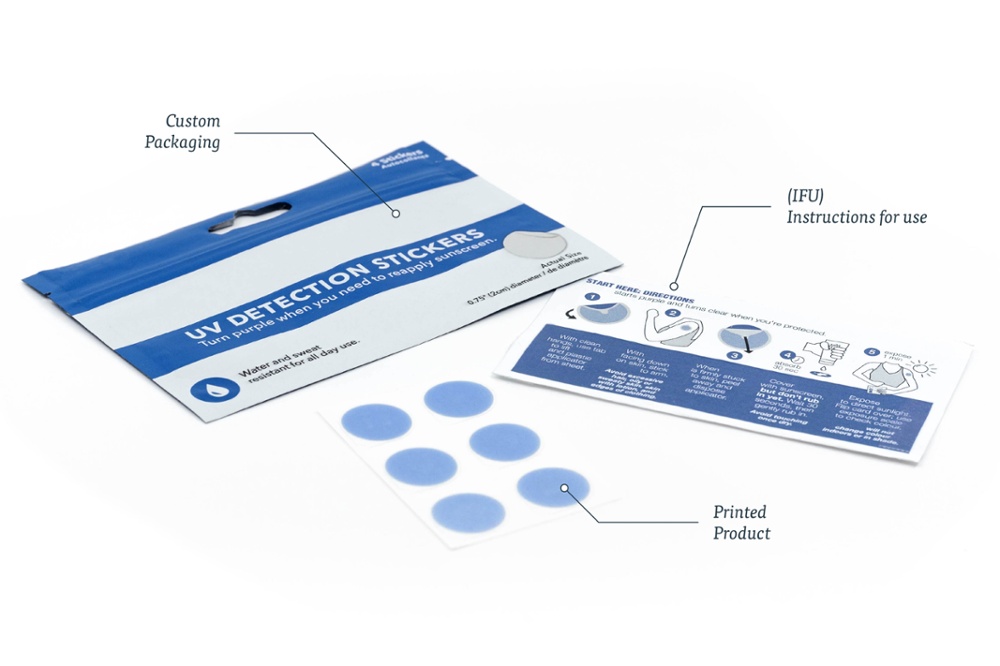 What is contract manufacturing?
As product lifecycles shorten and the demand for speed to market intensifies, forward-thinking companies are changing their approach to manufacturing. Instead of fabricating components in-house or using a long list of vendors, it's become more effective and cost-efficient to work with a single-source contract manufacturing organization (CMO).
With a proven track record of quality and reliability, Tapecon offers the competitive advantage you've been looking for. With our wide array of printing and converting capabilities, along with value-added services such as kit assembly, pouching, and custom packaging, you can enjoy CMO benefits, including reduced manufacturing costs, access to specialized expertise, improved validation & product reliability, and more.
Why partner with Tapecon?
When you choose Tapecon as your contract manufacturer, you get the best of both world – high-end quality with high-touch service.
Work with a team you get to know and trust
Experts in material and processes
Clear communication and project management
Reliable company with over 100 years of experience
A collaborative approach
At Tapecon, we strive to be a trusted partner in your success – not just a transactional vendor. We found that we can provide the most value when we collaborate early and often in your product development process. At all stages of our engagement, we look for novel ways to improve the function and manufacturing efficiency of your product.


Accelerate innovation and production
By outsourcing to a single-source manufacturer, you can focus more of your attention and budget on your core competencies – research and development – and leave the production details to us. Using our extensive experience with materials and printing and converting processes, we can avoid potential roadblocks, offer design improvements, and get your product to market quicker.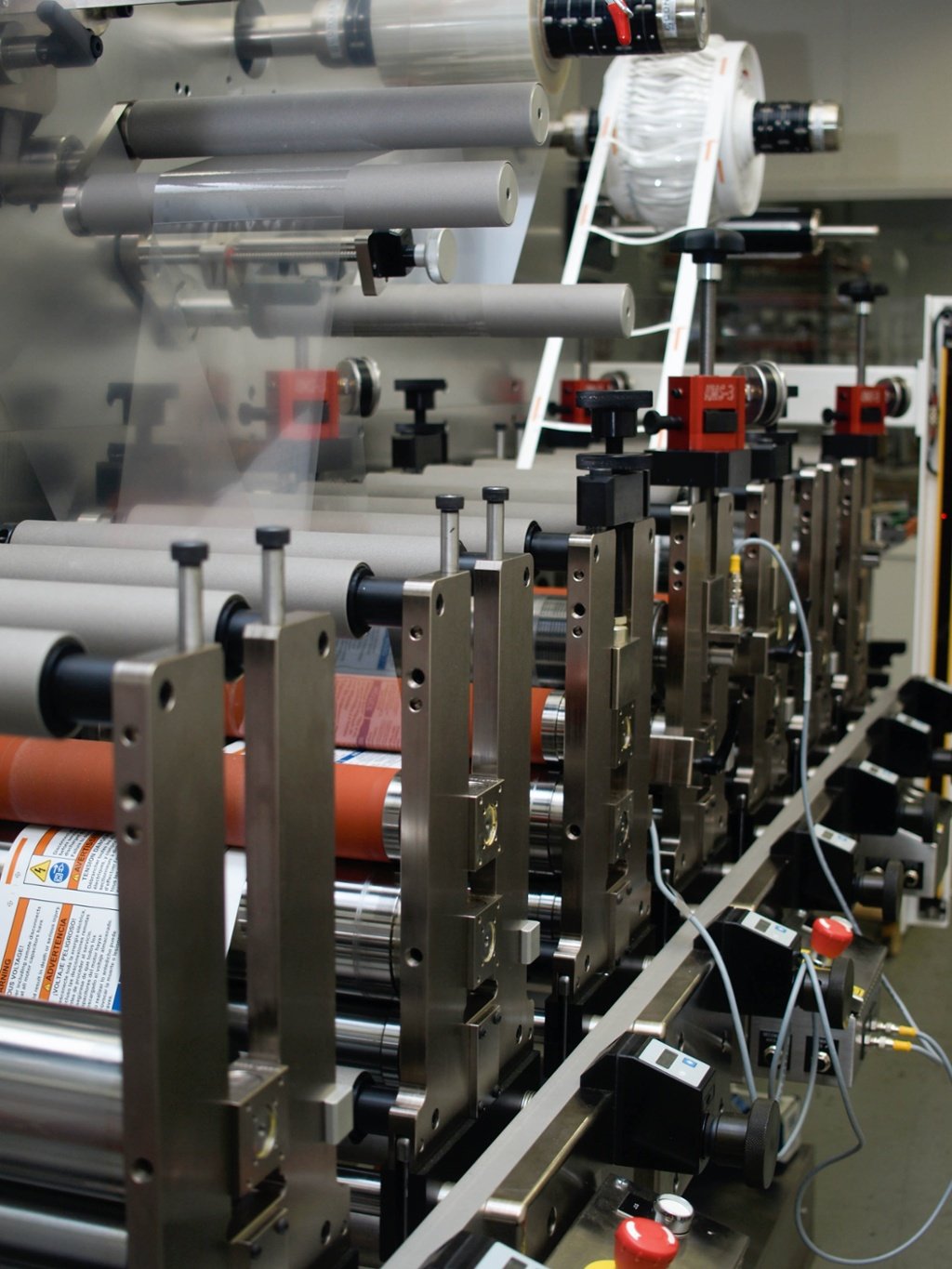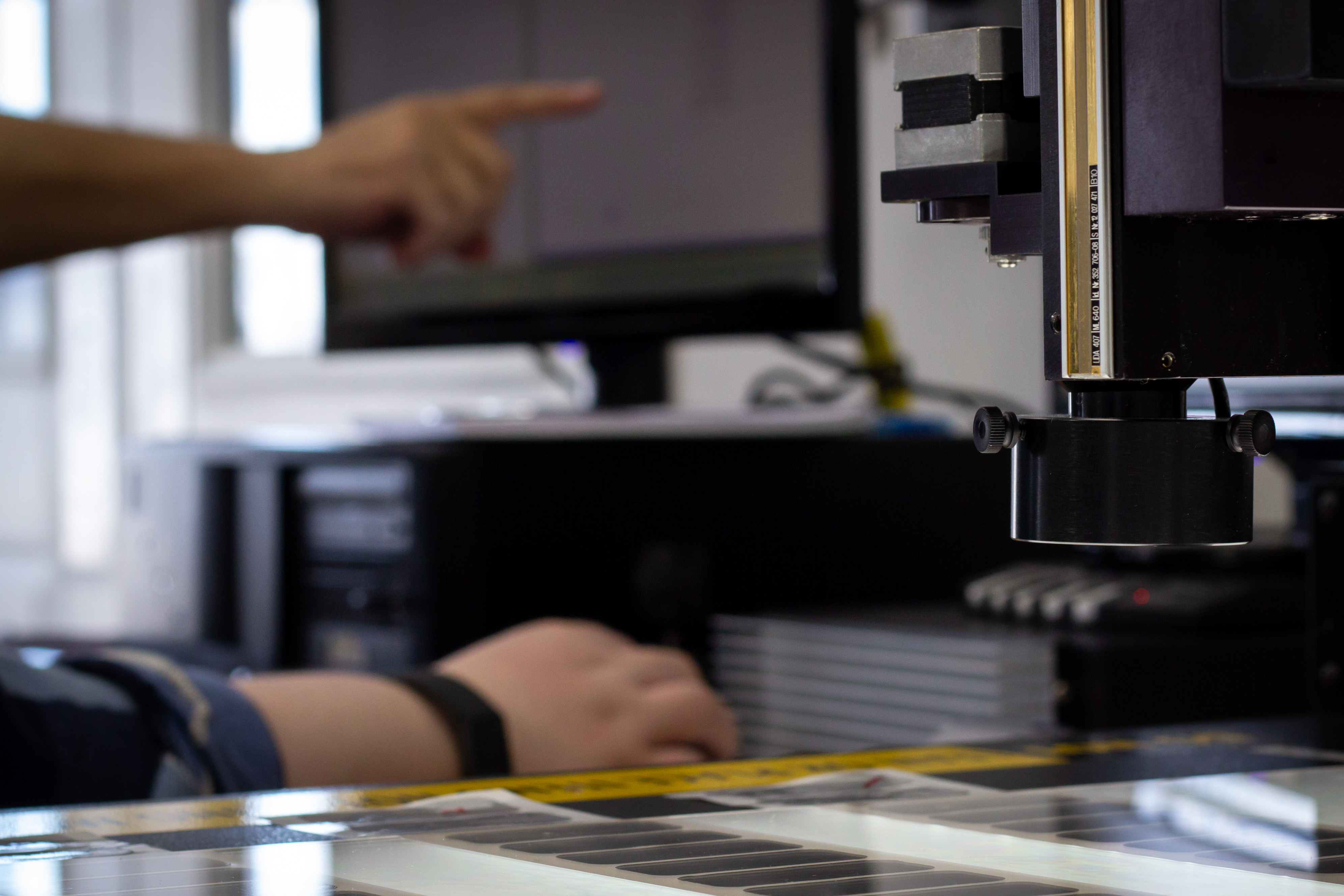 Improved validation and reduced risk
We understand the regulation challenges you face when developing a new product. Our quality and compliance team can write and execute on process validation protocols to meet your needs, mitigate your risk, and keep your product launch on schedule.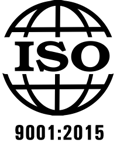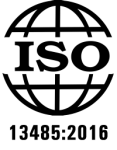 Related Applications and Services
If your design calls for a contract manufacturer, you may also be interested in learning about other ways Tapecon can improve your product.
Let's Get Started
To learn more about partnering with Tapecon, fill out this short form and a Tapecon representative will follow up with you as quickly as possible. As a fifth-generation family business, we pride ourselves on being trusted manufacturing partners for our clients, and we look forward to working with you.
"Tapecon reviewed our proposed design and gave us prompt professional assistance."
Research Engineer
"Great interaction and professionalism for a start-up product component."
Supply Chain Consultant
"Good communication from customer service."
Purchasing Manager
"What my company appreciates most is their flexibility should we need an order or a partial sooner than the due date at the time of order submission. These attributes make them stand out in their industry!"
Senior Buyer
We regularly publish content to serve our fellow colleagues in the advanced manufacturing industry.