Why Tapecon is a 3M Preferred Converter
As a trusted manufacturing partner and a 3M Preferred Converter, Tapecon is proven to support OEMs with technology and engineering expertise to bring products to market.
The Undisputed Value of a Preferred Converter:
Materials Expertise
We know design and adhesives. We'll take the adhesive solution you need and turn your ideas into reality.

Engineering Consulting
Finding the right adhesive solution is just the beginning. Our team of experts will support the design process.
Value-Added Formats
We'll help you apply solutions that take a variety of formats and offer benefits beyond what you might expect.

Prototyping
We will work with you to create customized adhesive prototypes that you can test with your design.
DESIGN CHALLENGES & PROBLEMS SOLVED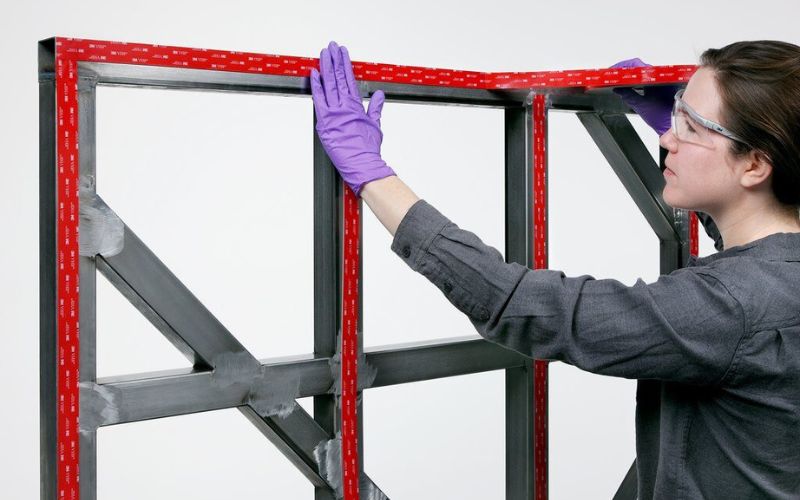 Atomic Image
Bonding Dissimilar Materials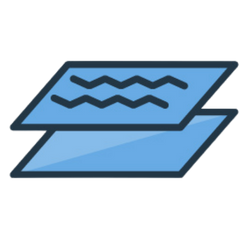 Bonding to Difficult Surfaces
Preventing Water Intrusion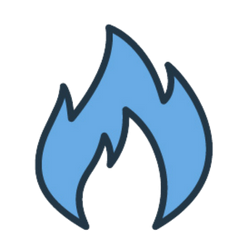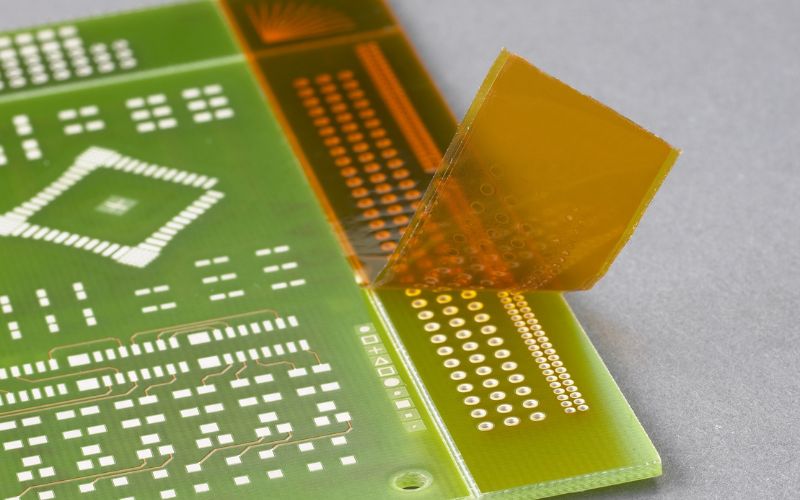 Atomic Image
Watch: A 3M Engineer Came On Our Podcast
We sat down with Nick LaBelle, Advanced Specialist Application Engineer from 3M. As part of 3M, Nick has worked extensively with adhesive tapes and prefers to call them "Problem Solving Adhesives."
Nick's role at 3M is to help bridge the gap between wanting a product to perform a specific way and how tape can help make that happen over more traditional manufacturing processes. He views the role of tape as solving design challenges for manufacturers in ways more traditional processes cannot. We also discuss how Tapecon and 3M can help with any design challenge.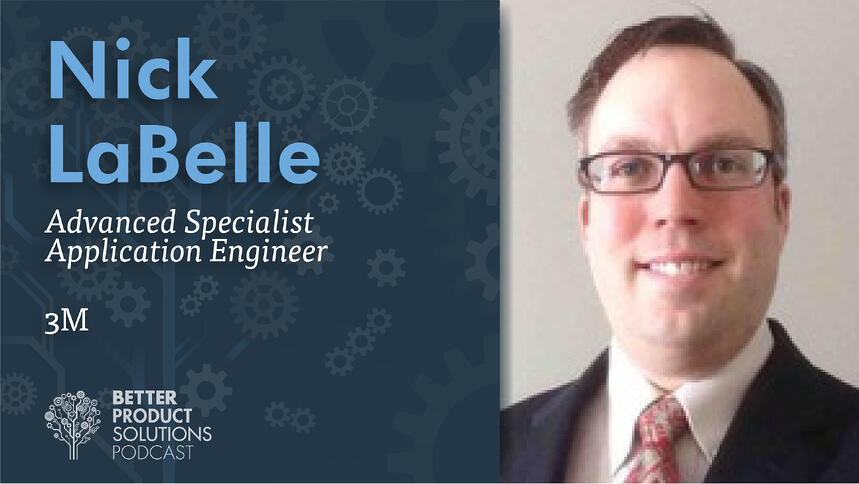 The ability to distribute load evenly across a surface.
Using light weighting to go further with the materials we have.
How converters can customize tapes for greater advantages.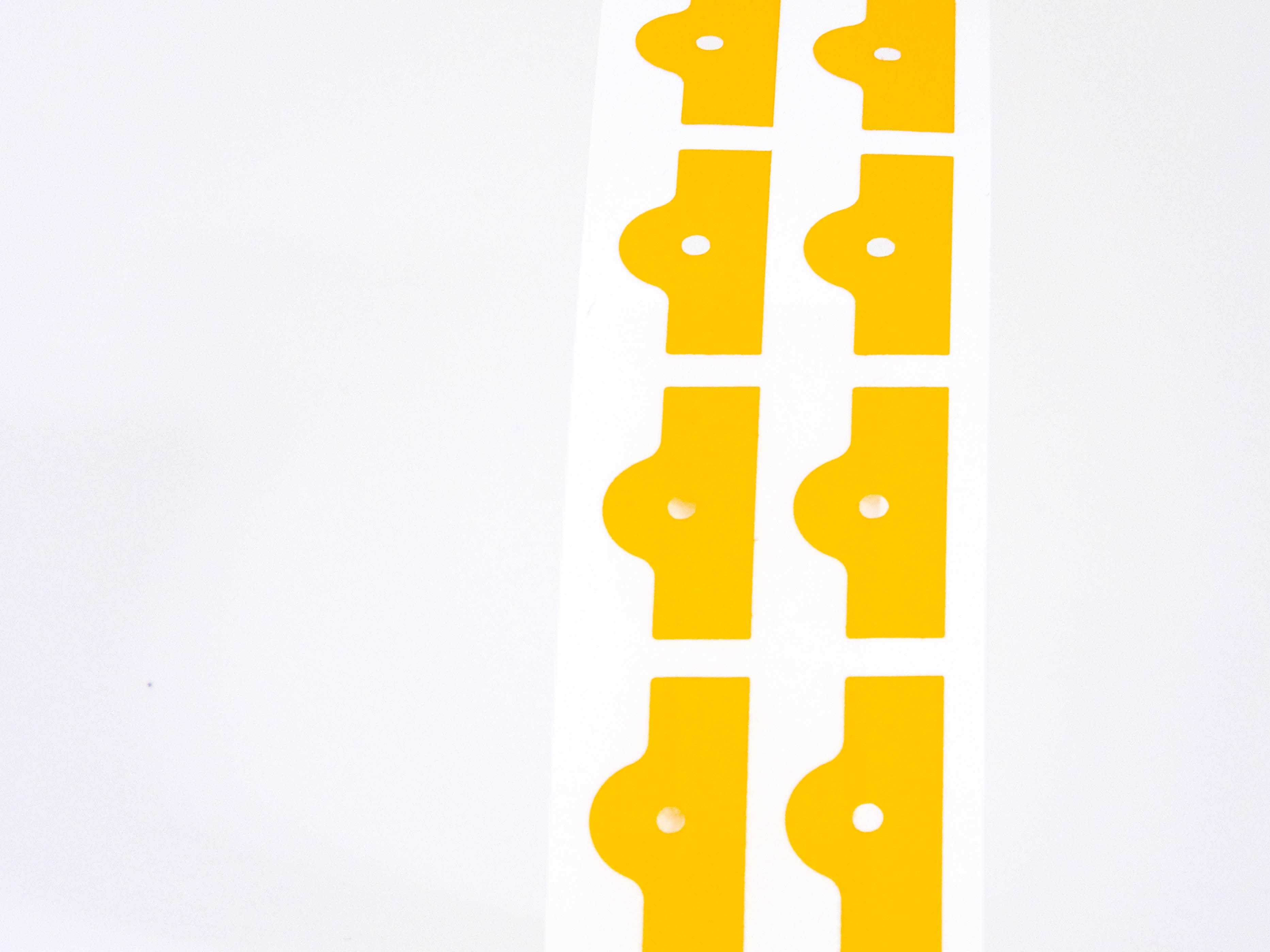 Electronics Materials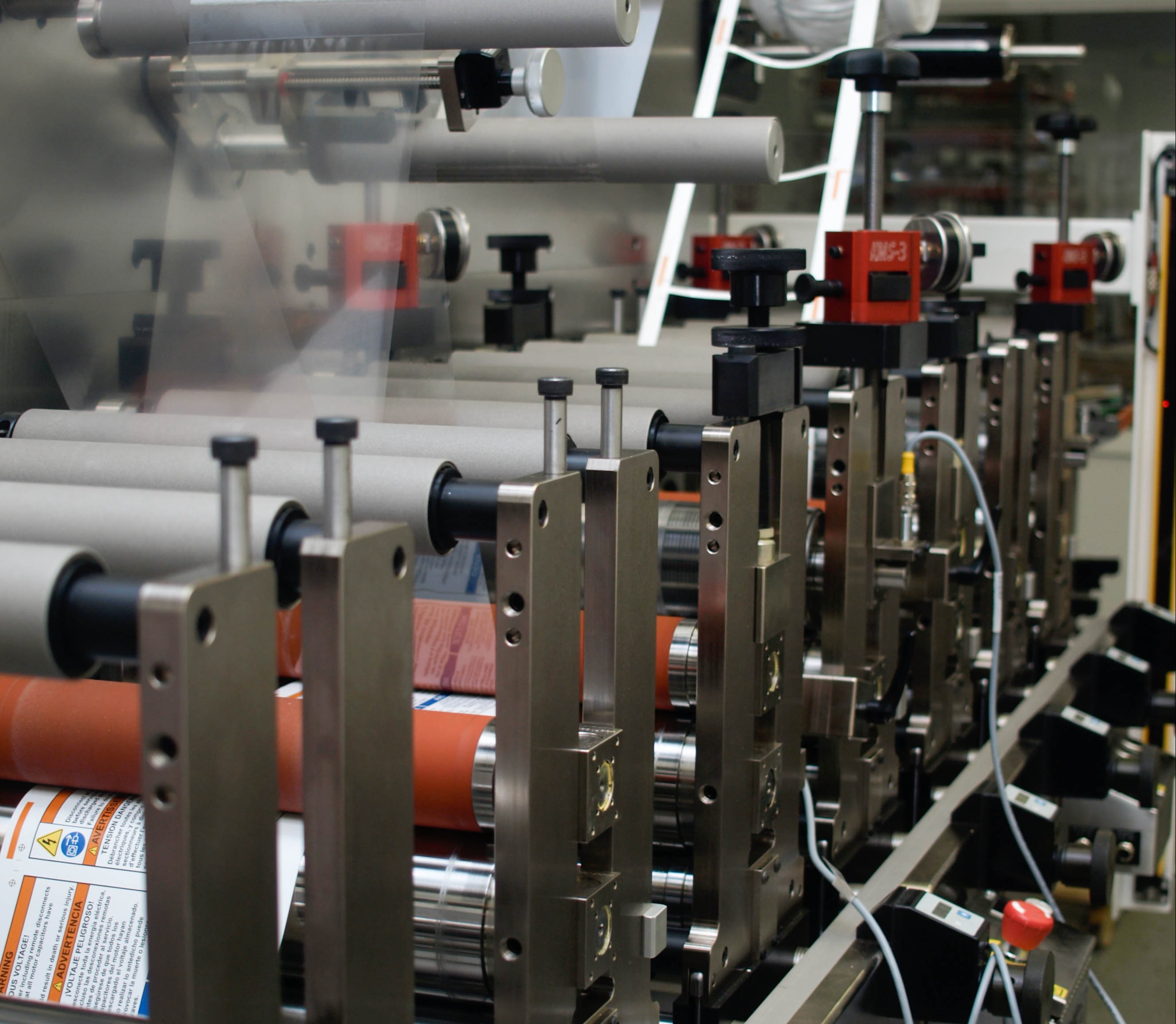 Adhesive Slitting & Laminating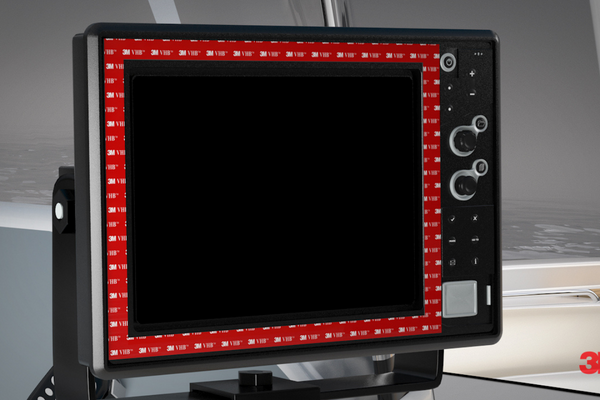 Converted Foams (VHB)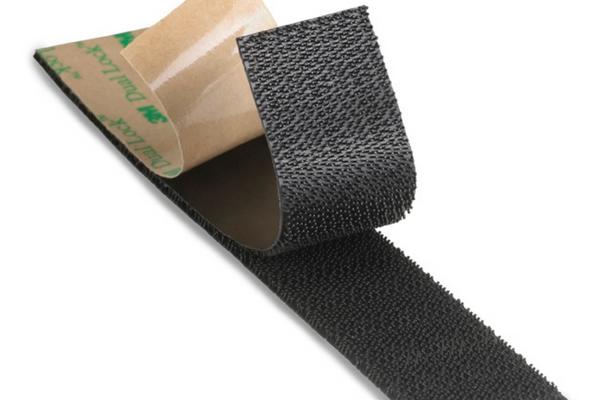 Recloseable Fasteners (Dual Lock)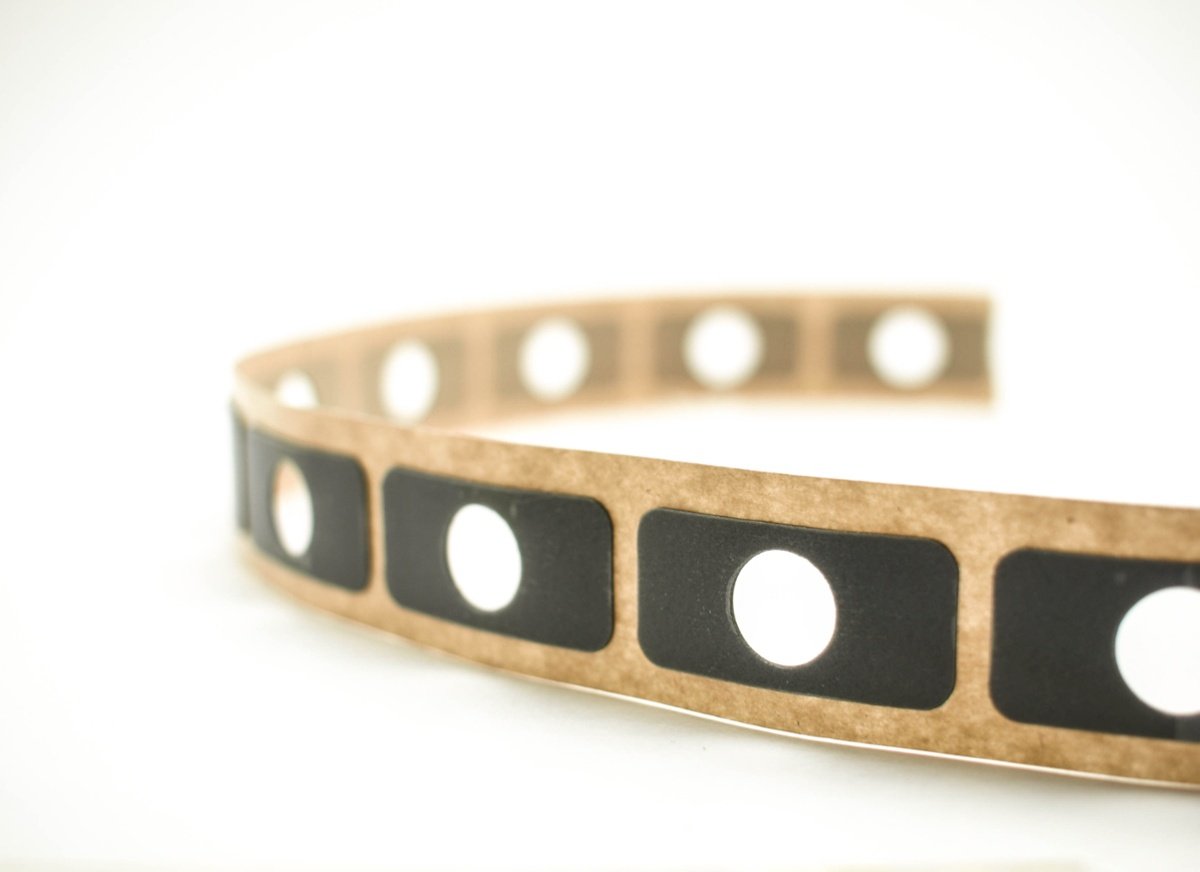 Converted Bonding Tapes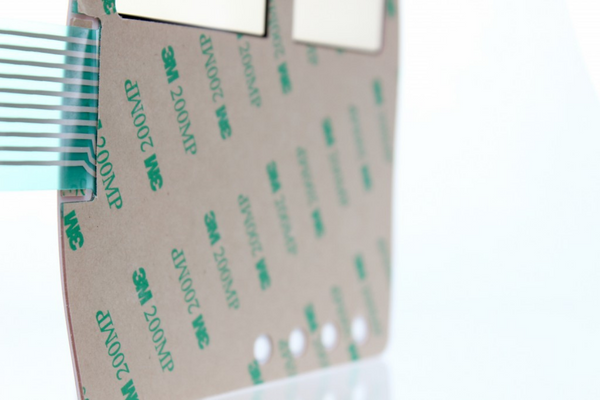 Membrane Switch Components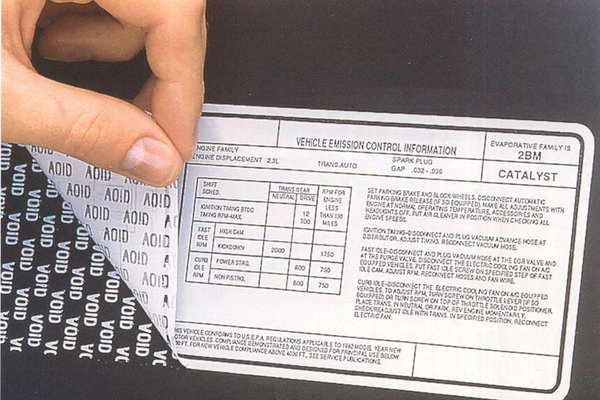 Tamper Evident Labels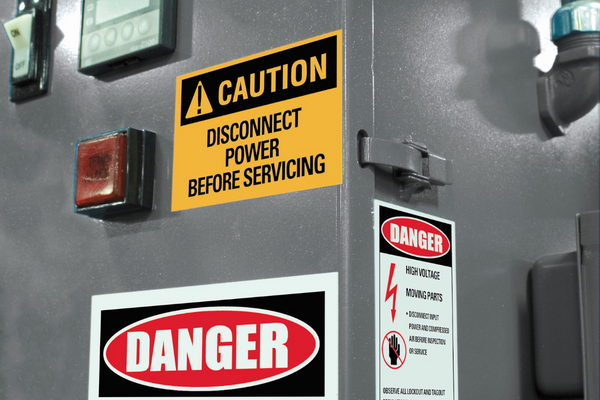 Durable Labels
Don't Forget About Medical
Tapecon partners closely with OEMs for contract manufacturing of medical devices and of components for medical diagnostic and monitoring equipment. Our clean room, sterile handling capabilities, and experience in functional inks, materials, & packaging provides new outsource options for medical manufacturers. Our ISO 13485 certification, FDA Registration, and our long list of prominent OEM customers serve as a testament to our knowledge and understanding of the critical industry guidelines and requirements.



More about Tapecon
For over 100 years, Tapecon has partnered with product teams to develop, scale, and deliver better products through responsive and reliable printing, converting, and advanced manufacturing.
Tapecon provides expertise in specialized printing and converting, printed flexible electronics, and contract manufacturing of disposable devices for medical and industrial markets. Established in 1919, Tapecon is a 5-generation, family-owned business based in Buffalo, New York.
Quality & Compliance
Tapecon ensures that we meet your demanding product specifications through our quality management system and a wide assortment of tools and equipment.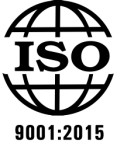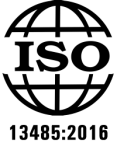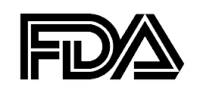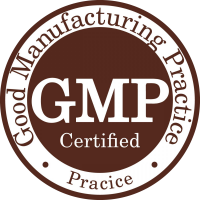 Helpful Articles
We regularly publish content to serve our fellow colleagues in the advanced manufacturing industry.
LET'S CONNECT
Use this form to inquire about a project or submit a question. Upon submission, someone from our team will follow-up with you as soon as possible, but always within 1 business day.