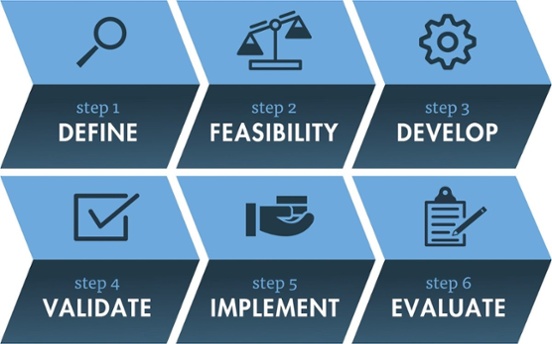 What is new product introduction support?
There are many complex, moving parts to creating a new product. While your team focuses on core competencies and hitting critical development milestones, it can be invaluable to have an outside partner with specialized production expertise who can also assist with project management.
With our new product introduction support, Tapecon acts as an extension of your team. We offer our insights and capabilities to guide and add value from the concept stage all the way through manufacturing.
Why partner with Tapecon?
Combining 100 years of experience with a vast range of innovative printing and converting capabilities, Tapecon is uniquely suited to deliver new product introduction support for your next project.
Personalized attention and service
Design and engineering consulting
Unsurpassed materials and process expertise
Specialized experience with medical device and industrial applications
100% commitment to quality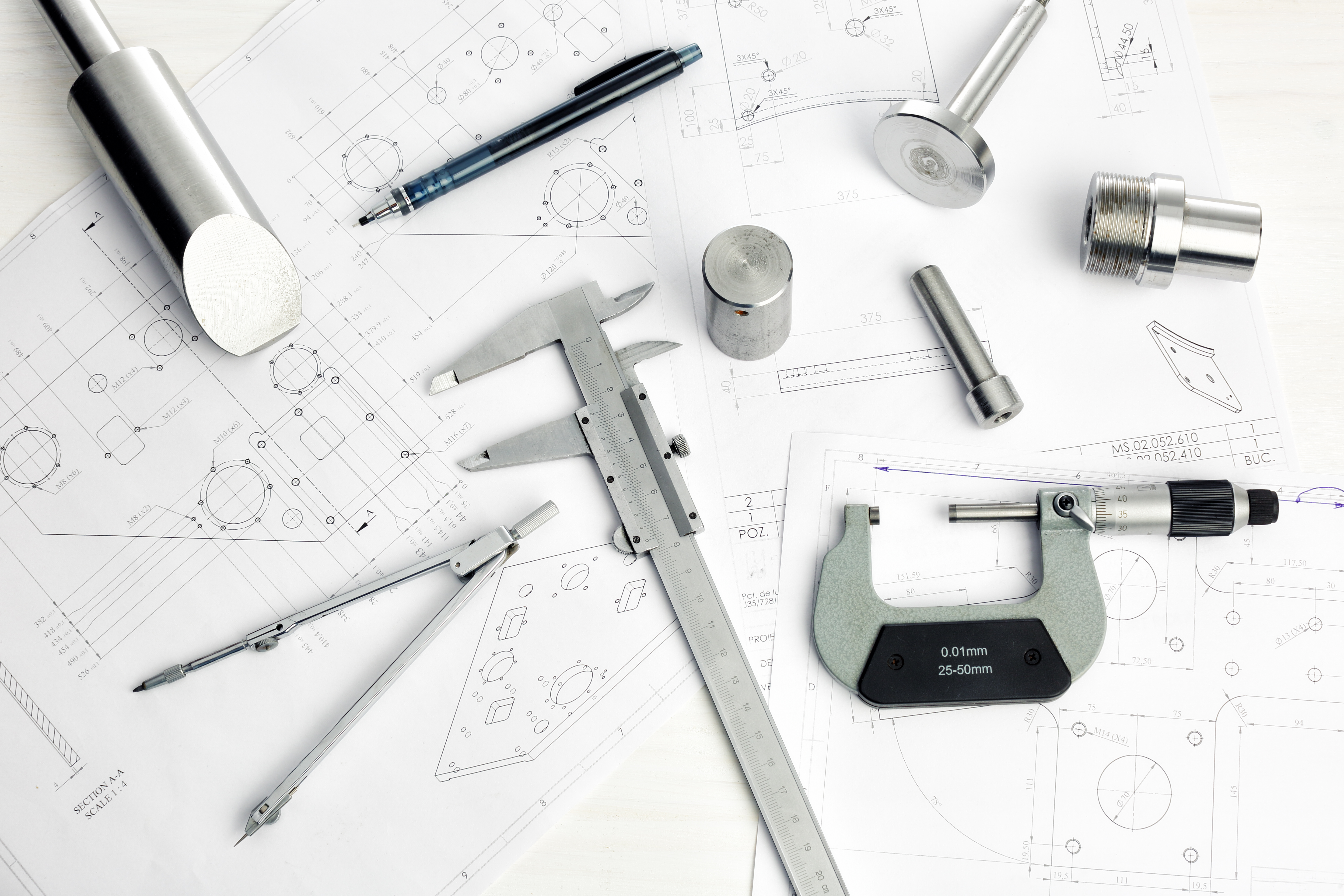 Technical feasibility and options testing
Designing your product with the right materials and processes in mind is critical to product function and manufacturability. We can recommend the optimal material or conduct testing of multiple options to find the absolute best choice.
With our wide range of in-house printing and converting processes, we can suggest the appropriate technology and technique that not only meet your design requirements but provide a pathway to scale up to production volumes when the time comes.
Prototyping
Turning your product from a design file into a working prototype is an all-important step in the development process. However, it can also be time-consuming and lead to delays in your schedule, especially if multiple rounds of prototypes are needed.
We understand the pressure to get your product to market as quickly as possible. Our prototyping service delivers high-quality conceptual or functional prototypes, including multiple versions in a single run. We've worked hard to optimize our process to accelerate yours.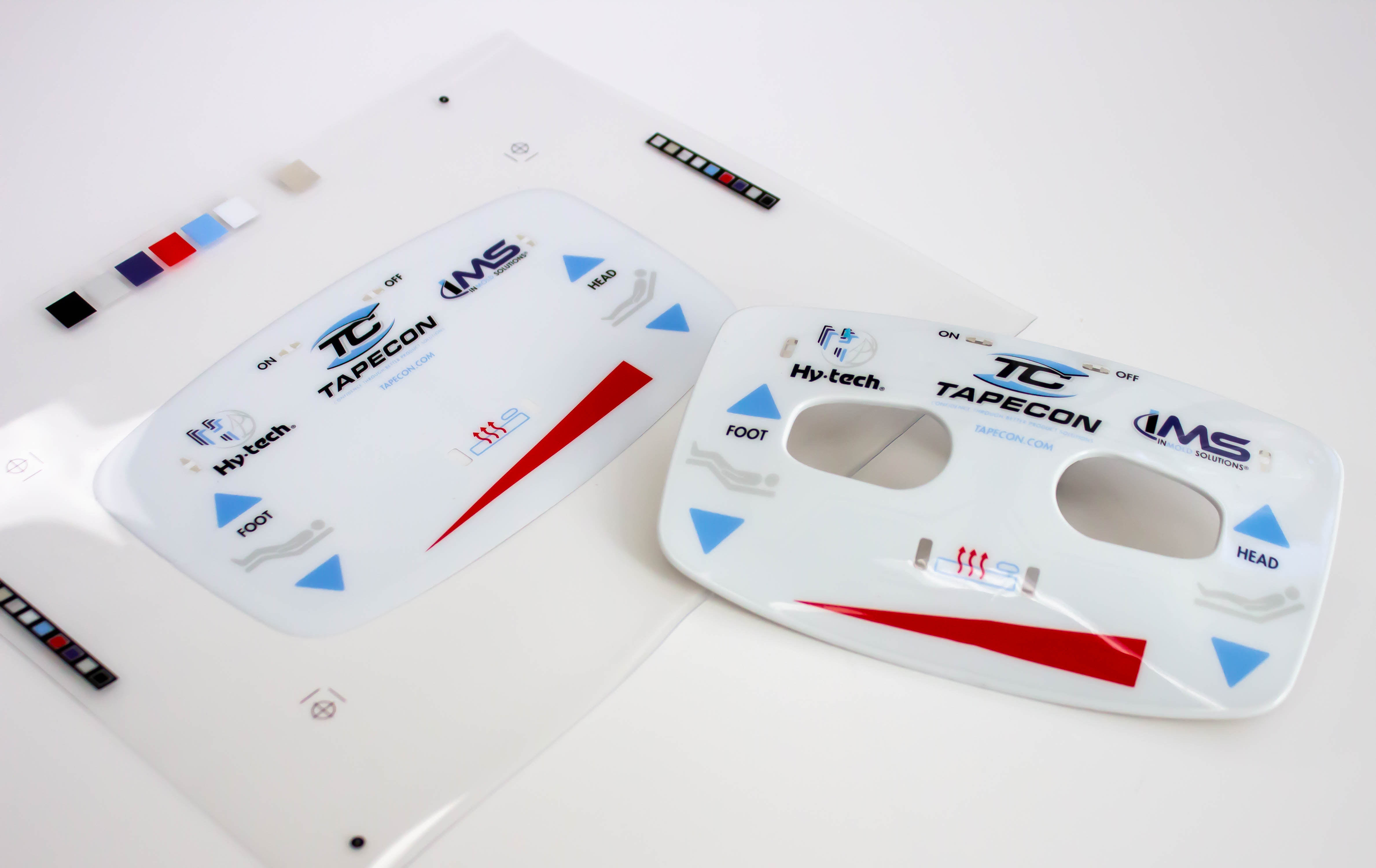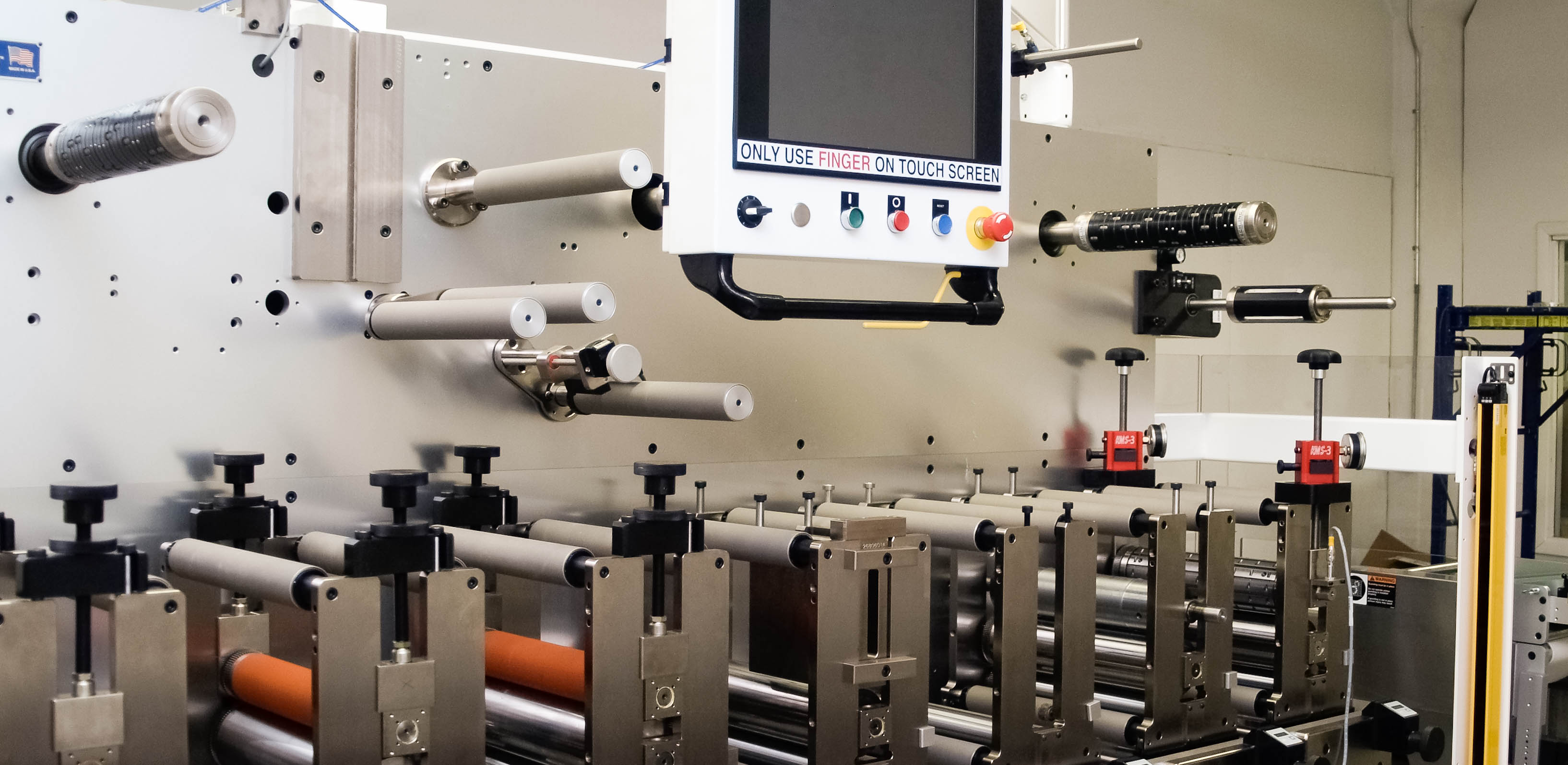 Process validation
When your product is complete, our job is just beginning. We offer a full range of quality and compliance validation services – fulfilling both your internal needs and industry requirements (including FDA). Our protocols include IQ (installation qualification), OQ (operational qualification), and PQ (performance qualification). We also ensure proper software validation for digital technologies and offer comprehensive validation reporting as necessary.
In the end, our process validation team helps you maintain compliance, gets your product to market quicker, and ensures consistent production.
Let's Get Started
To learn more about partnering with Tapecon, fill out this short form and a Tapecon representative will follow up with you as quickly as possible. As a fifth-generation family business, we pride ourselves on being trusted manufacturing partners for our clients, and we look forward to working with you.
"Tapecon reviewed our proposed design and gave us prompt professional assistance."
Research Engineer
"Great interaction and professionalism for a start-up product component."
Supply Chain Consultant
"Good communication from customer service."
Purchasing Manager
"What my company appreciates most is their flexibility should we need an order or a partial sooner than the due date at the time of order submission. These attributes make them stand out in their industry!"
Senior Buyer
We regularly publish content to serve our fellow colleagues in the advanced manufacturing industry.