Press Operator
Responsible for set up and running of presses while maintaining print quality per customers' specifications.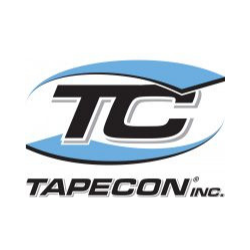 At Tapecon, there's always an opportunity to learn, grow and share and I really dig the challenges I'm presented with on a daily basis. Maybe it's the nerd/geek in me but most days I'm just blown away that I get paid to do what I do!
Eric Wilhelm, Flexo Press Operator
Working at Tapecon
Welcome to Tapecon's Career Center! Tapecon has a long and proud history dating back to 1919 and we are looking for talented individuals to become an important part of our continued heritage, developing career opportunities in manufacturing.
If you are looking for a new career path, Tapecon has several different career opportunities that may be a great fit for your professional career goals. You can be a part of a diverse, talented team with a sense of camaraderie that will help you grow and develop. Tapecon was also a finalist in Buffalo Business First's Best Places to Work in 2020!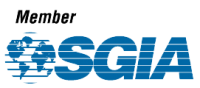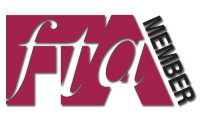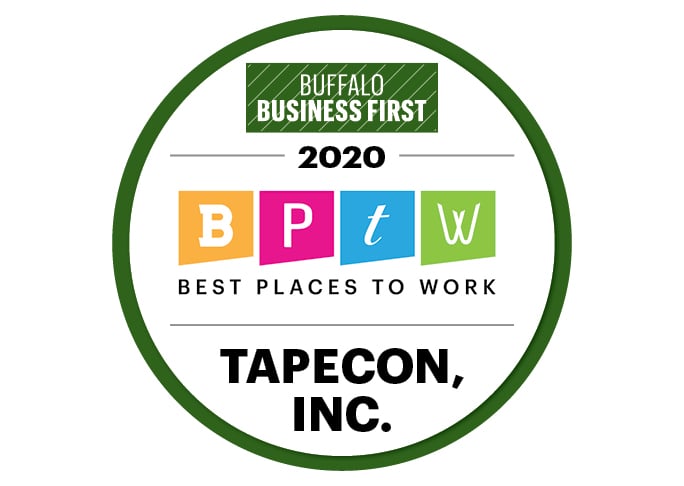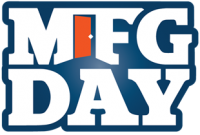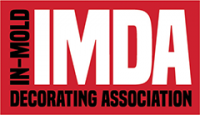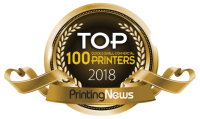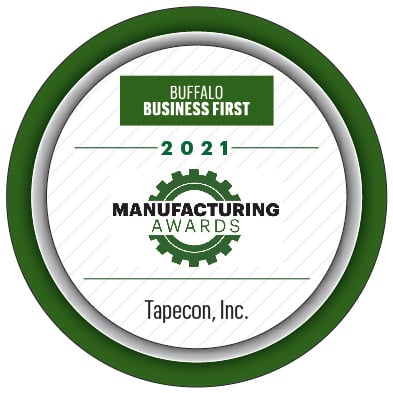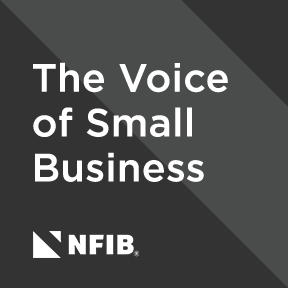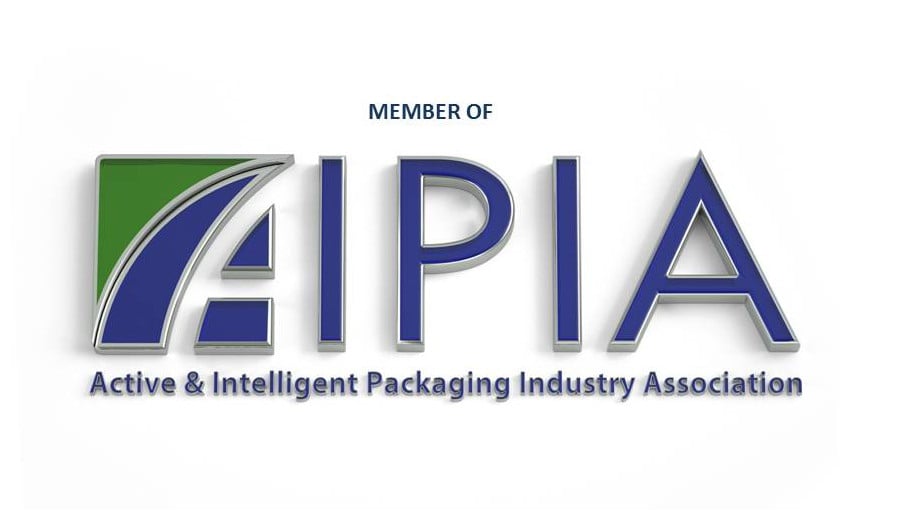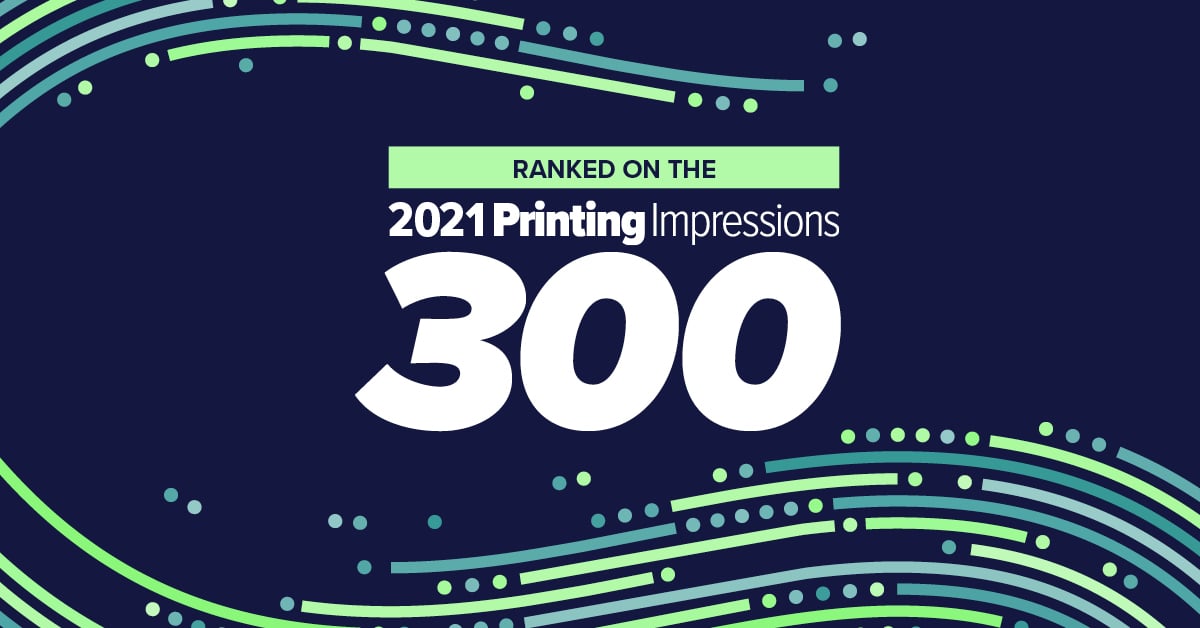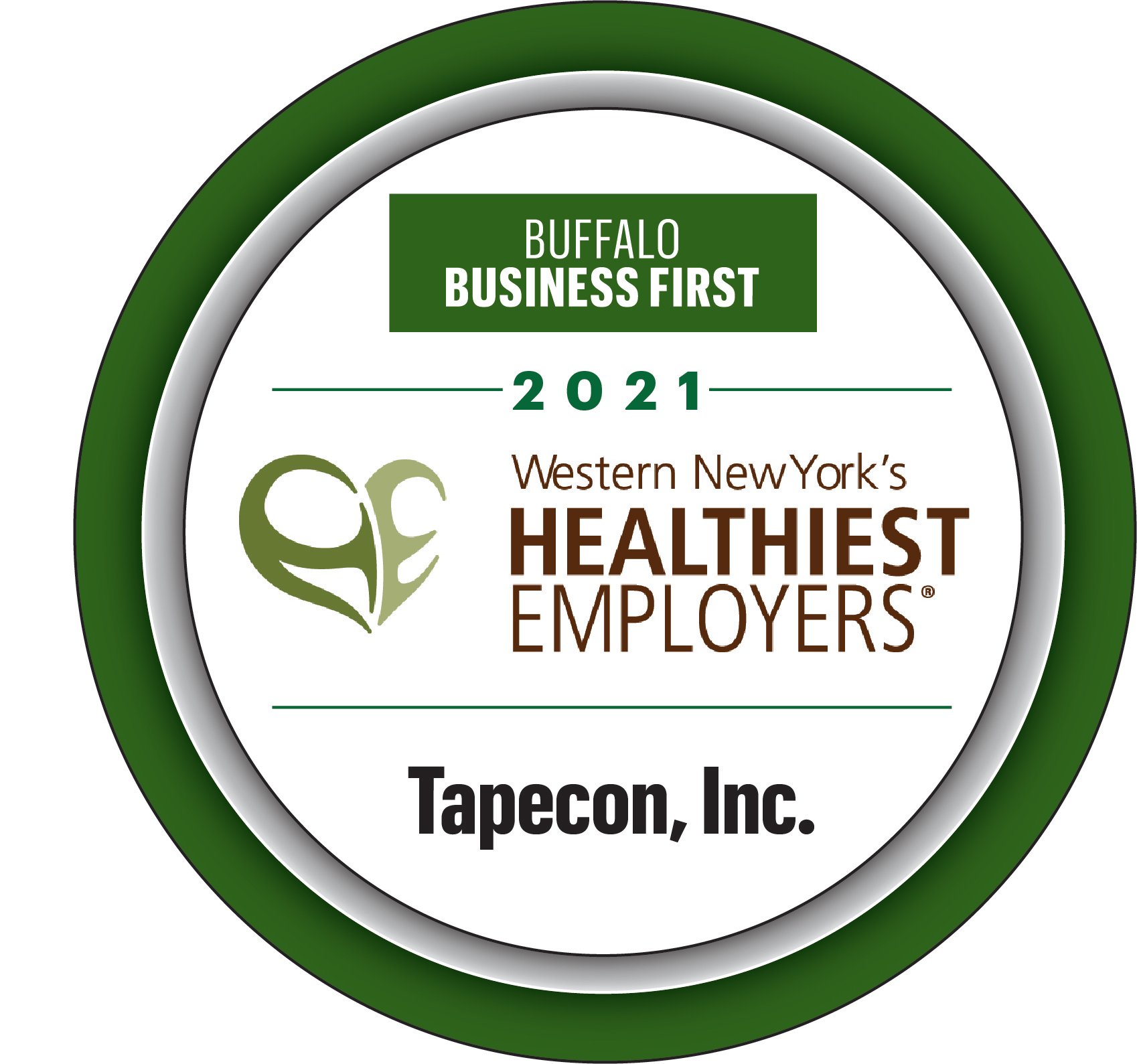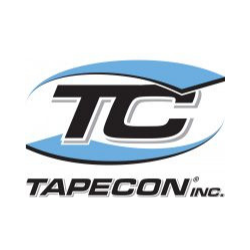 Tapecon has played an enormous role in my personal and professional growth goals. Starting at Tapecon in a manufacturing role in 2007, moving into leadership positions and now working in a hybrid role as Production Activity Control team member and Inside Sales team member speaks for itself. The growth opportunity is endless and Tapecon offers the stepping stones to make things happen.
Sandra Blevins, Inside Sales / PAC
Employee Benefits
We care about our people. So we offer the benefits and perks to attract and retain a happy and healthy workforce. Here's what you can expect from a career at Tapecon.
Share the Profits
When Tapecon is profitable, employees are given a portion of those profits. When we win, you win!
401 (k) Plan
Tapecon matches a percentage of 401K contributions to help you prepare for your future.
Health & Dental Insurance
Tapecon offers different health and dental plans to assist with your healthcare needs and costs.
Positive & Engaging Workspace
Tapecon holds special events, wellness programs and community & learning initiatives to create a thriving workplace.
Flexible Work Schedule
Life happens and, if necessary, we can work with you to create a flexible work schedule.
Transportation Benefit
Tapecon offers a monthly benefit to help with your transportation costs (parking, bus, etc.).
Work/Life Solutions
Through partnership with United Way, Tapecon offers access to a Workplace Resource Coordinator, Financial Education classes and Loan & Savings Program to help employees navigate and address personal life issues and concerns. Learn more here.
Wellness Initiatives
Tapecon has programs throughout the year to promote wellness including challenges, weight management, stress reduction, nutrition and more.
About Tapecon
At Tapecon, our purpose is to solve application challenges that enhance people's lives. We solve the application challenges of our customers to improve their products. We combine science and application expertise to deliver solutions for our customers. Our purpose helps deliver solutions that matter and enhance people's lives. We are able to combine our knowledge, capabilities, and service to create a wide range of products custom-tailored to fit each customer's needs, and we have been doing it since 1919.