Overview
Outsourced manufacturing (also known as contract manufacturing and business process outsourcing) is the strategic approach of transitioning production responsibilities to a third-party manufacturer. While implementing outsourced manufacturing can prove to be a competitive advantage for many companies, it's not a decision to be made lightly.
At Tapecon, we've compiled a variety of resources on outsourced manufacturing. If you have any questions about what this model may look like for your company, contact our team.
Trends in outsourced manufacturing

Outsource manufacturing is on the rise globally and across several industries. This growth can be attributed to several factors, including the need for cost-effective production, shorter product lifecycles, faster speed to market, demand for custom products, and the ever-changing business landscape.
Another contributor to the rise of outsourced manufacturing is the recent reshoring movement. Companies are returning their foreign production to the United States for improved supply chain management, intellectual property protection, shorter lead times, quality control, and many other reasons.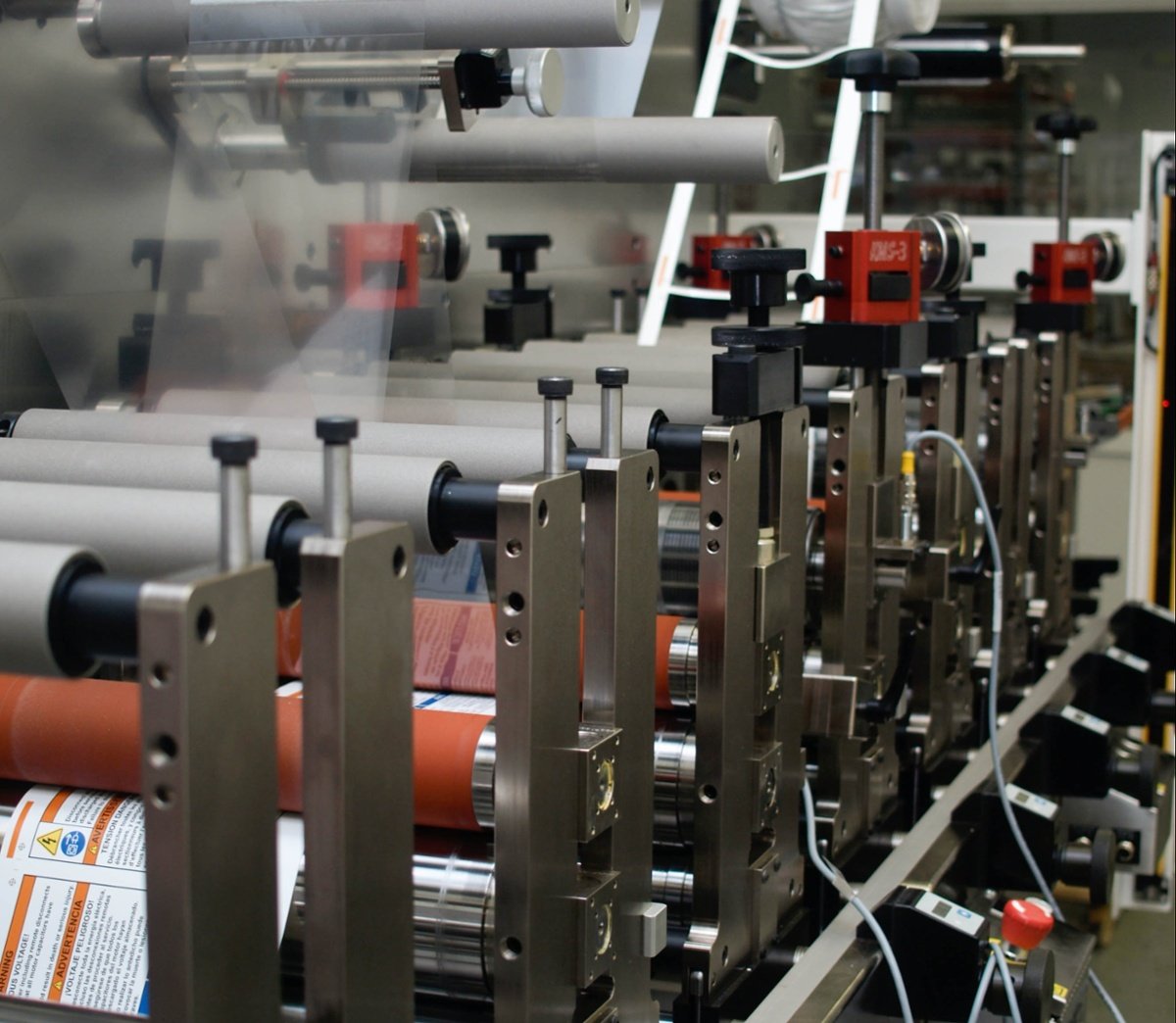 Benefits of outsourced manufacturing
Delegating manufacturing responsibilities to an experienced manufacturer offers an array of benefits, including:
1

Lowering your overall print manufacturing and converting costs.

2

Focus the internal team on core competencies

3

Consolidate supply chain

4

Reduce costs for labor, equipment, materials, etc.

5

Access to specialized design and process expertise

6

Faster time-to-market with streamlined processes

7

Enhanced product quality and regulatory compliance

8

Manufacturing flexibility and ability to quickly scale to market demands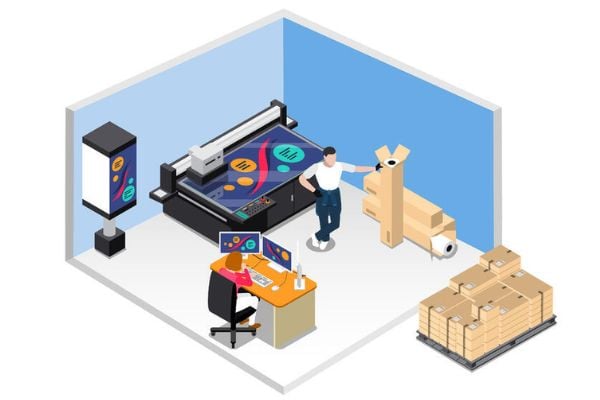 It's important to note that outsourced manufacturing isn't an all-or-nothing decision. OEMs often find that the most productive and cost-efficient solution is keeping core component production in-house while outsourcing non-core components.
Case Study: How Tapecon Took Over Production in 10 Months
Recently, Tapecon implemented an outsourcing strategy with an active packaging manufacturer seeking to improve their facility usage and operations. We started with a feasibility study, then developed an outsourced manufacturing plan that helped the company achieve several strategic objectives.
Read the complete case study to learn how we transitioned the company's converting and printing operations (including labor and equipment) in just ten months while helping our customer realize several benefits related to supply chain, costs, and business growth.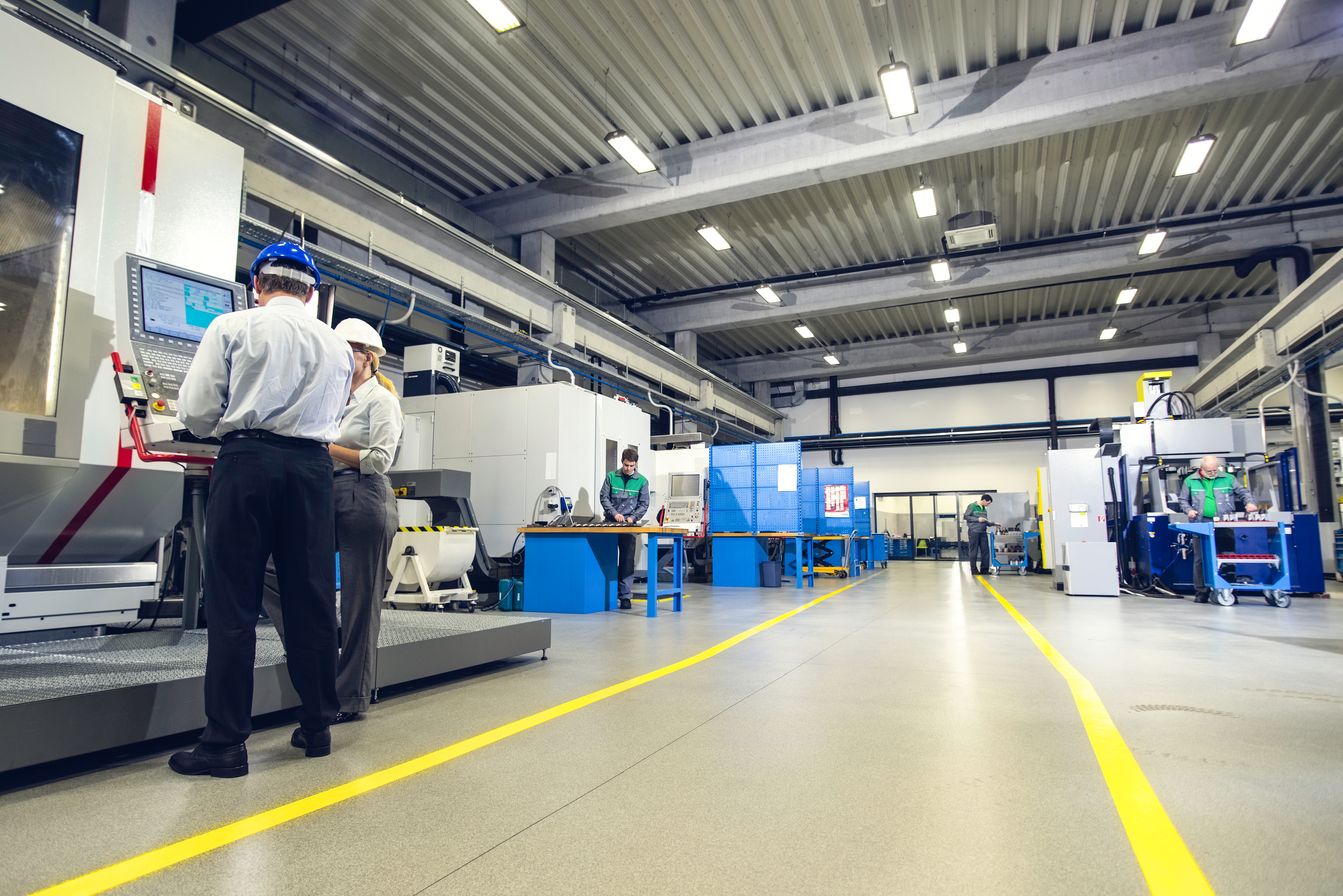 Blog Posts
Read our latest articles and best practices on outsourced manufacturing.
Podcasts
On Tapecon's Better Product Solutions Podcast, we have insightful conversations with engineers, product managers, procurement managers, and a variety of professionals in the manufacturing space to explore a simple pursuit – how we can make products better.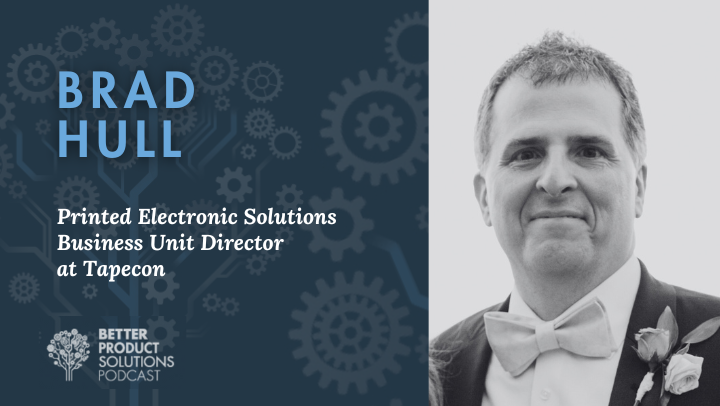 | July 12, 2023
In Episode 19, we had a great conversation about printed sensors with Brad Hull, Printed Electronic Solutions Business Unit Director here at Tapecon...
GUIDE TO OPTIMIZING YOUR MANUFACTURING CELLS
Cellular manufacturing (also called work cell or small group manufacturing) is a production model in which different processes are consolidated and performed in a logical sequence within a single area. Compared to a traditional assembly line – where each stage performs a single, repetitive task – cellular manufacturing enables a component or full product to be assembled in a continuous flow.
This guide covers the benefits and limitations of organized manufacturing cells, typical implementation and techniques, and the difference between in-house and outsourced manufacturing.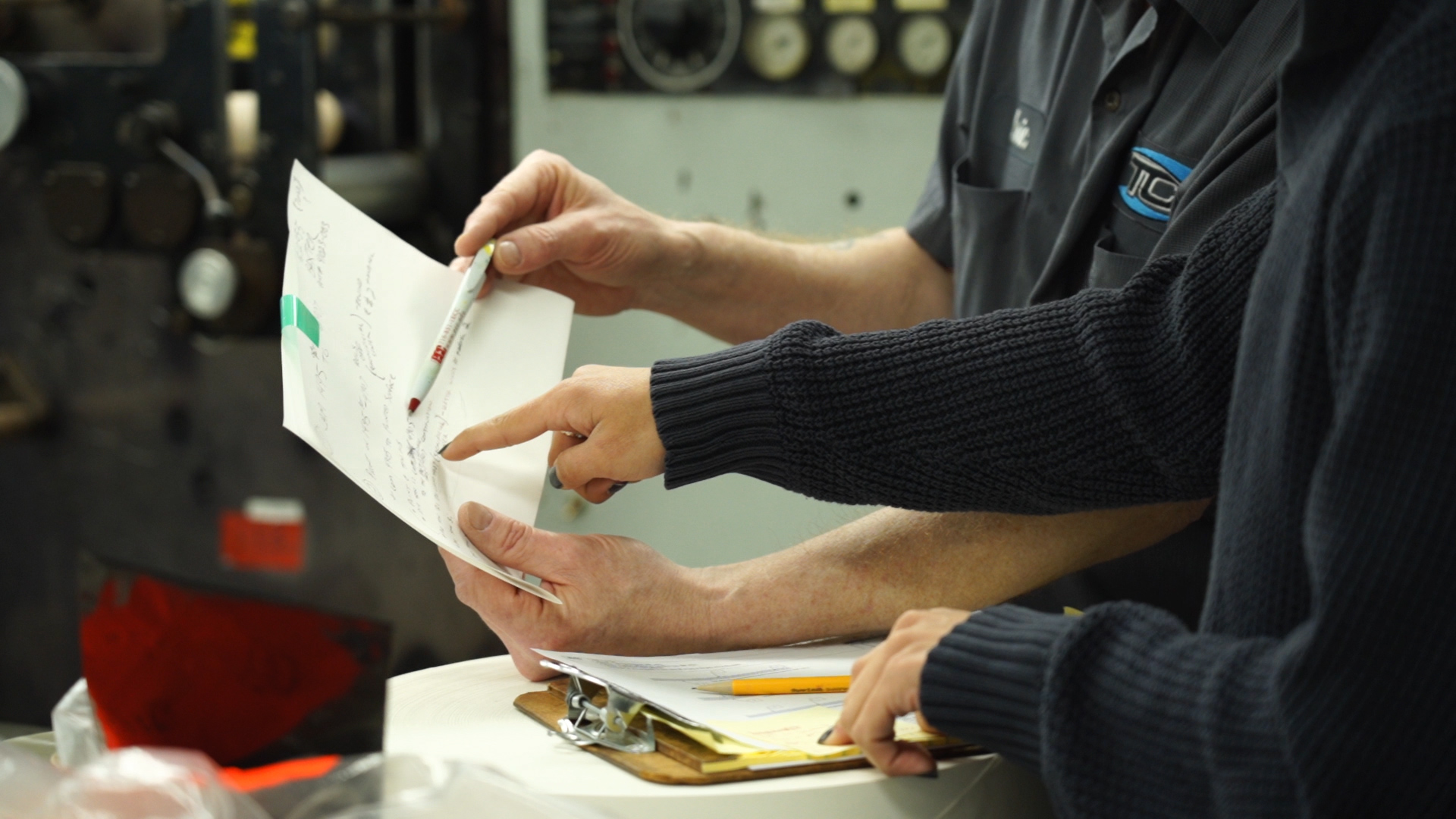 Let's get started. Book a Meeting with Us.
To learn more about outsourced manufacturing, fill out this short form and a Tapecon representative will follow up with you as quickly as possible. As a fifth-generation family business, we pride ourselves on being trusted manufacturing partners for our clients, and we look forward to working with you.