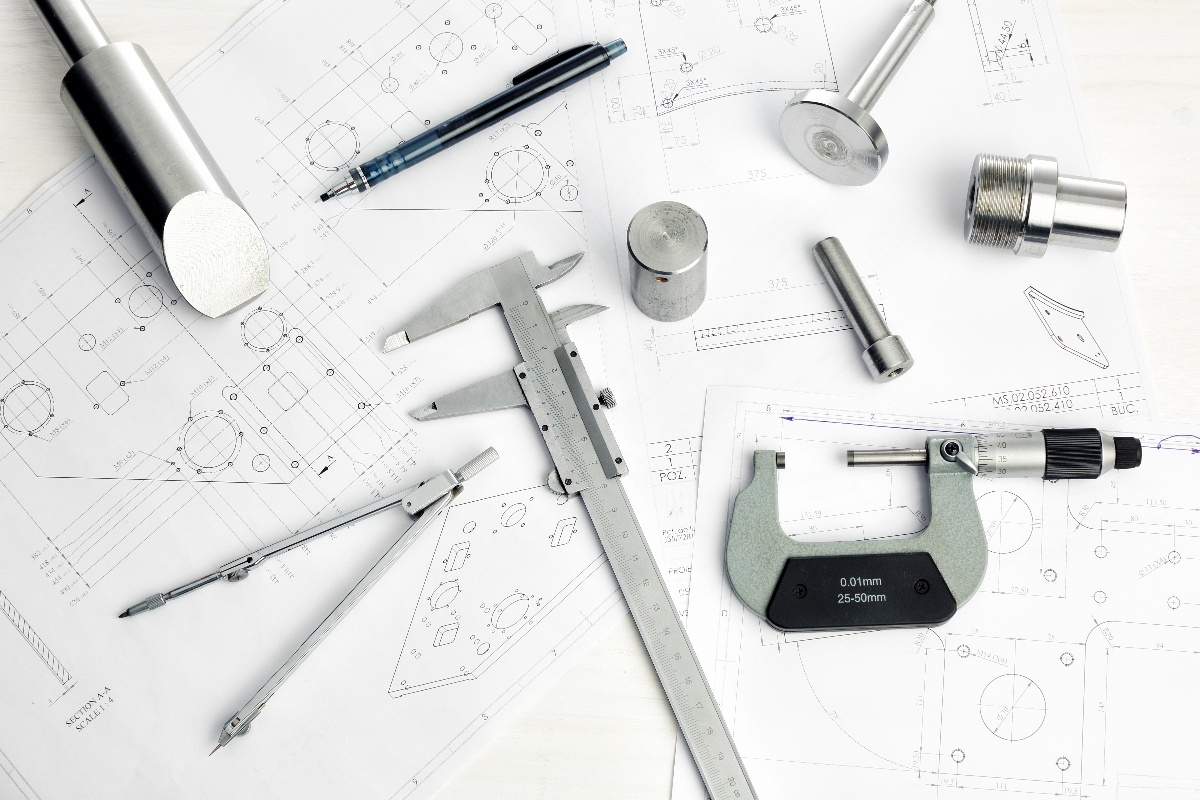 Design Support & Material Specification
Conceptual design support
Graphics design support
Requirements specification
Exploring alternatives
Materials selection
Supplier qualification
Engineering & Manufacturing
Detailed technical specification
CAD drawings
Value engineering
Design for manufacturability
Validation samples
Prototypes
Assembly
Packaging
Turnkey outsourced manufacturing.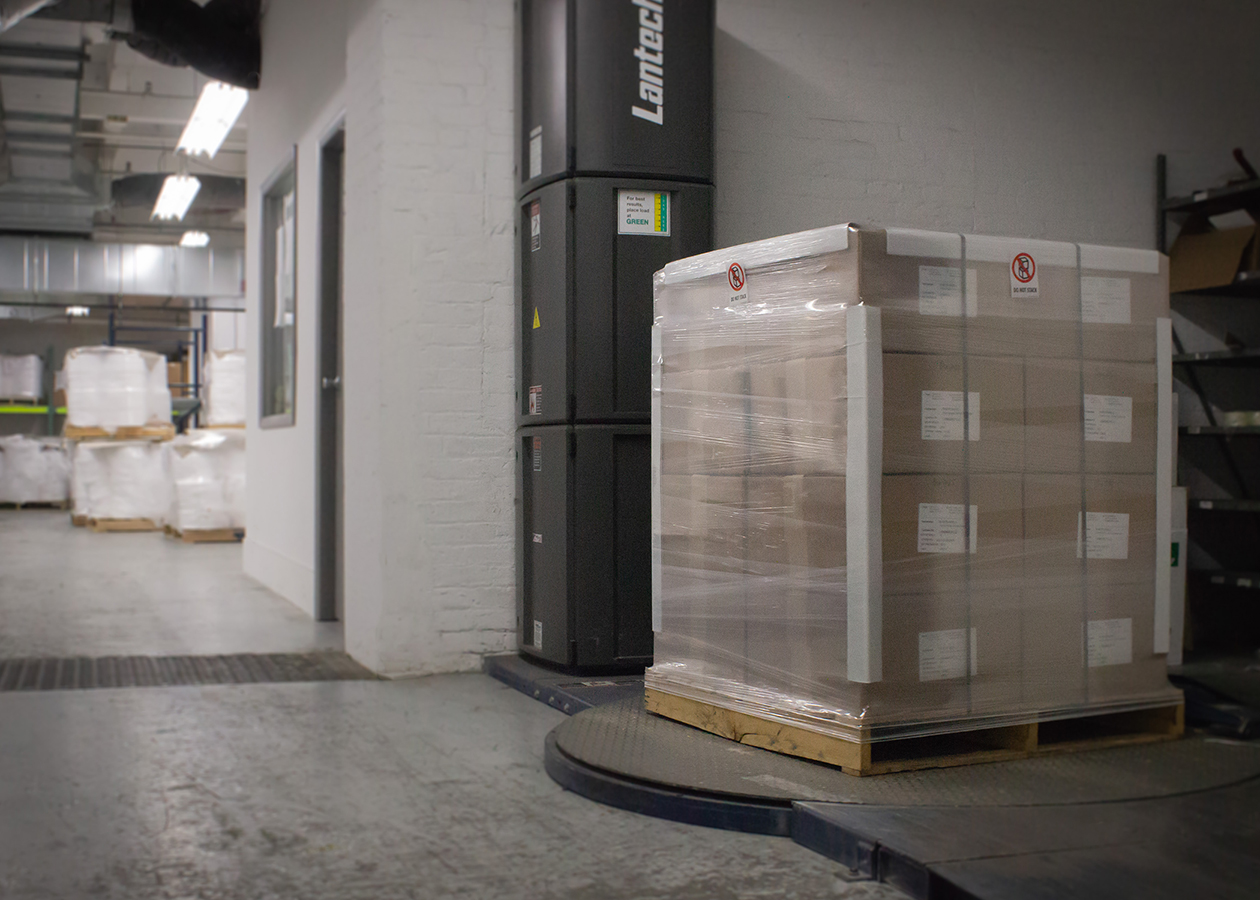 Supply Chain Services
Customized packaging and labeling
Order cost minimization
Private labeling
Traceability tracking
Inventory management
Drop shipment
Lot customization
Kanban & inventory management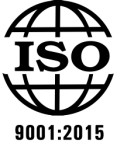 Let's Get Started
To learn more about partnering with Tapecon, fill out this short form and a Tapecon representative will follow up with you as quickly as possible. As a fifth-generation family business, we pride ourselves on being trusted manufacturing partners for our clients, and we look forward to working with you.
"Tapecon reviewed our proposed design and gave us prompt professional assistance."
Research Engineer
"Great interaction and professionalism for a start-up product component."
Supply Chain Consultant
"Good communication from customer service."
Purchasing Manager
"What my company appreciates most is their flexibility should we need an order or a partial sooner than the due date at the time of order submission. These attributes make them stand out in their industry!"
Senior Buyer
We regularly publish content to serve our fellow colleagues in the advanced manufacturing industry.