What is custom converting?
Custom converting or custom materials converting is any process that takes original material and modifies it to be the specific format needed for your manufacturing process. Some of the most common converting techniques include cutting, folding, adhering, laminating, and assembly. However, the possibilities of converting are endless to enhance the look, size, durability, and design of your product.
While converting may sound straightforward, it is actually a sophisticated process that requires knowledge of both materials and techniques. At Tapecon, we have over 100 years of expertise in both areas, and take great pride in finding the best converting approach for your specific application.

Why partner with Tapecon?
Tapecon has earned the trust of industry-leading suppliers and customers – and we're ready to put our experience to work for you.
Personalized attention and service
Expertise in materials and converting processes
Serving a wide range of industries, including medical, aerospace, electronics, telecommunications, and automotive
Commitment to quality – ISO 9001 and ISO 113485 certification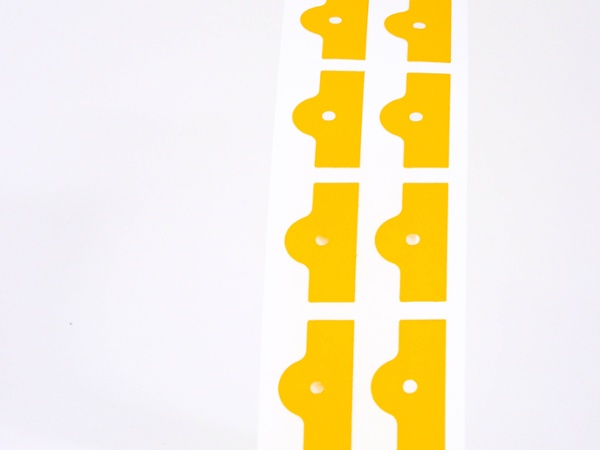 Complex fabrication made simple
At Tapecon, we never shy away from a custom converting challenge. We have experience working with all types of materials, including conductive films, plastic films, and adhesives. Plus, we have the ability to combine multiple converting techniques to create a one-of-a-kind construction.
State-of-the-art converting systems
In order to provide the highest quality and production flexibility, Tapecon has invested in industry-leading converting systems. Featuring modular technology, these systems allow our skilled operators to perform an array of production functions, with the ability to change from one task to another very quickly.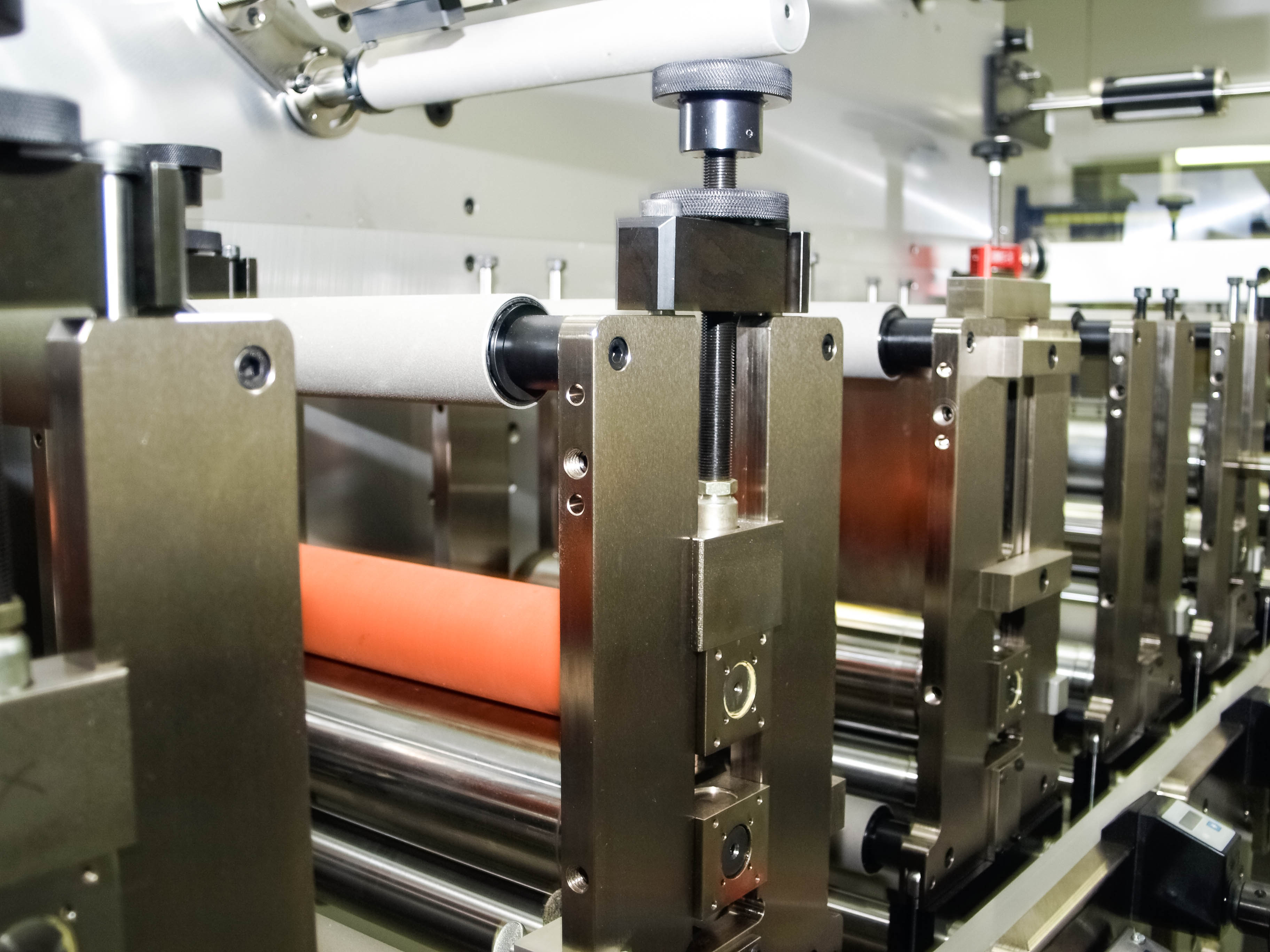 Featured Applications
Here is a sample of the applications that can utilize our custom materials converting services.
ESD/EMI/RFI shielding
Filters
Vibration damping
Cushioning
Shock absorption
Venting
Wearables
Pouches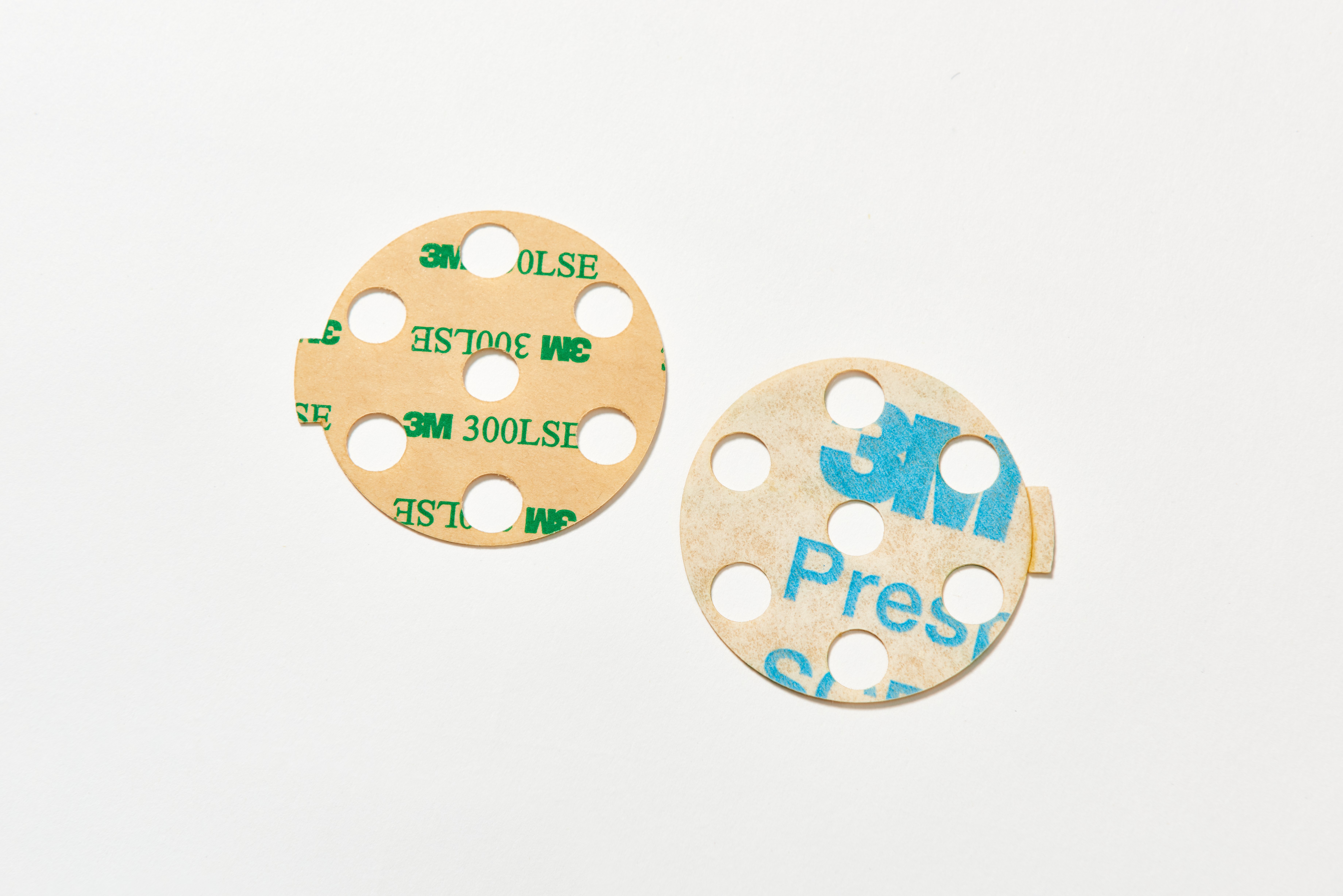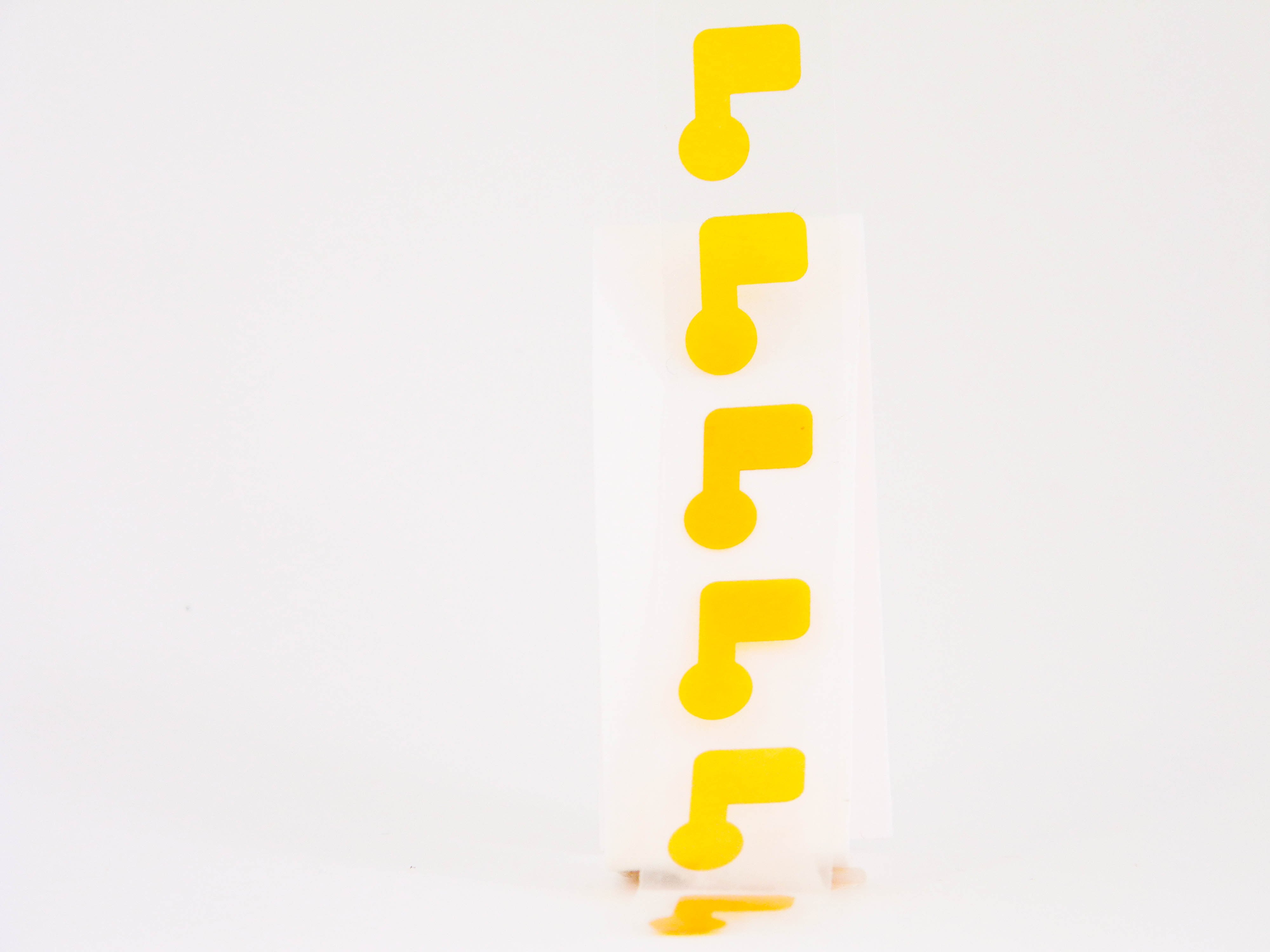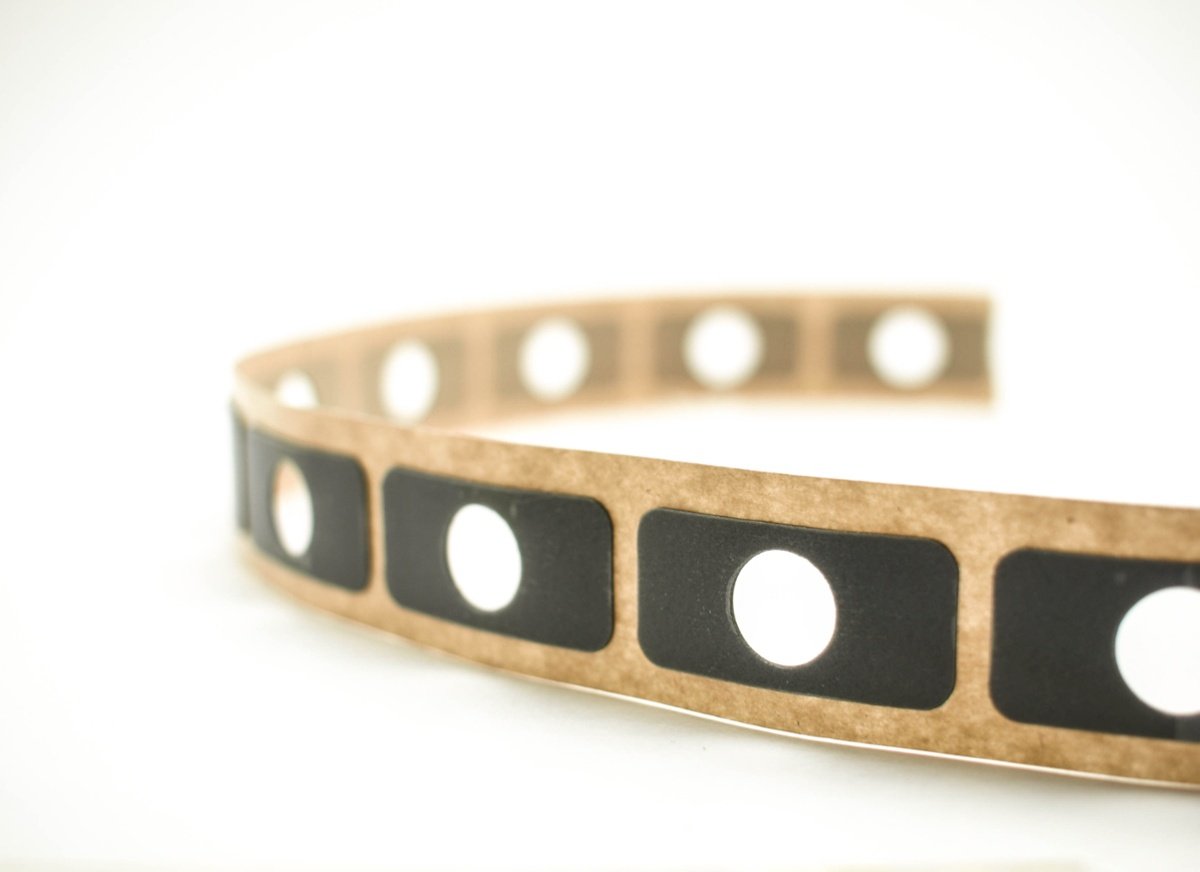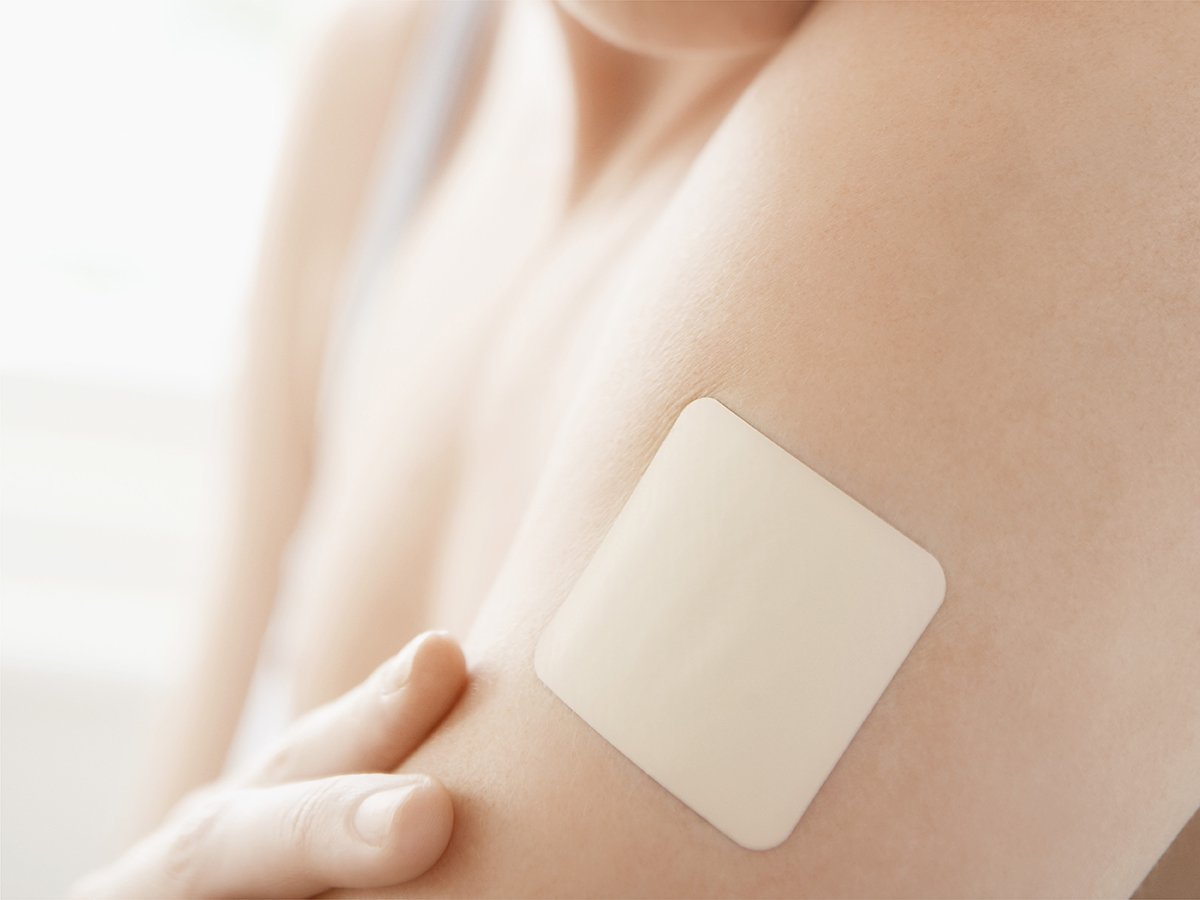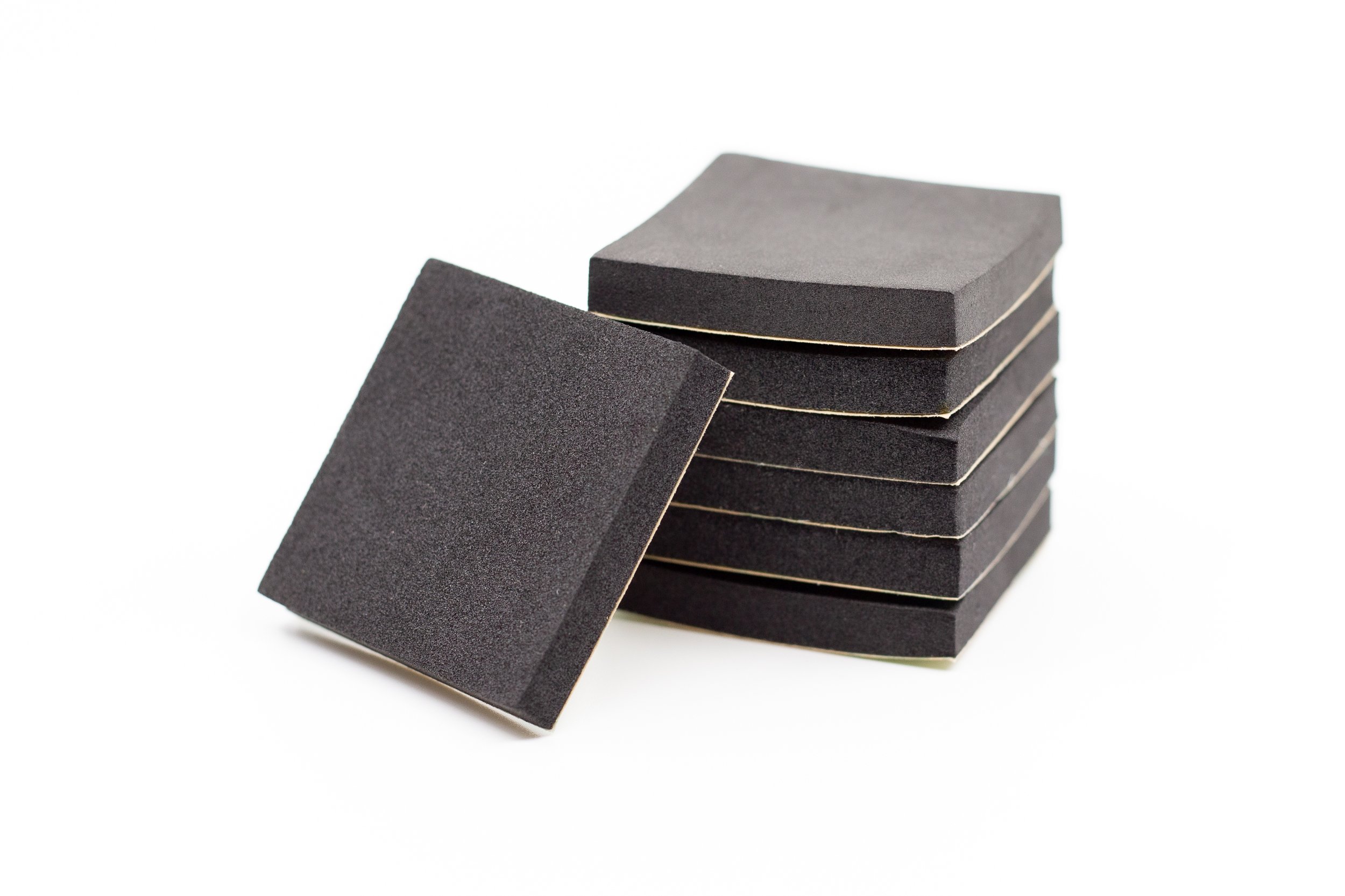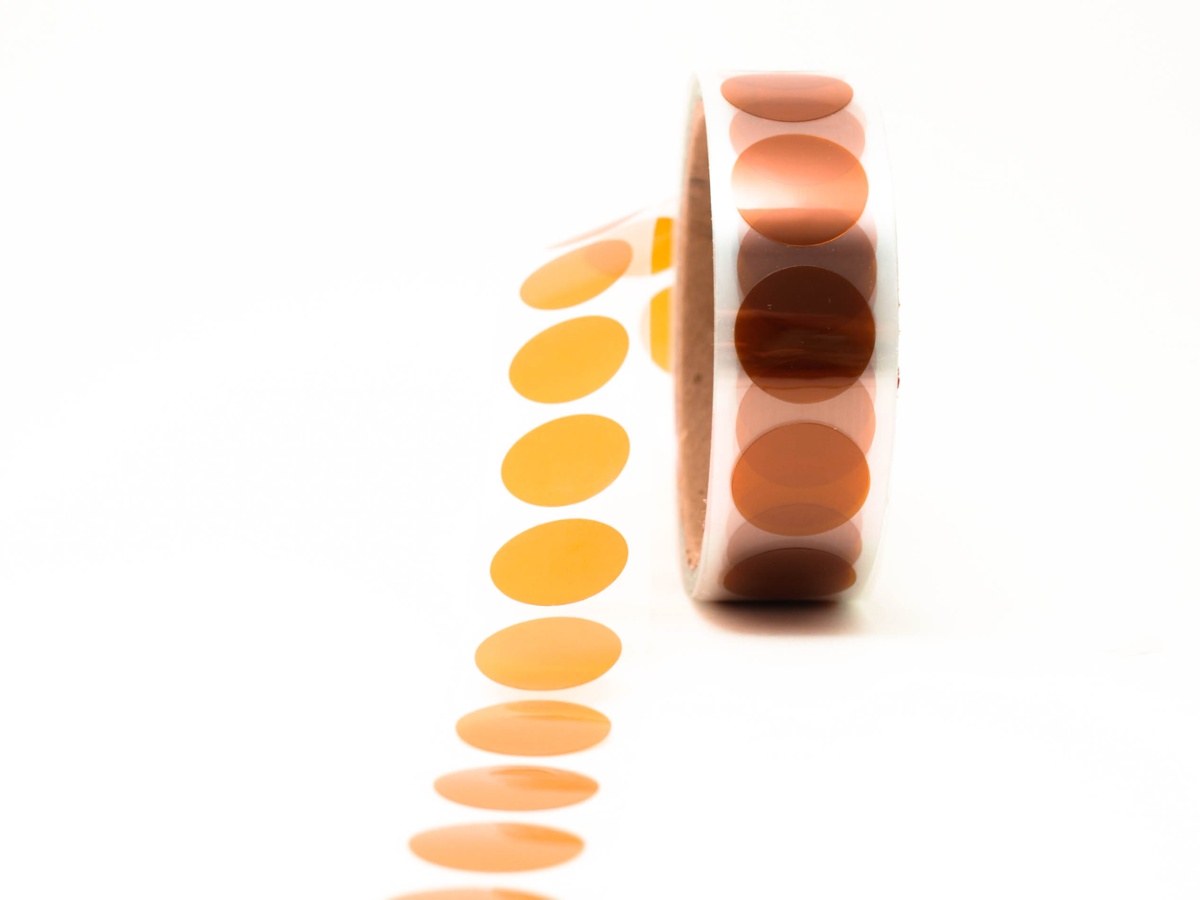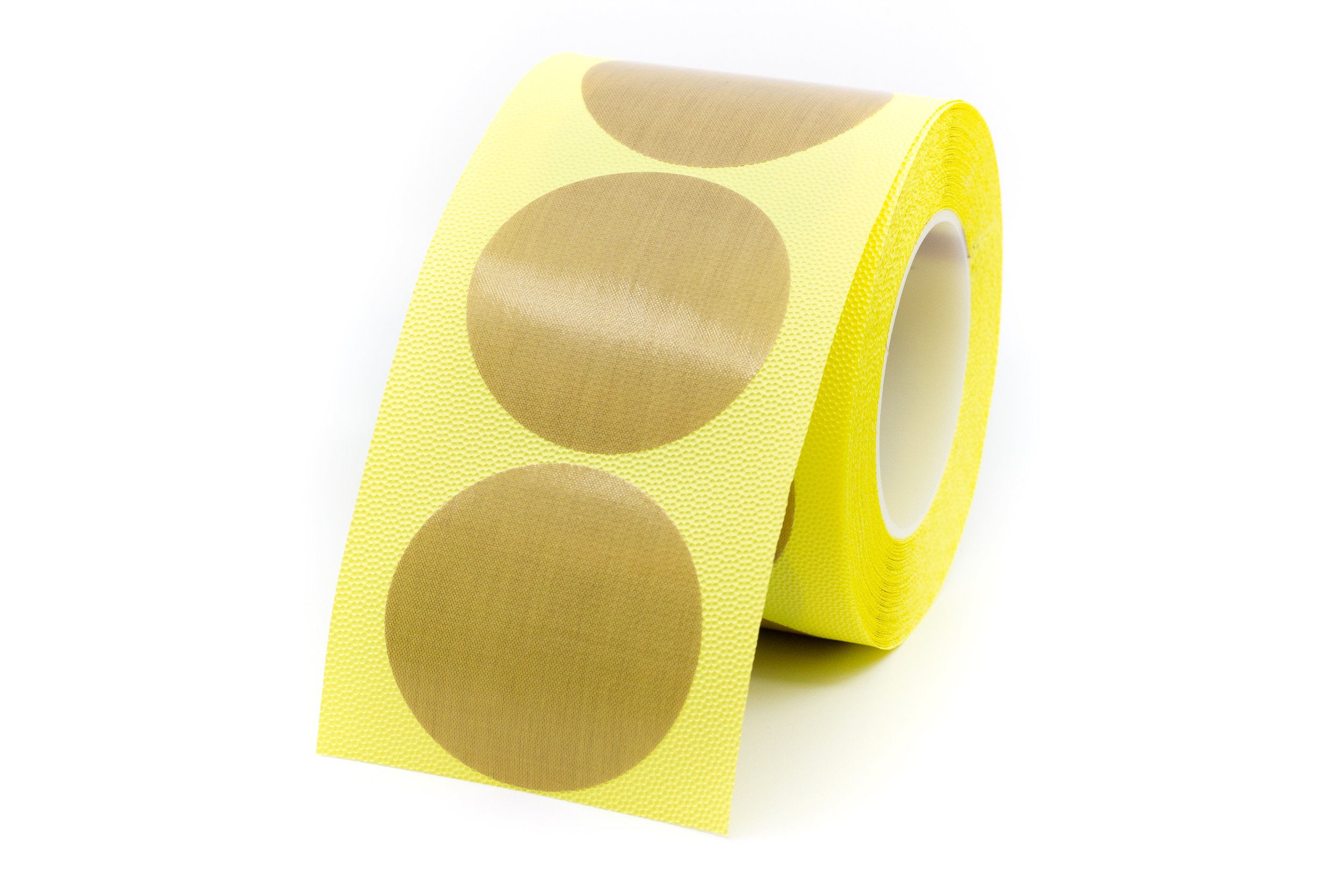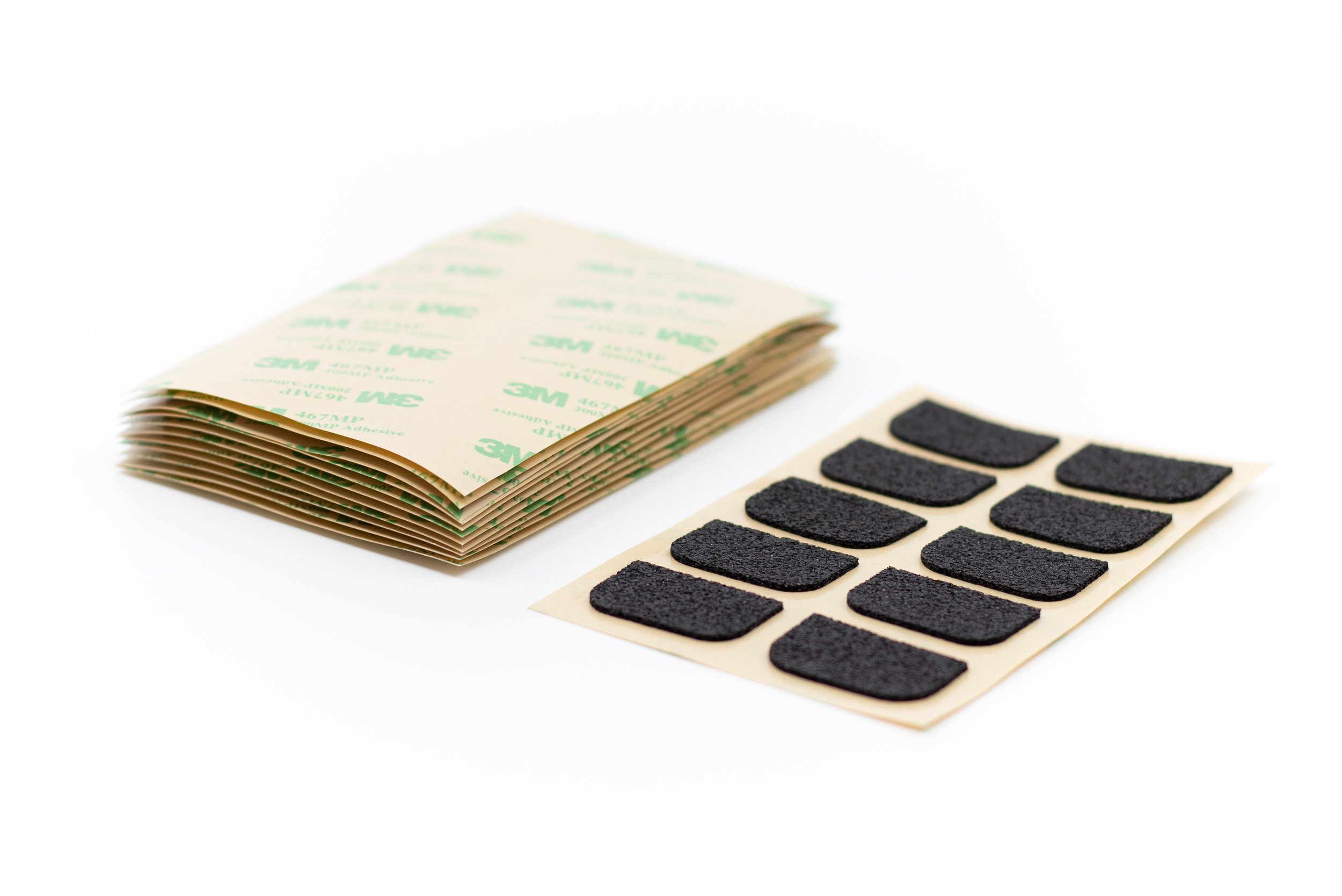 Test strips
Seals and gaskets
Spacers
Thermal management
Insulators
Components for electronic devices
Sealing tape
Cohesive tape
Related Applications and Services
If your design calls for a custom converting, you may also be interested in learning about other ways Tapecon can improve your product.
Let's Get Started
To learn more about partnering with Tapecon, fill out this short form and a Tapecon representative will follow up with you as quickly as possible. As a fifth-generation family business, we pride ourselves on being trusted manufacturing partners for our clients, and we look forward to working with you.
"Tapecon reviewed our proposed design and gave us prompt professional assistance."
Research Engineer
"Great interaction and professionalism for a start-up product component."
Supply Chain Consultant
"Good communication from customer service."
Purchasing Manager
"What my company appreciates most is their flexibility should we need an order or a partial sooner than the due date at the time of order submission. These attributes make them stand out in their industry!"
Senior Buyer
We regularly publish content to serve our fellow colleagues in the advanced manufacturing industry.