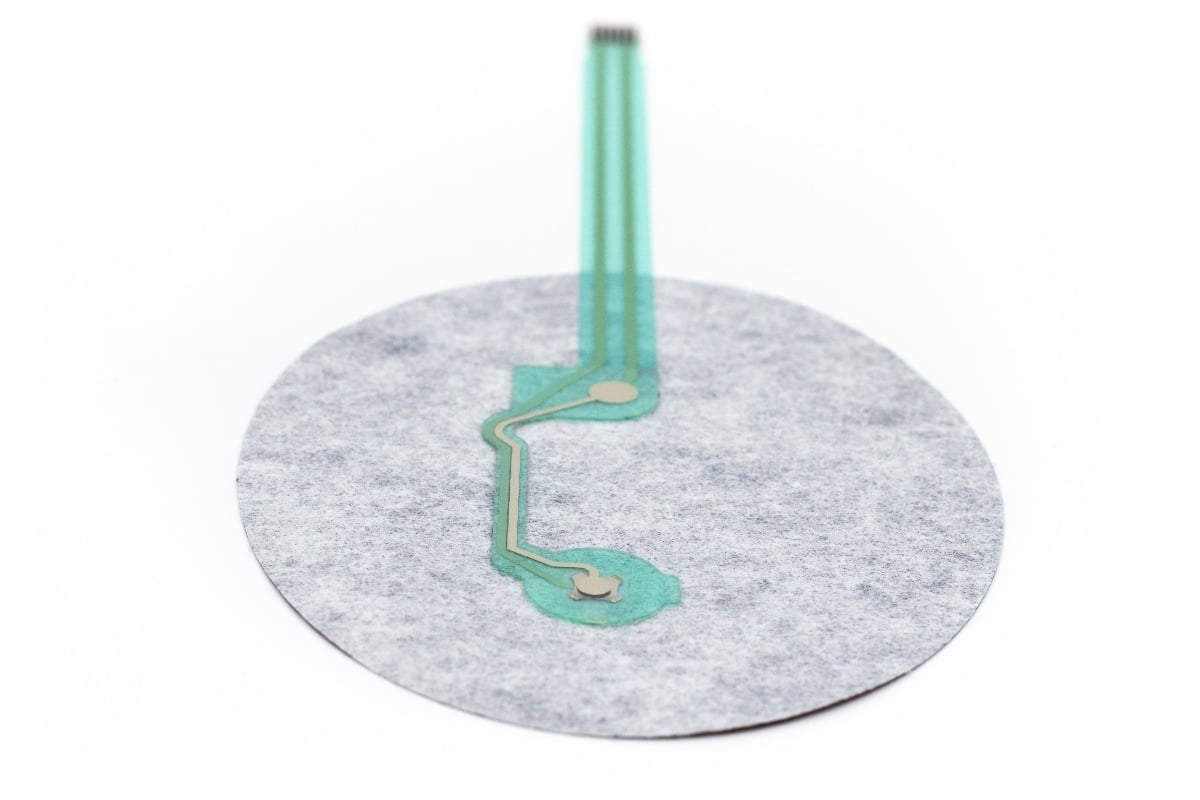 What are flexible printed electronics?
The next generation of printed circuit boards, flexible printed electronics are a method for building electronic circuits on pliable materials. This application technology opens the door for new form factors, functionality, and product innovation. And the best part? Flexible printed electronics are cost-efficient with the ability to produce at high volumes.
Combining engineered materials with a variety of processing techniques, Tapecon has everything you need to develop flexible printed electronics for your next product.
Uses for Flexible Printed Electronics
Electronic printing is used in a wide range of products and provides opportunities for new, forward-thinking designs.
Flexible and hybrid electronics
Electronic skin patches
Patches that attach to the skin and incorporate printed electronic functionality.
Connected smart labels (RFID, NFC)
Wireless transmit data for industries such as retail, medical, transportation, manufacturing, and more.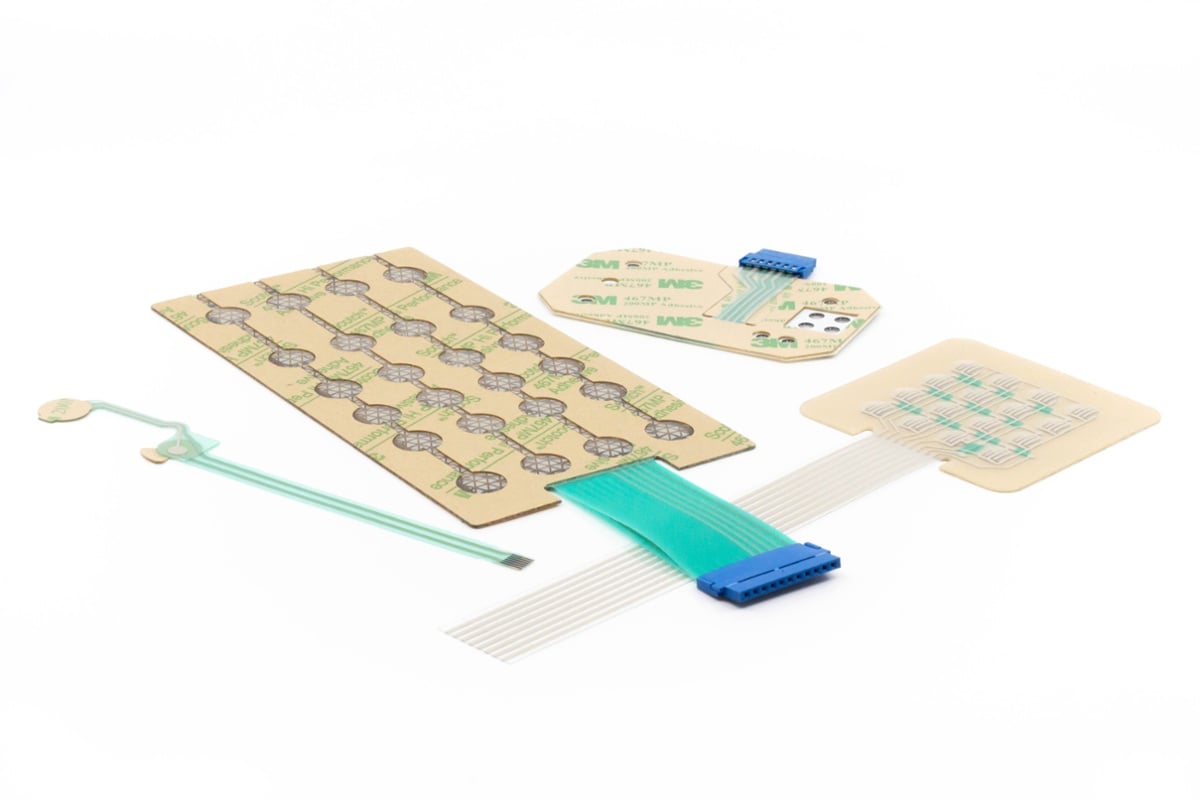 Quality parts from qualified people
At Tapecon, we do not take a one-size-fits-all approach to flexible printed electronics. We work closely with your team to understand your design challenges. From there, we can make recommendations to optimize your application. Your flexible printed electronics components are then manufactured in our ISO-certified facility located in the USA.
Built to suit
With our extensive capabilities and 100+ years of experience, Tapecon is ready to accommodate nearly any custom flexible printed electronics request. If you can dream it, odds are we can help you build it.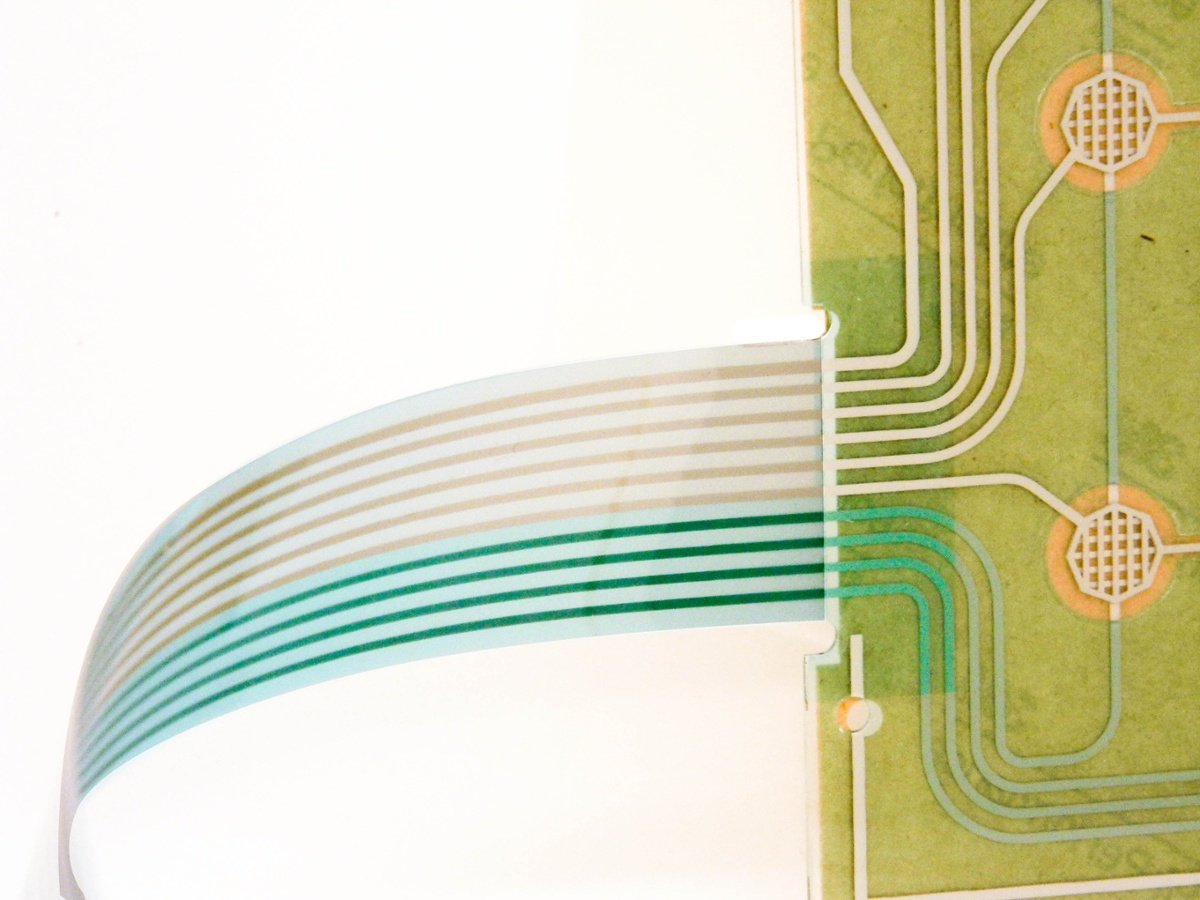 Our Process Capabilities include
Printing Conductive & Insulative Inks
Applications and Services
If your design calls for flexible printed electronics, you may also be interested in learning about other ways Tapecon can improve your product.
Let's Get Started
To learn more about partnering with Tapecon, fill out this short form and a Tapecon representative will follow up with you as quickly as possible. As a fifth-generation family business, we pride ourselves on being trusted manufacturing partners for our clients, and we look forward to working with you.
"Tapecon reviewed our proposed design and gave us prompt professional assistance."
Research Engineer
"Great interaction and professionalism for a start-up product component."
Supply Chain Consultant
"Good communication from customer service."
Purchasing Manager
"What my company appreciates most is their flexibility should we need an order or a partial sooner than the due date at the time of order submission. These attributes make them stand out in their industry!"
Senior Buyer
We regularly publish content to serve our fellow colleagues in the advanced manufacturing industry.