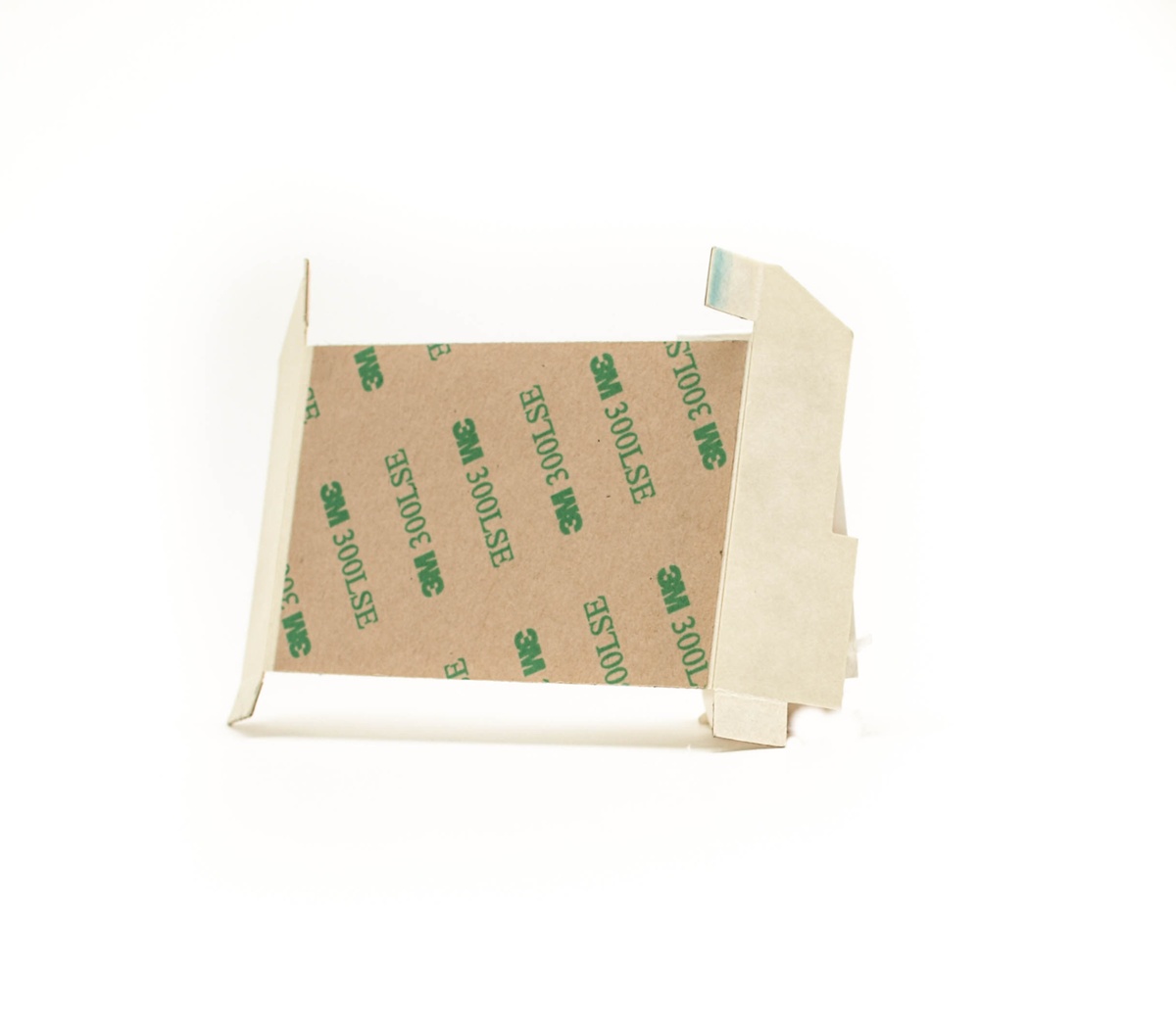 Adhesives
Acrylic Based
Rubber and Synthetic Based
Silicone Based
Medical Grade and Skin Contact
Single Coated
Double Coated
Patterned Coated
Pressure sensitive tapes
Specialty Silicone Tapes
Transfer Adhesives
Foams
Polyethylene (PE)
Polyvinyl Chloride (PVC)
Polyurethane (PU)
Double Coated
Single Coated
Microcellular urethane
Thermal polyurethane (TPU)
Open cell, closed cell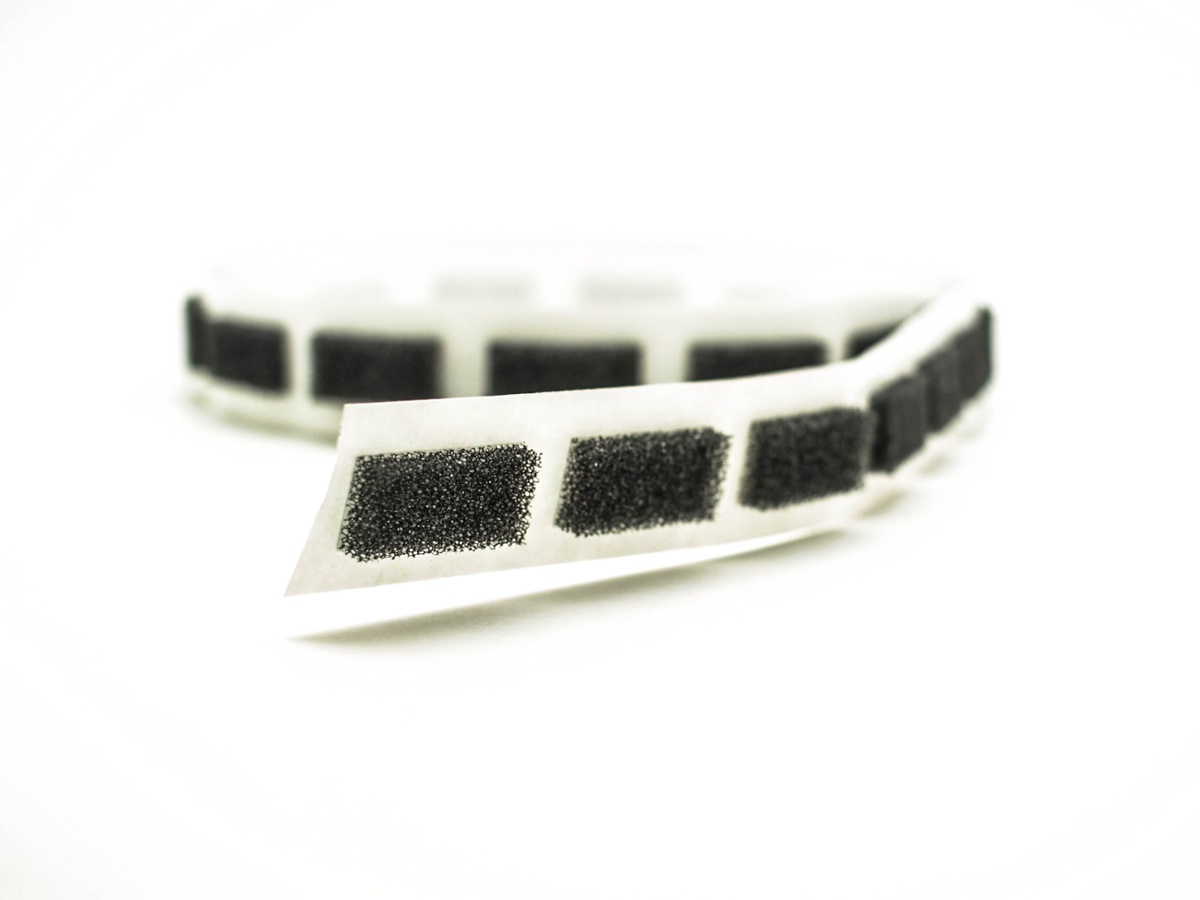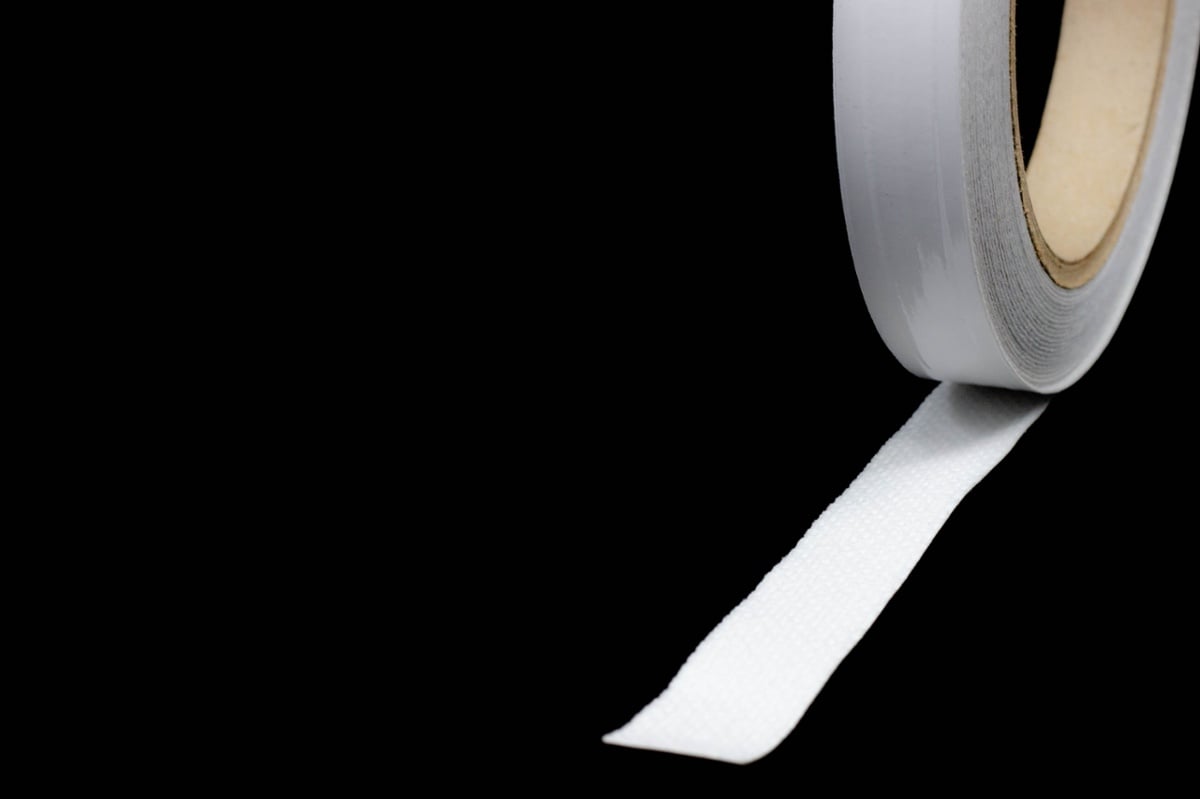 Medical Materials
Woven materials
Non-woven materials
Skin compatible adhesives
Sterilization indicator inks
Temperature limit sensing inks
Functional Inks & Coatings
Anti-microbial films and coatings
Consigned proprietary formulations
Conductive inks – aluminum, copper, nickel
Temperature sensitive
Surface protection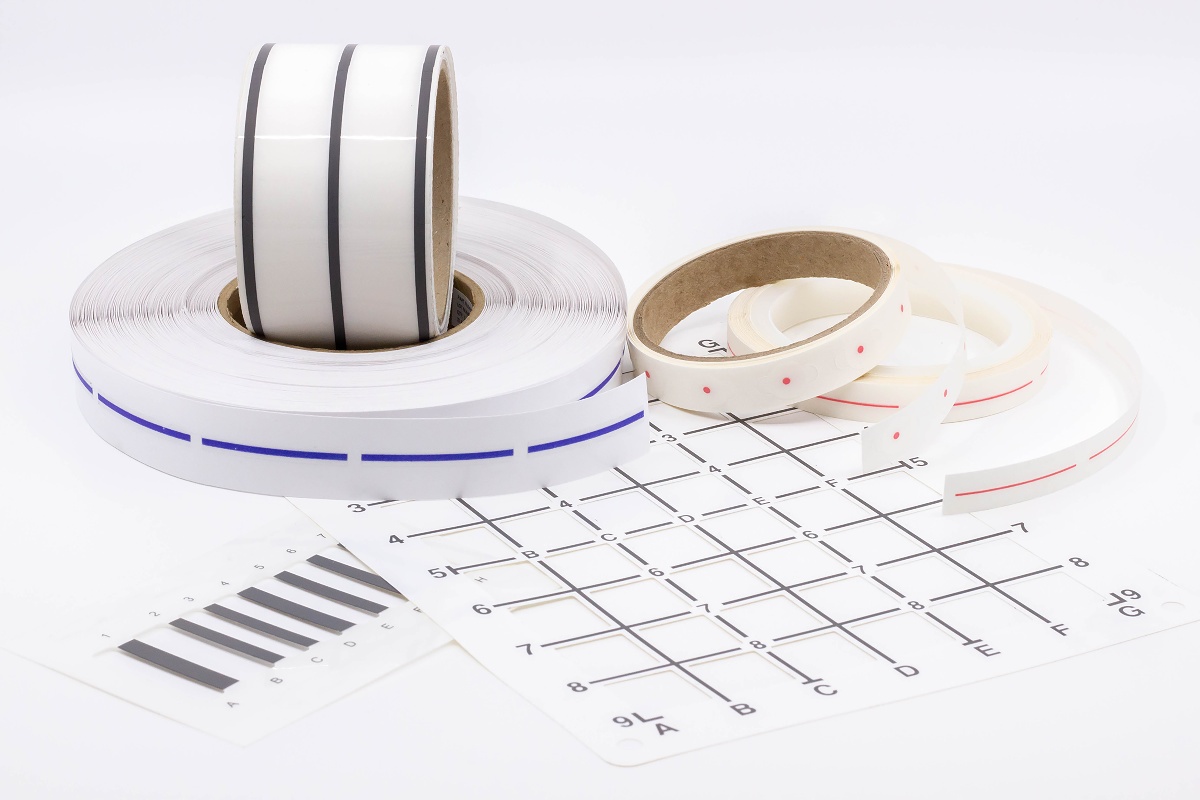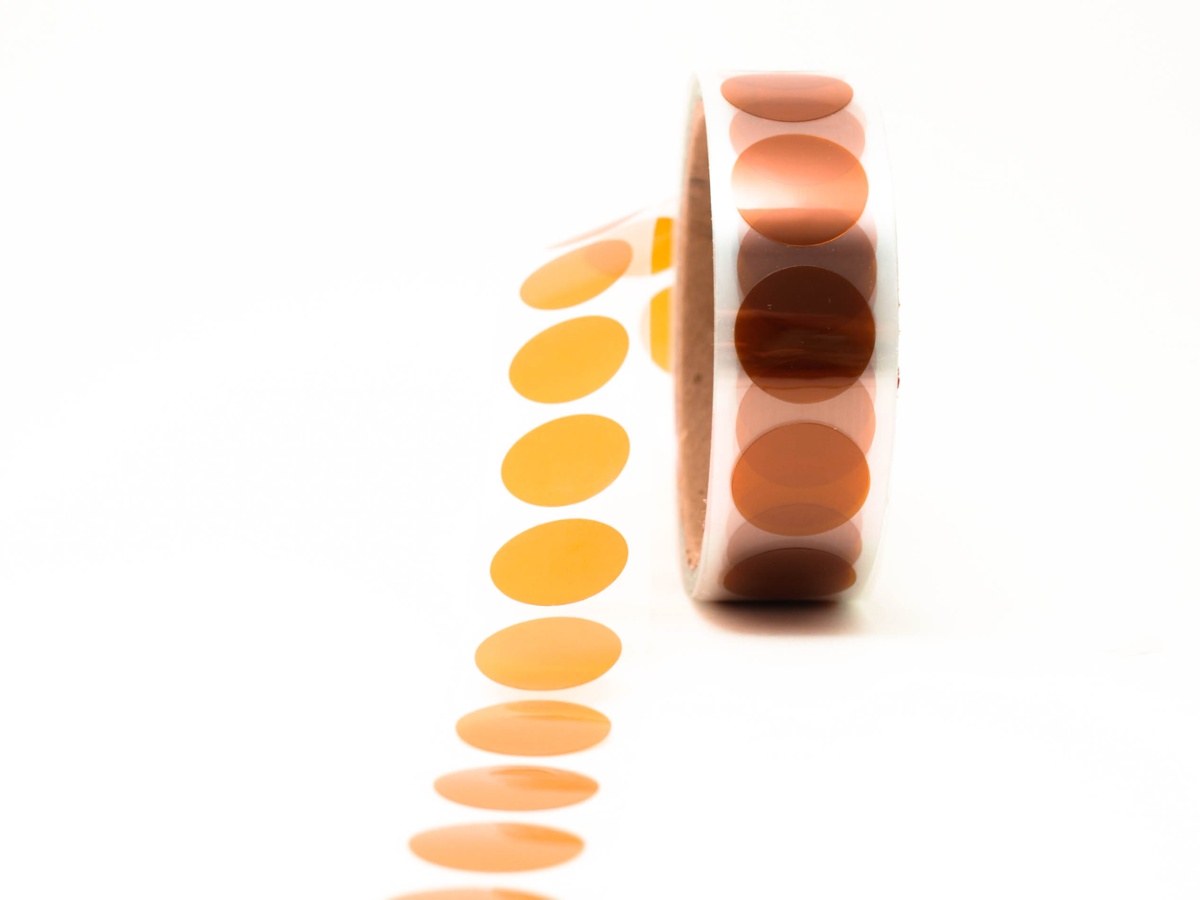 Films, Foils & Plastics
Polyurethane (PU)
Polyethylene (PP)
Polyester (PET)
Polycarbonate (PC)
Optically Clear Polyesters
Heat Sealable Films
Teflon
Copper foil
Aluminum foil
Polyimide (Kapton™)
Mylar™
Specialty Materials
Anti-slip / Anti-skid
Coated fabric
Electrical insulation material
EMC/EMI/RFI shielding
Gaskets, cushions, seals
Laminates
Masking
Papers
Reflective and luminescent
Release liners
Removable / repositionable
Rubber
Tyvek®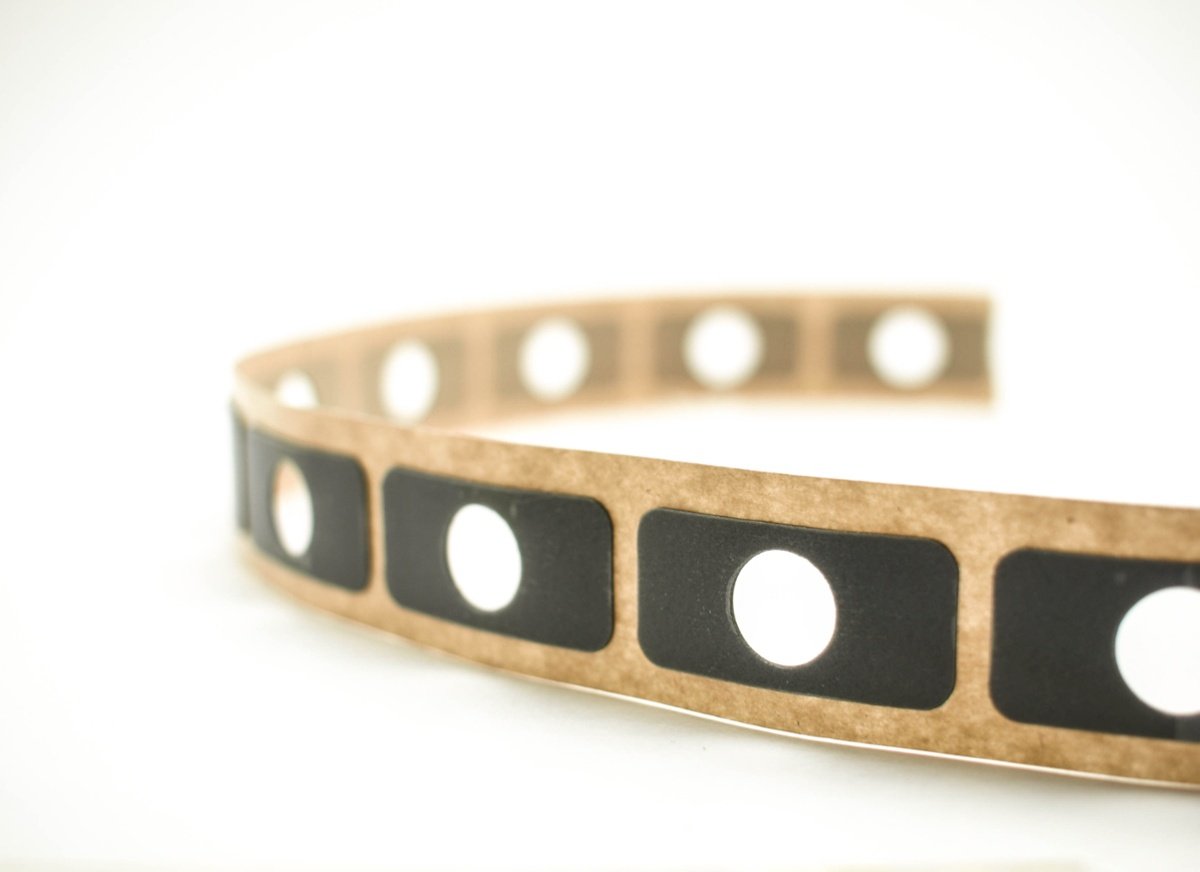 A Preferred Converter & Printer
As a trusted manufacturing partner and a 3M Preferred Converter, Tapecon is proven to support OEMs with technology and engineering expertise to bring products to market. Learn more here.
As a DuPont Tyvek® Preferred Printer, Tapecon operates in elite company, offering unparalleled printing capabilities and technical resources for manufacturers needing printing or converting of any Tyvek® product. Learn more here.
Let's Get Started
To learn more about partnering with Tapecon, fill out this short form and a Tapecon representative will follow up with you as quickly as possible. As a fifth-generation family business, we pride ourselves on being trusted manufacturing partners for our clients, and we look forward to working with you.
"Tapecon reviewed our proposed design and gave us prompt professional assistance."
Research Engineer
"Great interaction and professionalism for a start-up product component."
Supply Chain Consultant
"Good communication from customer service."
Purchasing Manager
"What my company appreciates most is their flexibility should we need an order or a partial sooner than the due date at the time of order submission. These attributes make them stand out in their industry!"
Senior Buyer
We regularly publish content to serve our fellow colleagues in the advanced manufacturing industry.