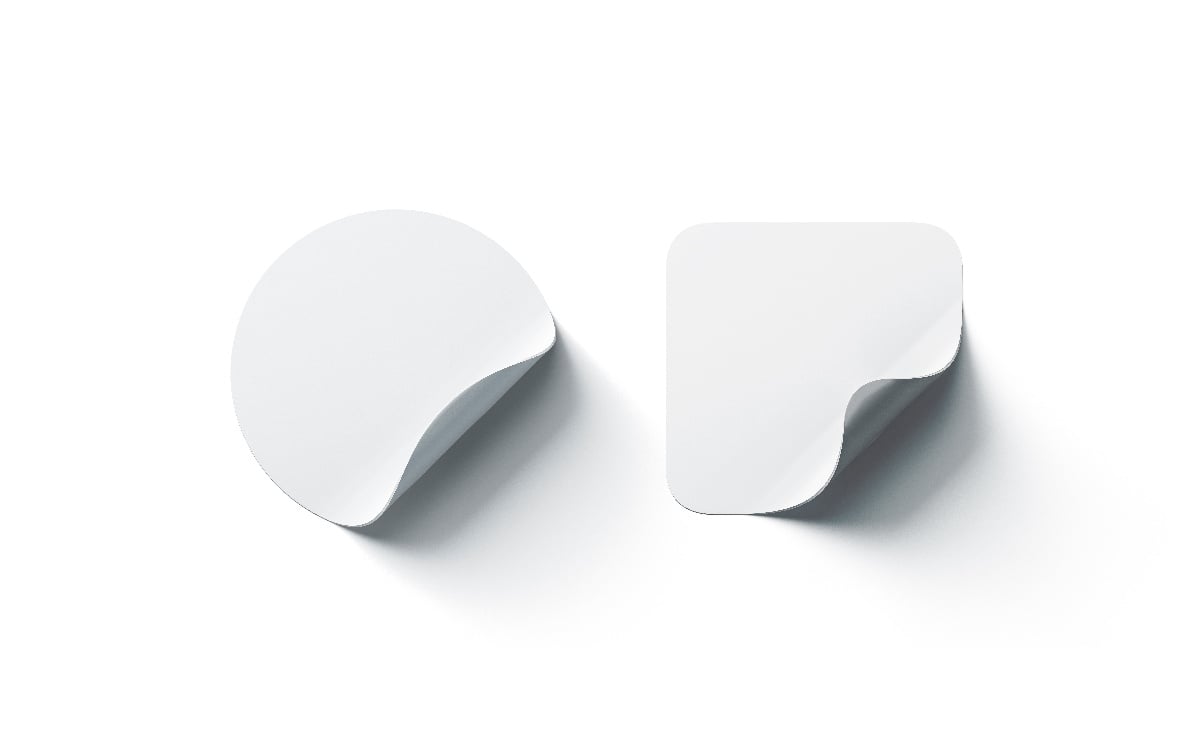 What are skin tapes and patches?
Skin tape and patches are adhesive-backed components that are used when a medical device or wearable product is applied directly to the skin of the user. Since skin is a complex, sensitive surface and due to the delicate nature of the application, this task is easier said than done.
At Tapecon, we work closely with your team to recommend adhesives and materials to maximize your product's reliability, performance, and safety. With a wide variety of printing and converting capabilities at our disposal, we can customize skin tapes and patches to your precise needs. The bottom line: if your product needs to stick to skin, we have you covered.
Uses for Skin Tapes & Patches
Skin tapes and patches are used in a wide range of products intended for single use or long-term wear.
Wearable patches and devices
Radiopaque skin imaging markers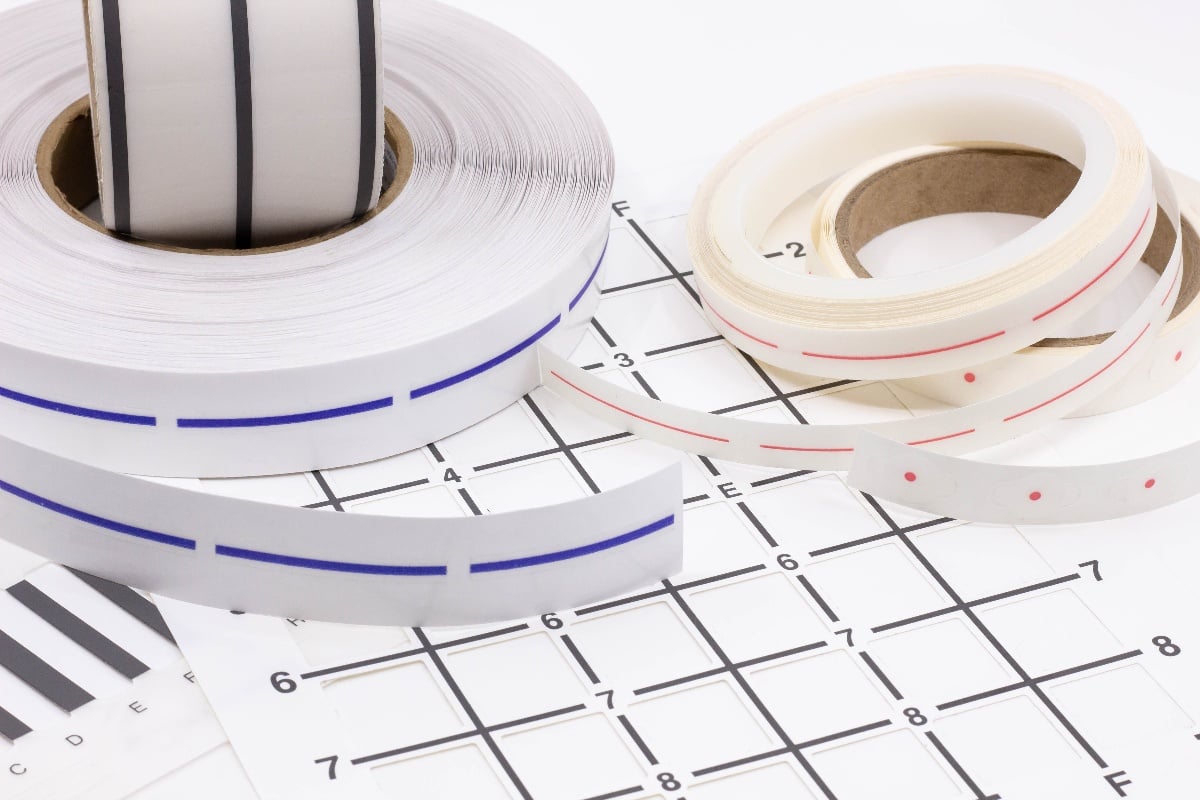 Medical-grade materials and manufacturing
Tapecon has a long history and solid reputation within the medical device industry. Our team stays updated on the latest medical-grade adhesives and materials, and maintains close relationships with the leading suppliers in the field.
We are also an FDA-registered manufacturer and can work with ISO 10993 biocompatible materials.
From design to delivery
Whether you're in the prototyping phase or ready for full-scale production and packaging, Tapecon is ready to be your go-to partner. Our goal is to help you produce the best product possible, while meeting your budget and shipment goals.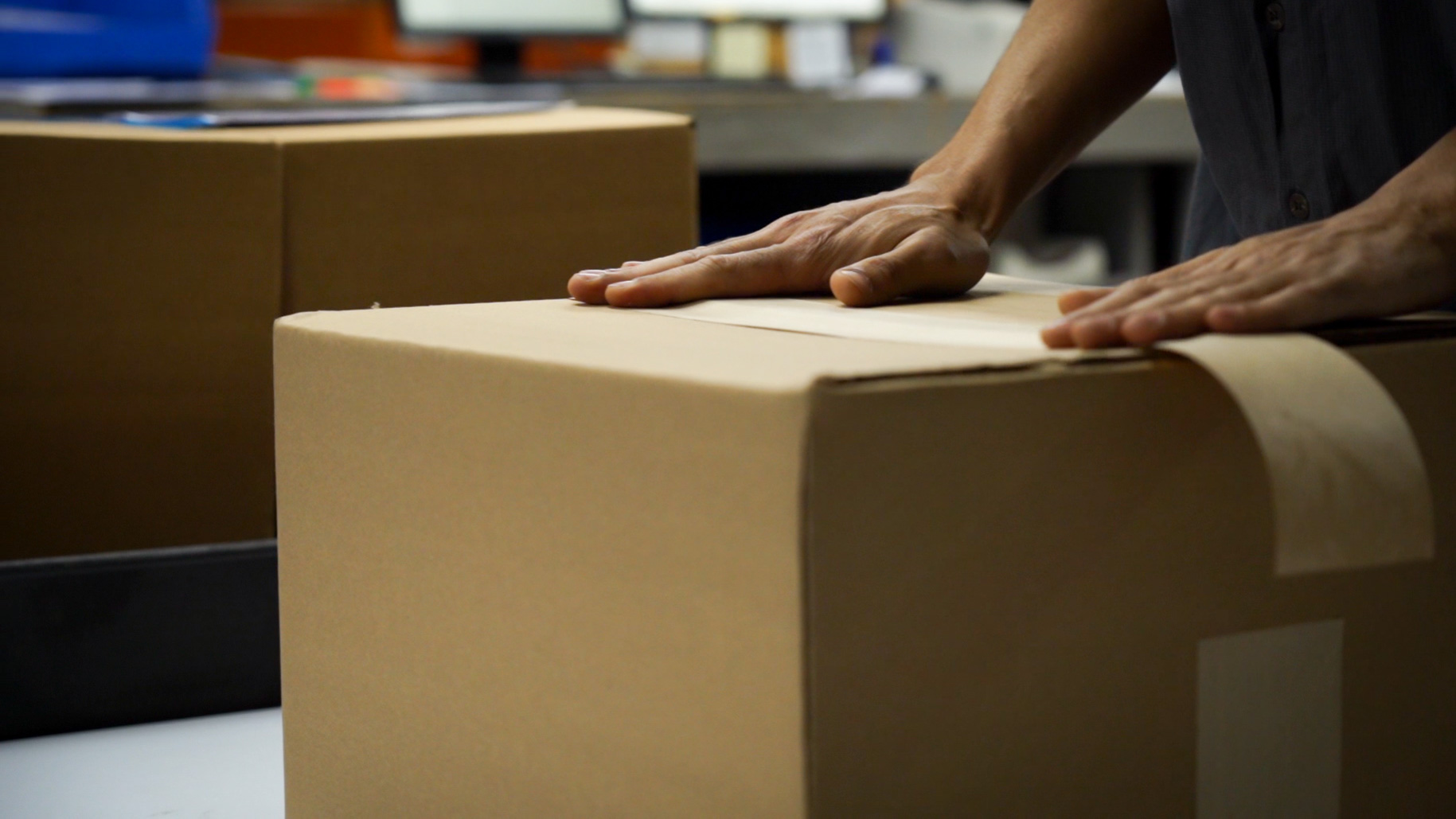 Adhesives and Converting for Skin Tapes & Patches
Since many factors affect the performance, safety, and skin-friendliness of medical tapes and patches, Tapecon sources a wide selection of adhesives. Our offering includes acrylics, rubber-based, and silicones
We're also able to customize and finish your skin tape or patch application, with various converting approaches. Here is a short sampling:
Printed indicating and conductive inks
Applications and Services
If your design calls for skin tapes or patches, you may also be interested in learning about other ways Tapecon can improve your product.
Let's Get Started
To learn more about partnering with Tapecon, fill out this short form and a Tapecon representative will follow up with you as quickly as possible. As a fifth-generation family business, we pride ourselves on being trusted manufacturing partners for our clients, and we look forward to working with you.
"Tapecon reviewed our proposed design and gave us prompt professional assistance."
Research Engineer
"Great interaction and professionalism for a start-up product component."
Supply Chain Consultant
"Good communication from customer service."
Purchasing Manager
"What my company appreciates most is their flexibility should we need an order or a partial sooner than the due date at the time of order submission. These attributes make them stand out in their industry!"
Senior Buyer
We regularly publish content to serve our fellow colleagues in the advanced manufacturing industry.