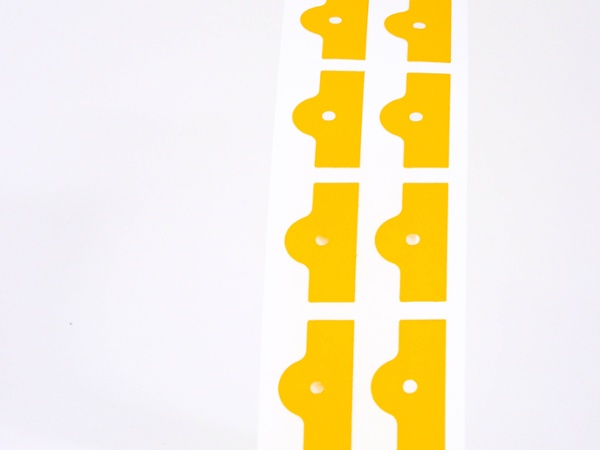 What are electronics materials?
Shielding and absorbing components are used in electronic devices to protect delicate parts from internal or external elements. Without shielding, products can become damaged, malfunctioning, or a safety hazard.
At Tapecon, we understand the challenge you face incorporating shielding materials into your product. Rest assured, we have the knowhow to design a proper solution, and the cutting-edge tools for fabricating electronics materials to the quality and quantity you need.
Uses for Electronics Materials
You can find our custom shielding materials in products across military, medical, medical device, automotive, and other industries.
Electromagnetic interference
Radio frequency interference
Noise and vibration dampening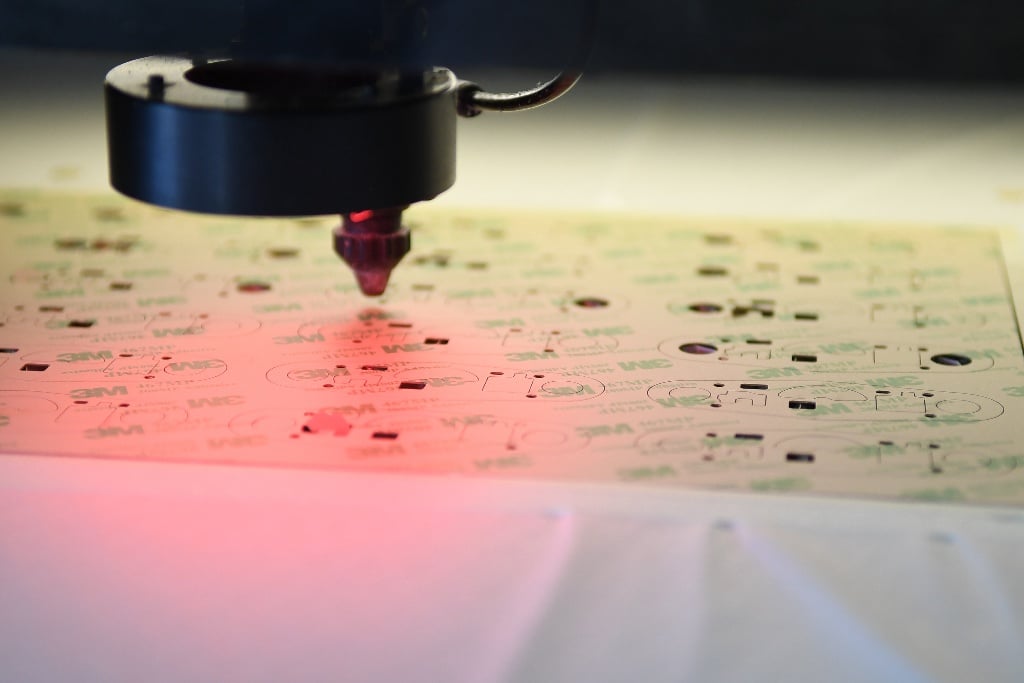 Completely customized
In order to properly protect your device, a one-size-fits-all approach will never do. At Tapecon, we provide tailor-made solutions to your exact specifications.
Once our team gains a thorough understanding of your shielding and sealing needs, we produce a component using a variety of converting methods, including precision slitting, rotary die-cutting, custom precision die-cutting, laminating, and many more.
Cutting-edge materials
As material experts, we maintain close relationships with industry-leading suppliers and stay educated on the latest technologies. To ensure the highest level of performance and reliability, we recommend the optimal material for your shielding or sealing requirements.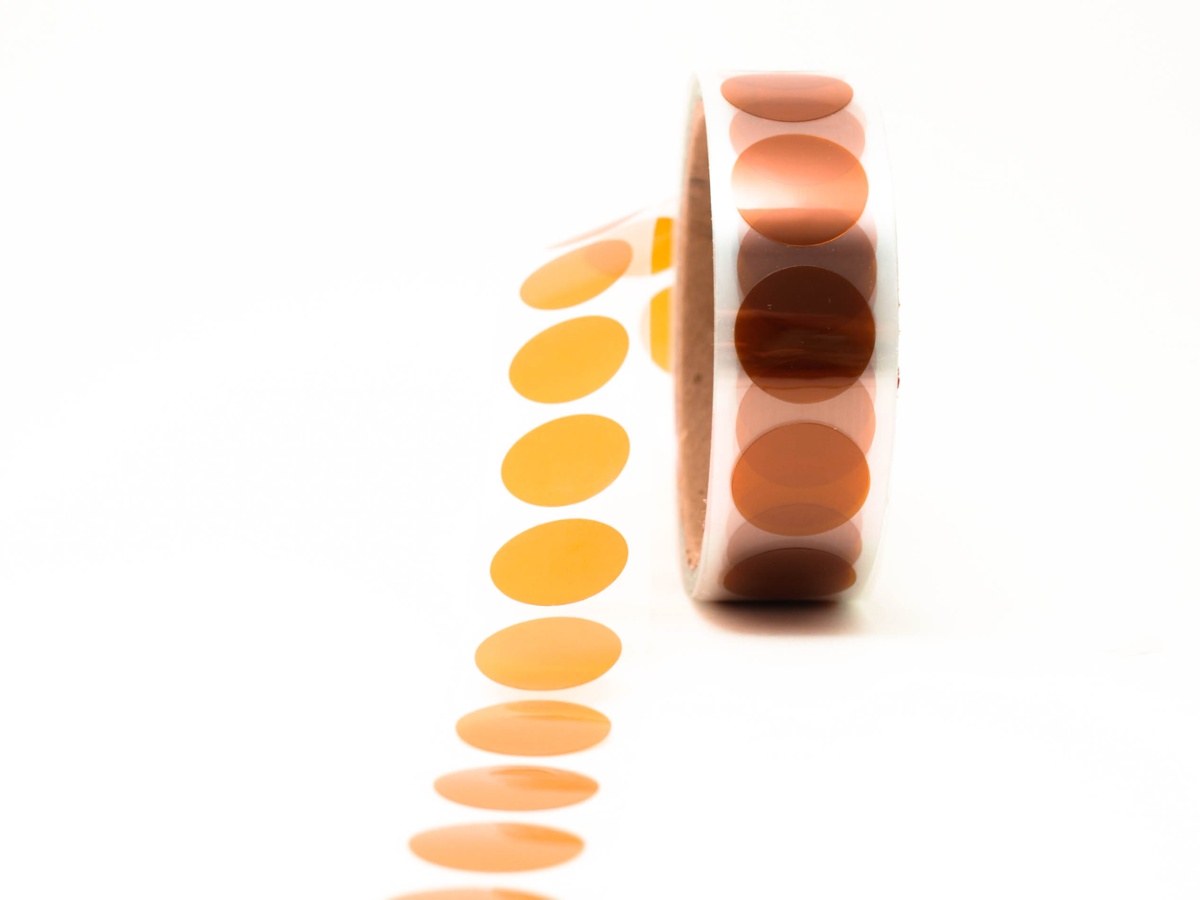 Fish Paper Gaskets
Created of electric-grade vulcanized rubber, these unique gaskets are lightweight, easy to form, and temperature resistant.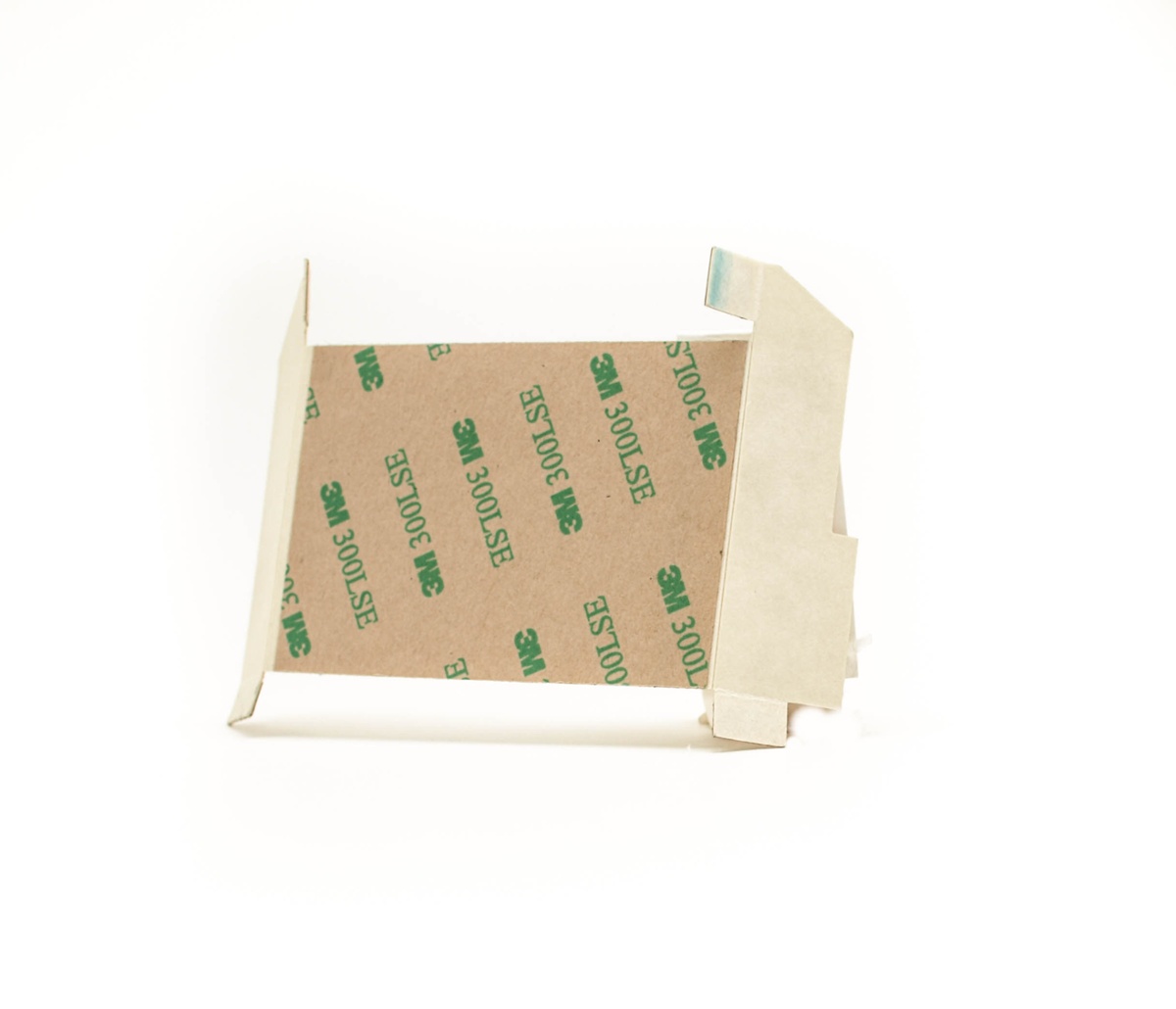 Formex
Formex is ideal when there is a need for electrical insulators and barriers. It also offers a printable surface and excellent dielectric strength.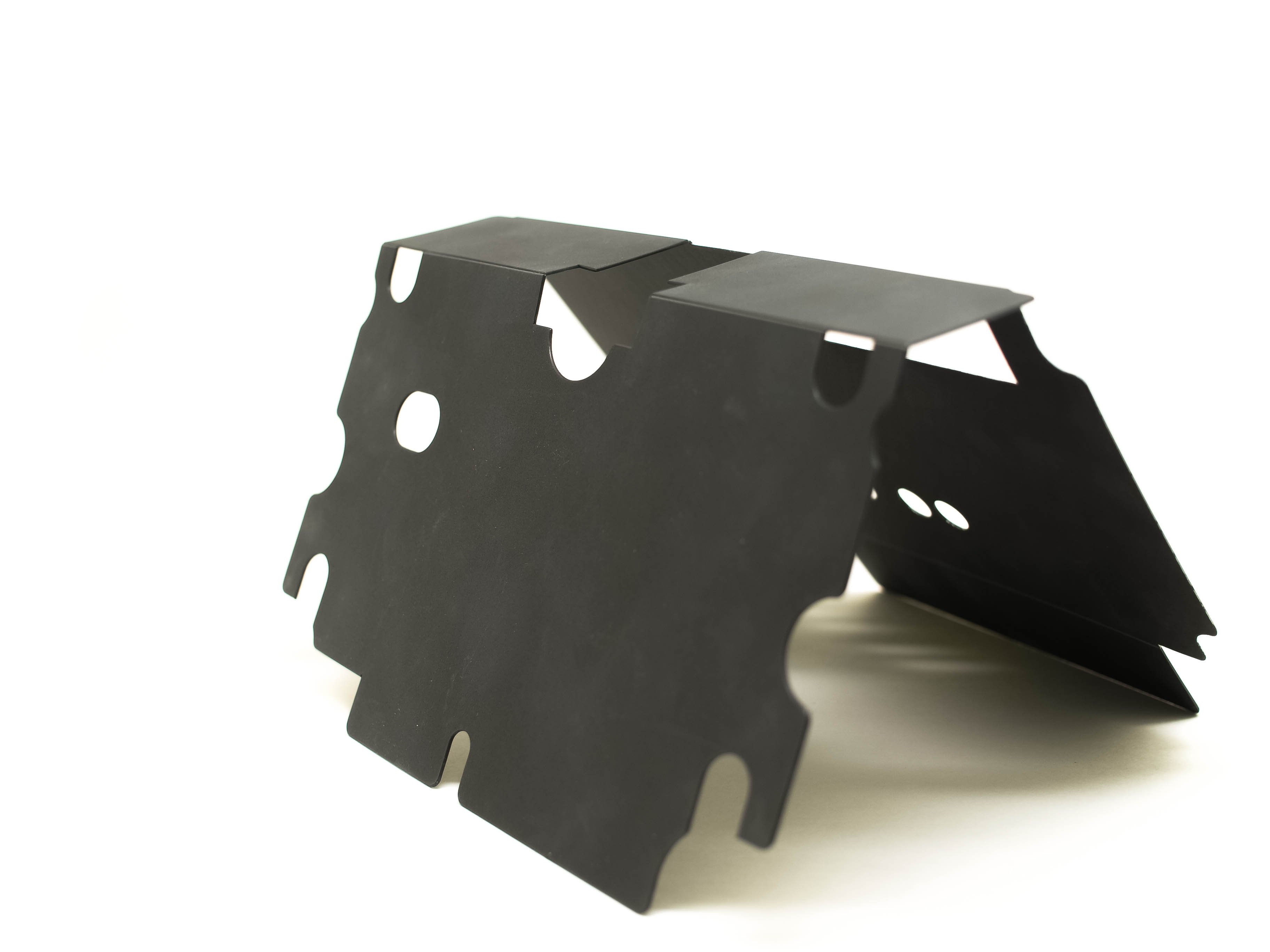 Polyimide
We work with Kapton, which offers a unique combination of electrical, chemical, and mechanical properties with outstanding heat resistance.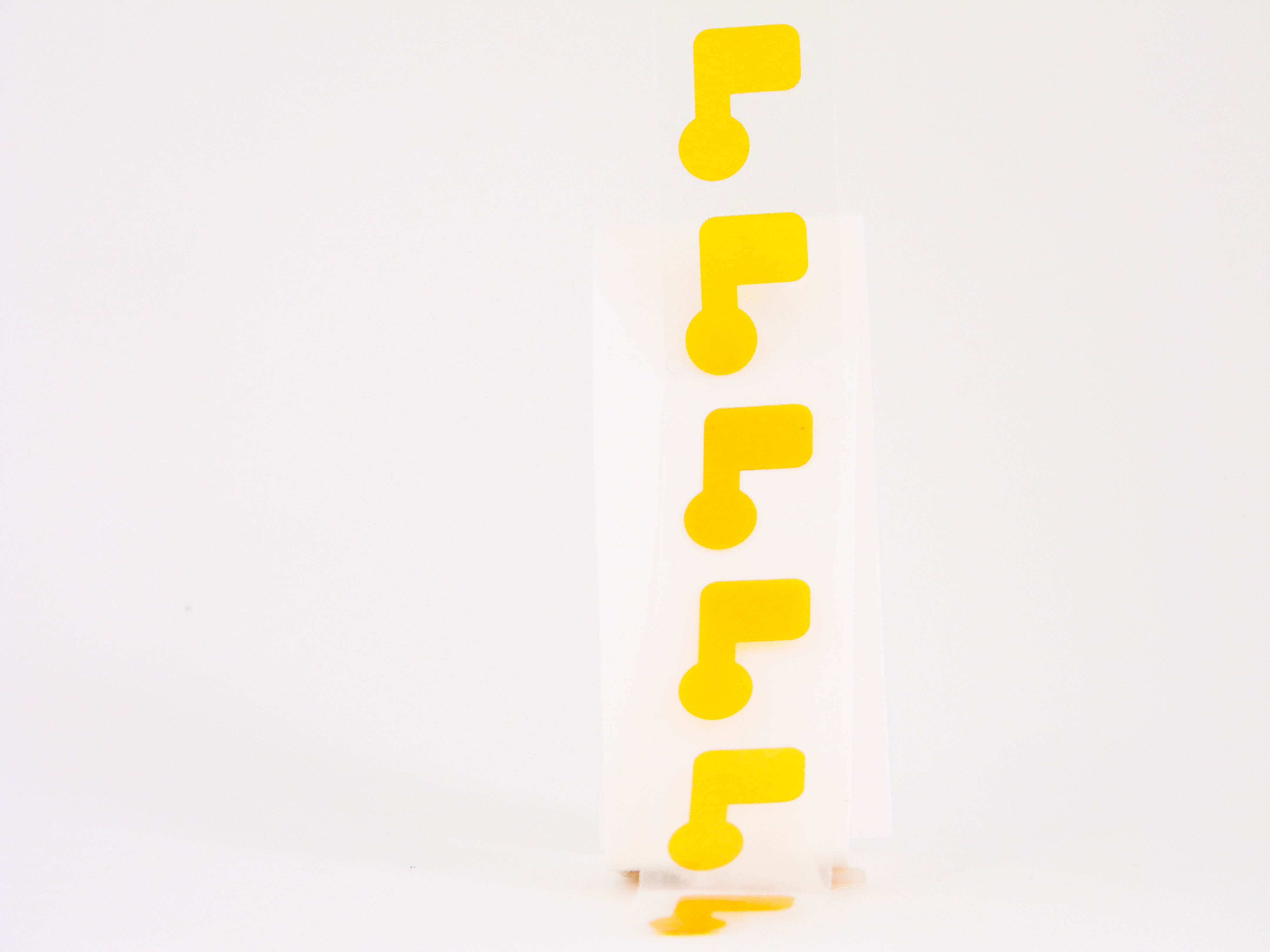 Silicon foam
With high resilience, temperature stability, durability, and general inertness, silicone is superior to other foam gasketing and cushion materials.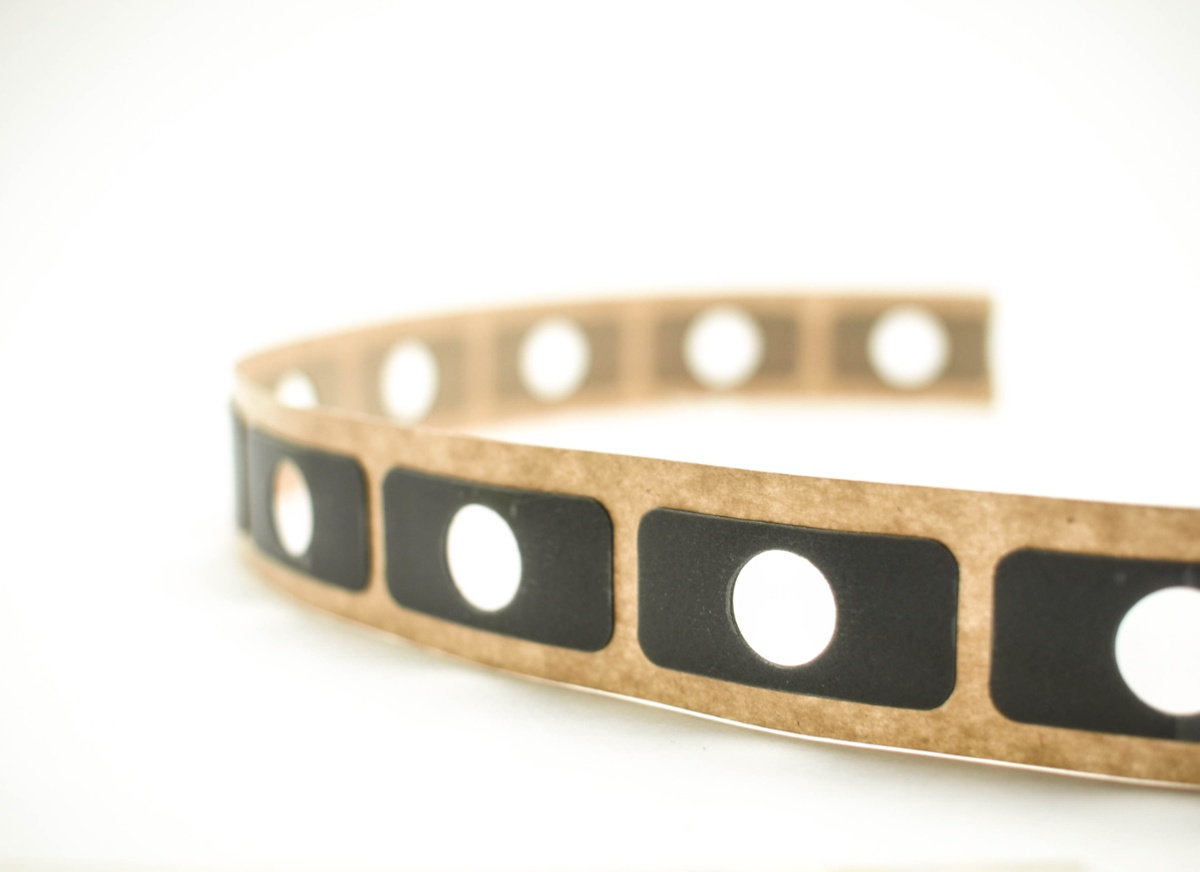 Applications and Services
If your design calls for electronics shielding or sealing, you may also be interested in learning about other ways Tapecon can improve your product.
Let's Get Started
To learn more about partnering with Tapecon, fill out this short form and a Tapecon representative will follow up with you as quickly as possible. As a fifth-generation family business, we pride ourselves on being trusted manufacturing partners for our clients, and we look forward to working with you.
"Tapecon reviewed our proposed design and gave us prompt professional assistance."
Research Engineer
"Great interaction and professionalism for a start-up product component."
Supply Chain Consultant
"Good communication from customer service."
Purchasing Manager
"What my company appreciates most is their flexibility should we need an order or a partial sooner than the due date at the time of order submission. These attributes make them stand out in their industry!"
Senior Buyer
We regularly publish content to serve our fellow colleagues in the advanced manufacturing industry.