Why Tapecon is a DuPont Tyvek Preferred Printer
As a DuPont Tyvek® Preferred Printer, Tapecon operates in elite company, offering unparalleled printing capabilities and technical resources for manufacturers needing printing or converting of any Tyvek® product.
Disclaimer: DuPont™ and Tyvek® are trademarks or registered trademarks of DuPont or its affiliates.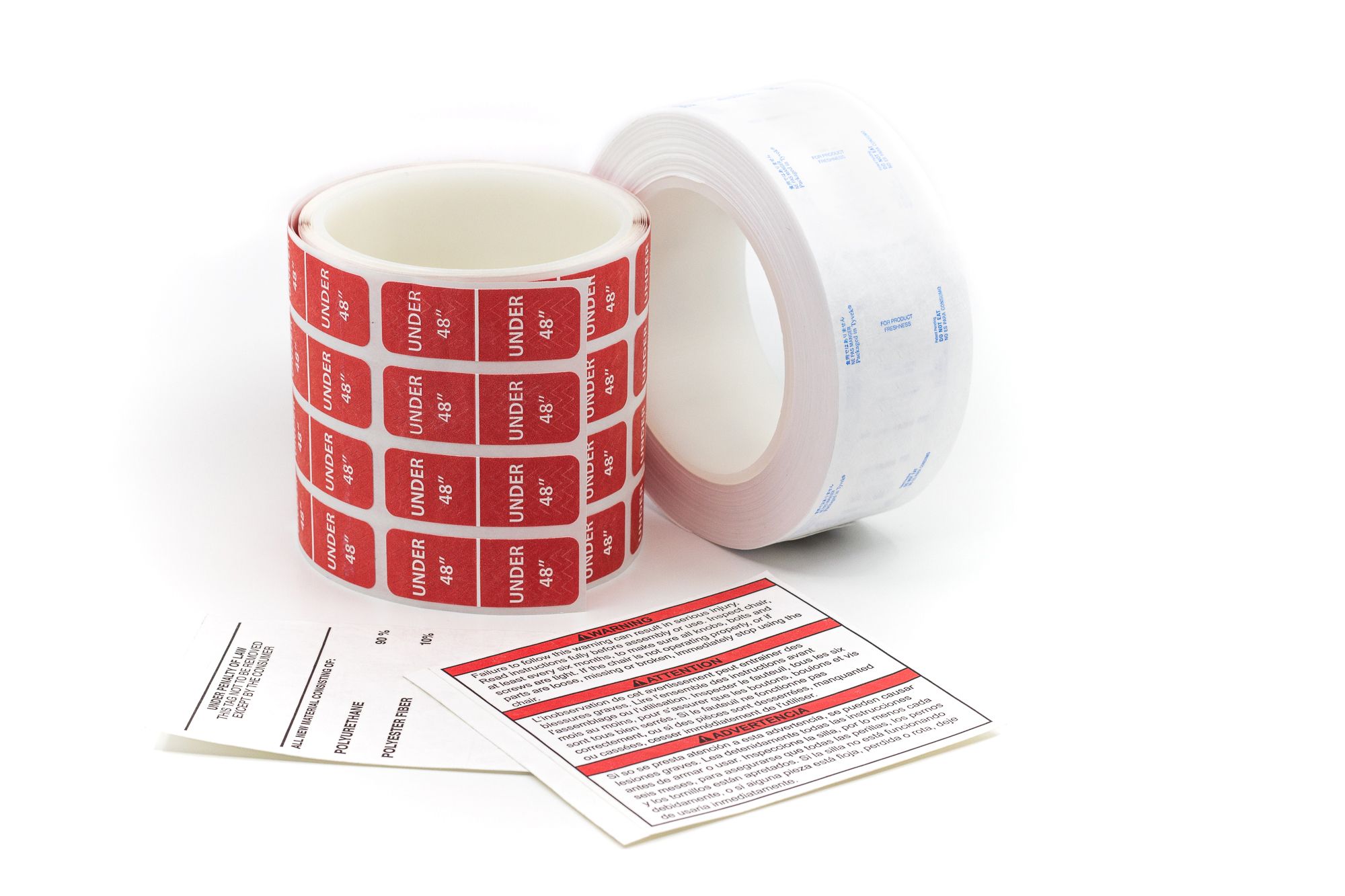 Tyvek Features & Benefits
Tyvek® is a 100% synthetic material made from high-density spunbound polyethylene fibers. Lightweight, durable and breathable, yet resistant to water, abrasion, bacterial penetration and aging, Tyvek® is an amazing material used to improve a variety of applications across multiple industries. Learn more about Tyvek® on the Dupont website here.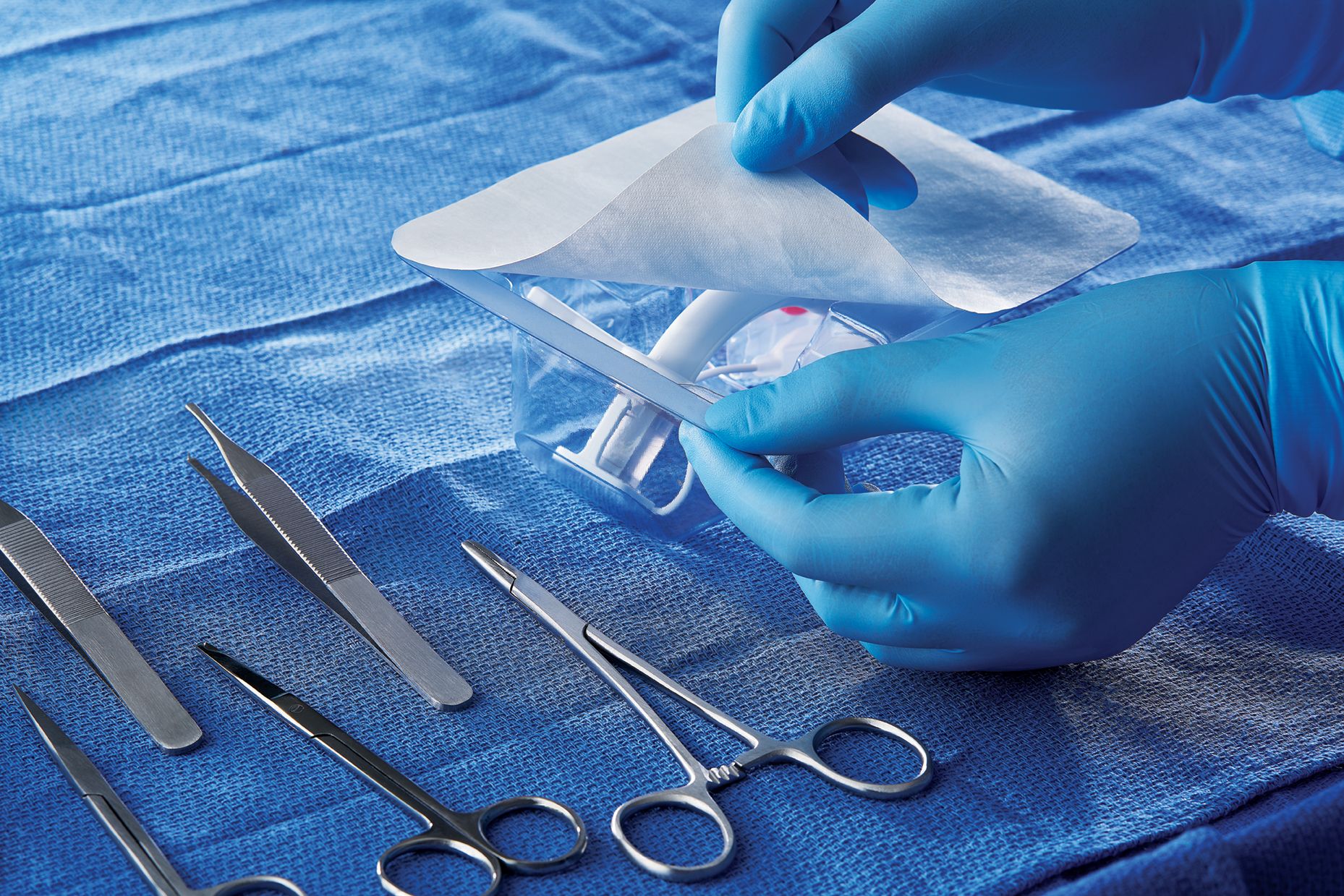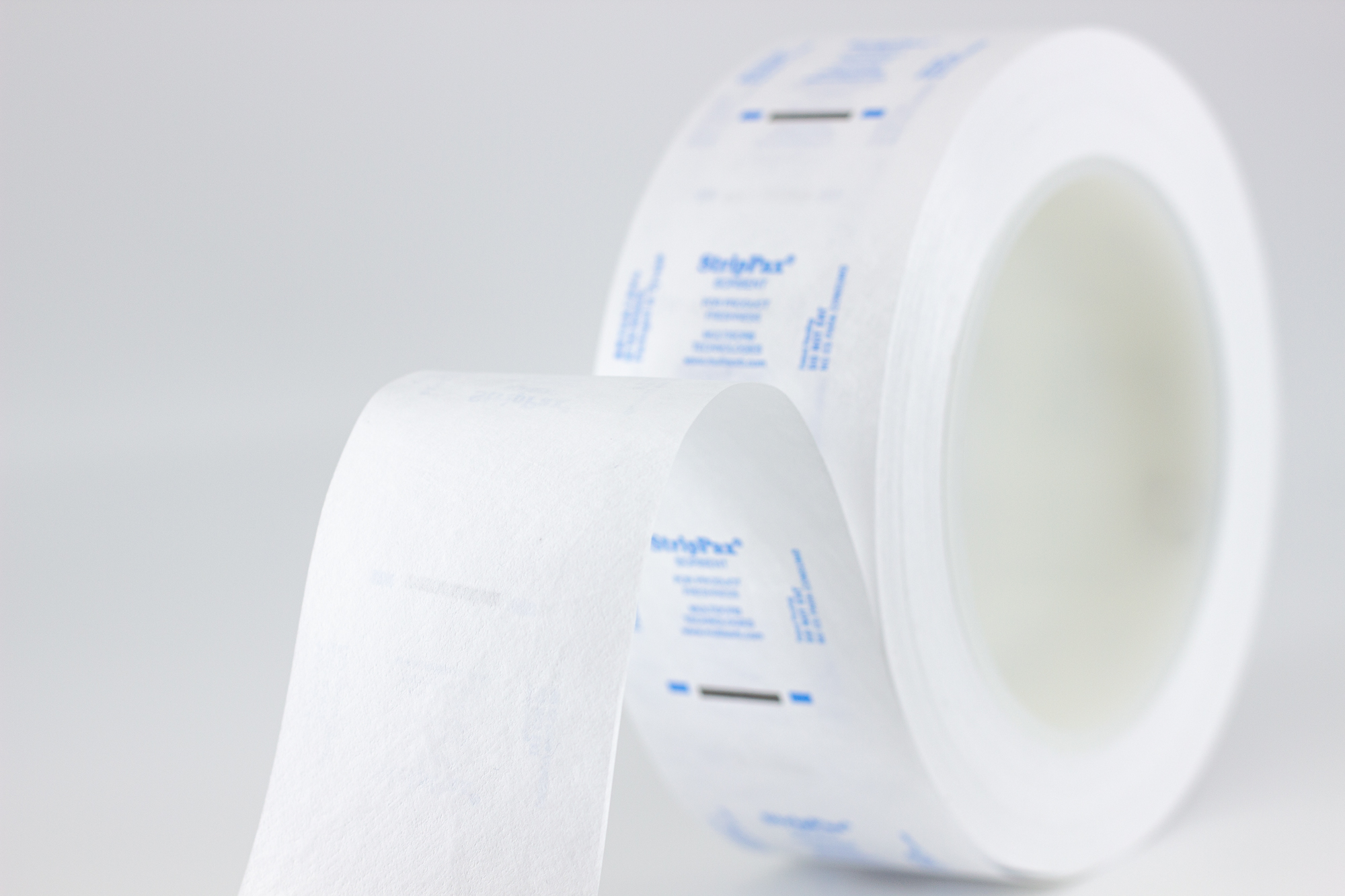 Tapecon Tyvek Applications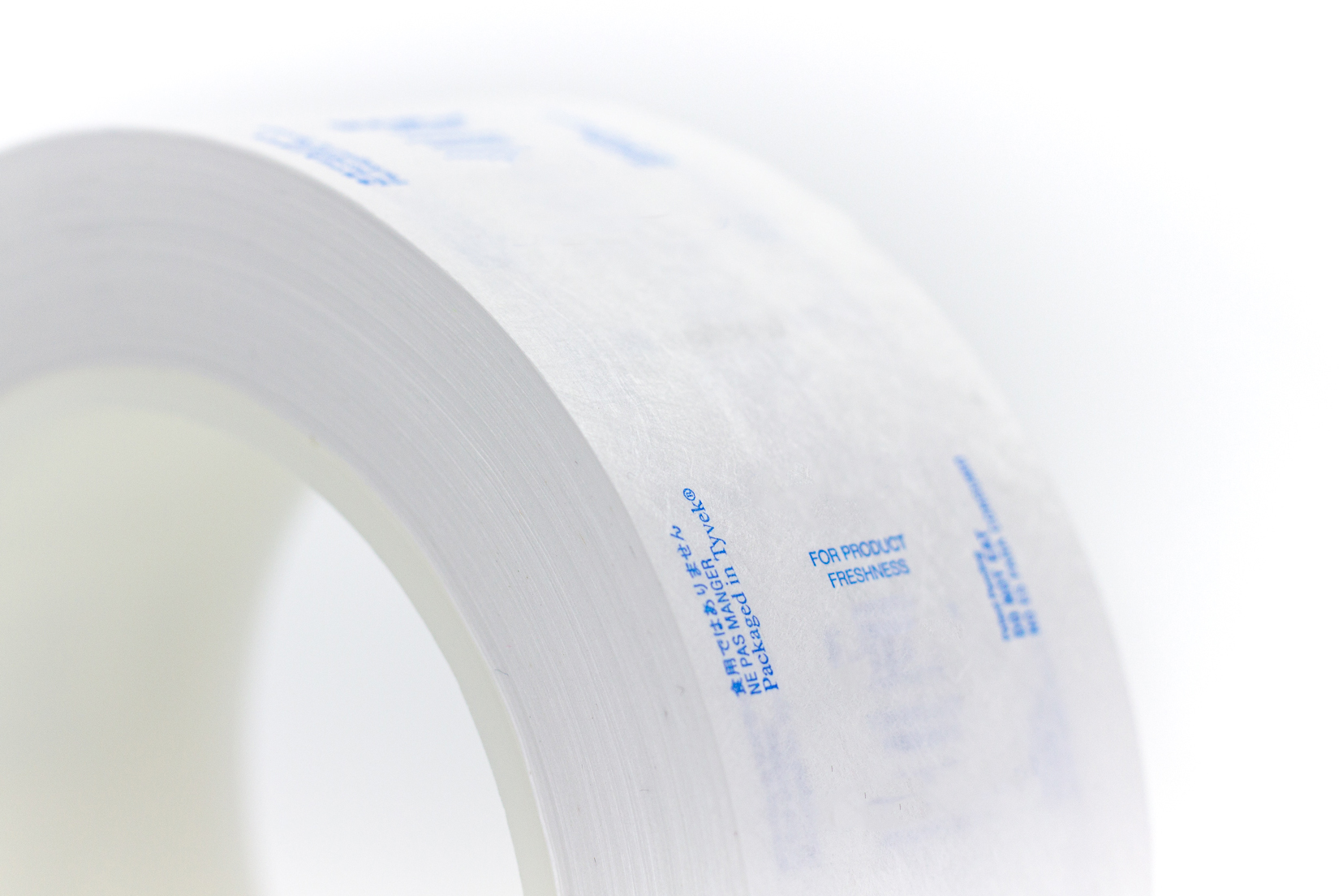 Active Packaging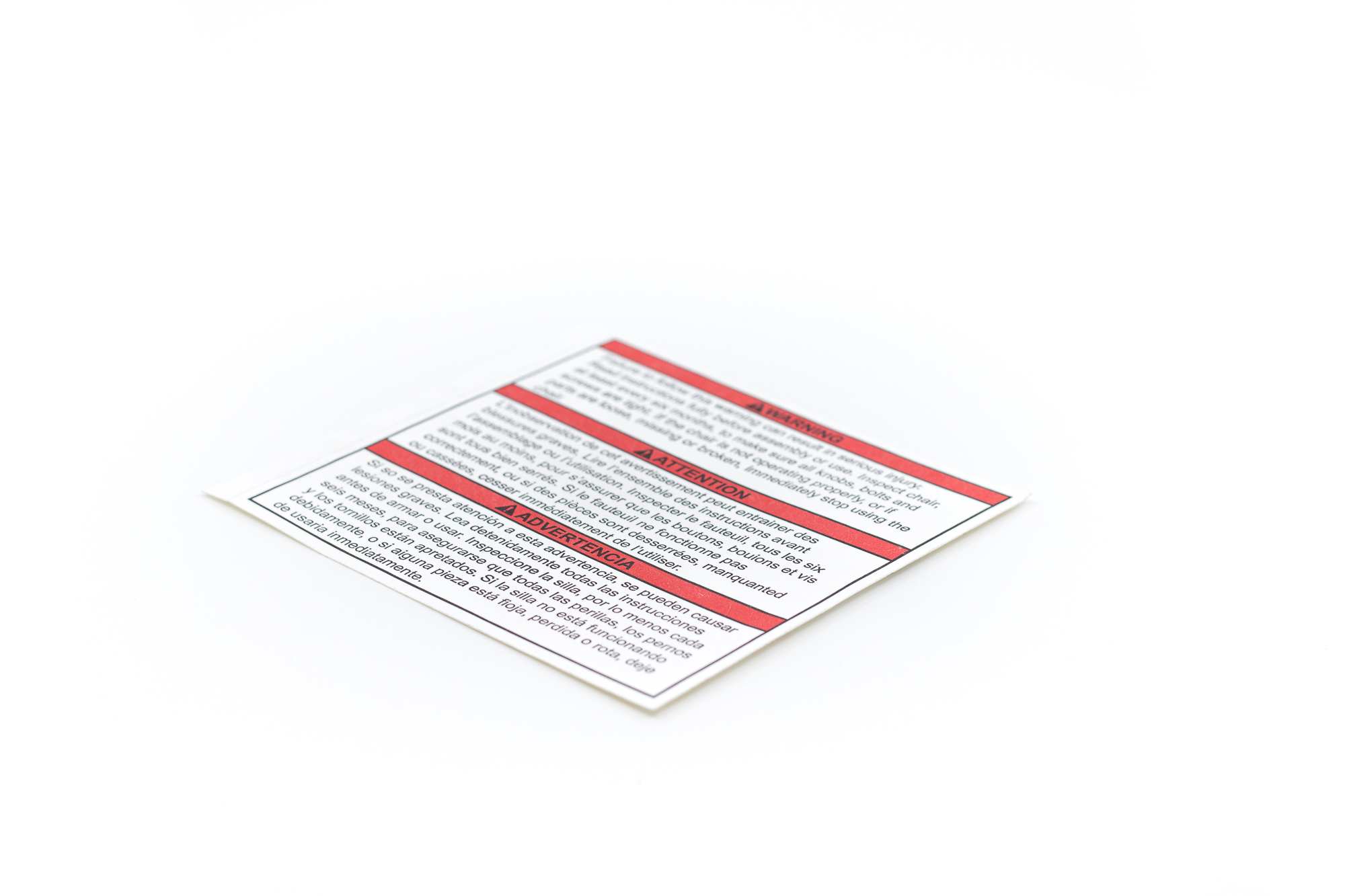 Industrial Packaging
Healthcare Packaging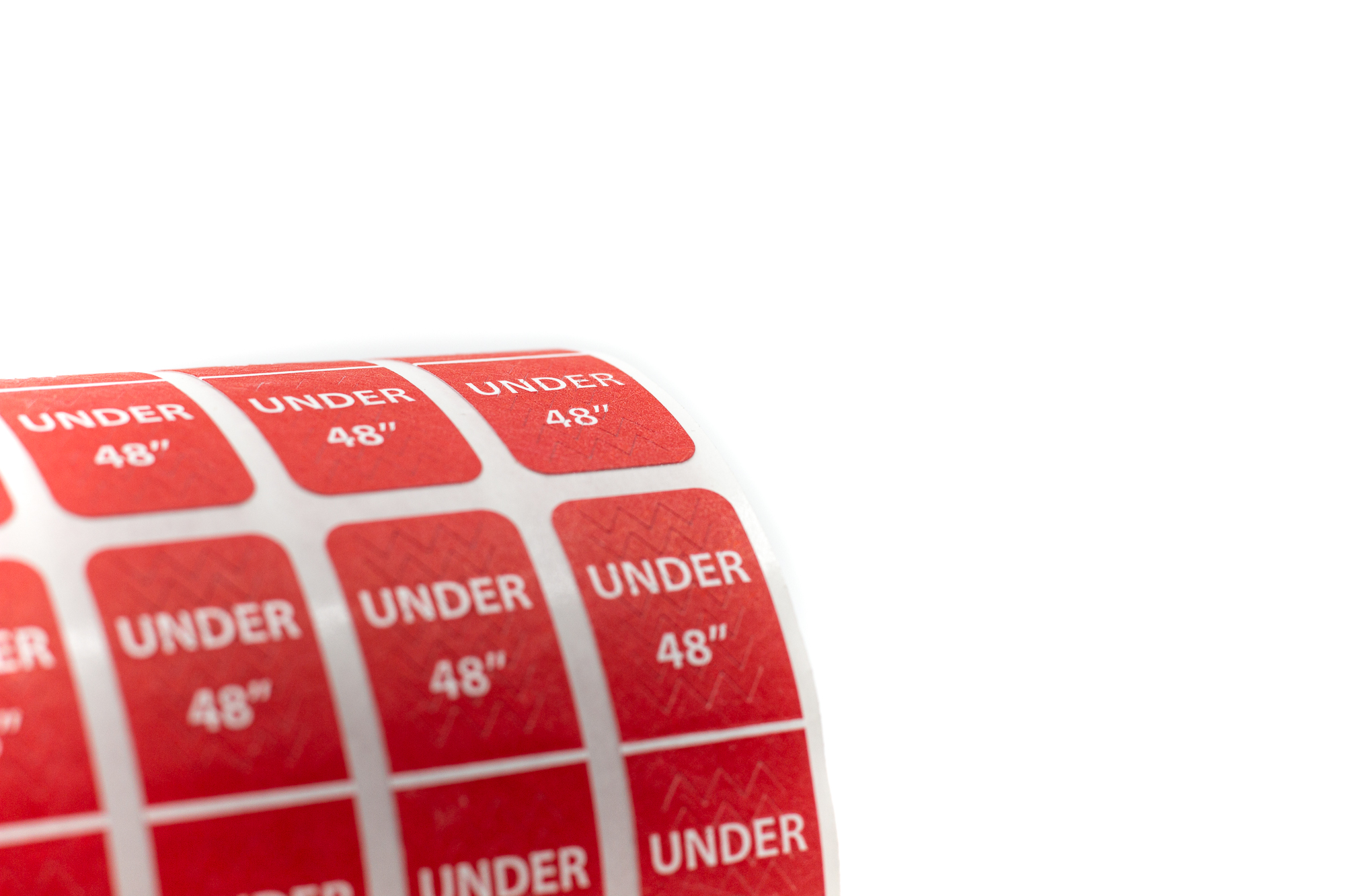 Tags & Labels

More about Tapecon
For over 100 years, Tapecon has partnered with product teams to develop, scale, and deliver better products through responsive and reliable printing, converting, and advanced manufacturing.
Tapecon provides expertise in specialized printing and converting, printed flexible electronics, and contract manufacturing of disposable devices for medical and industrial markets. Established in 1919, Tapecon is a 5-generation, family-owned business based in Buffalo, New York.
Quality & Compliance
Tapecon ensures that we meet your demanding product specifications through our quality management system and a wide assortment of tools and equipment.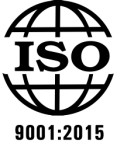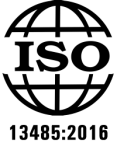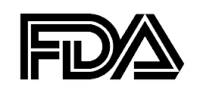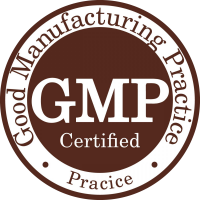 LET'S CONNECT
Use this form to inquire about a project or submit a question. Upon submission, someone from our team will follow-up with you as soon as possible, but always within 1 business day.