What is a printed indicator?
Printed indicators provide the user with visual confirmation that the product has been exposed to a specific change related to sterilization, temperature, UV exposure, and more.
This functionality is achieved by printing chemically reactive inks and coatings on the product. Tapecon's printed indicators are clear, distinct, and tamperproof – providing the highest level of confidence to all users.
Uses for Printed Indicators
Printed indicators can be used in virtually any industry or application that requires reliable and consistent monitoring of a process or an environment.
Hospital facilities and medical devices
Identify heat or the presence of chemicals to ensure proper sterilization processes with sterilization indicators and temperature indicators.
Environmental monitoring
Alert when a change in temperature, UV light, or humidity occurs.
Biomarker detection
Indicate a biological state or condition with biological indicators.
Toxicity exposure
Detect the presence of alcohol or other substances.
Radiopaque markers
Special inks or adhesives that are visible on radiography scans.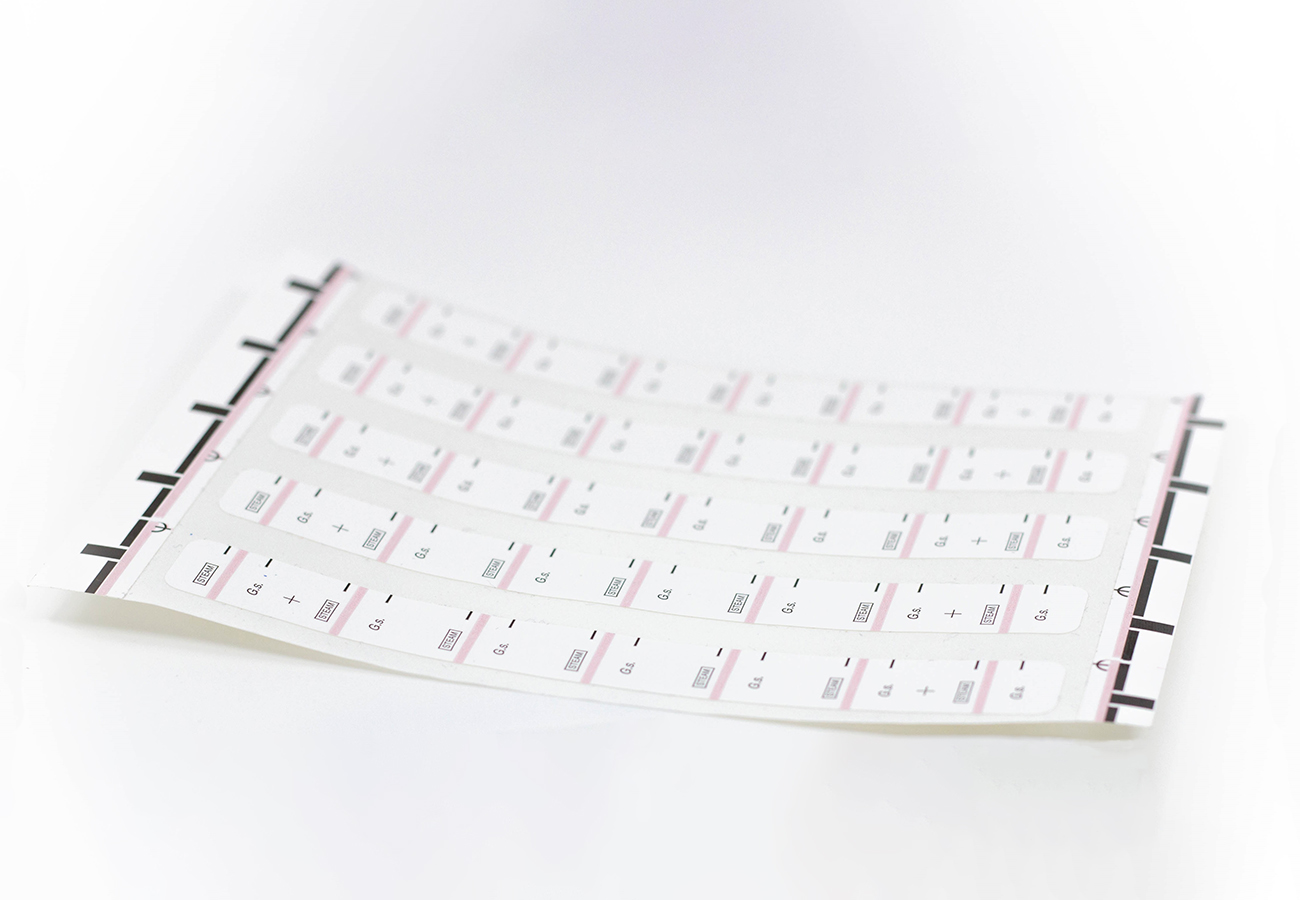 Flexible ink selection
Tapecon offers a multitude of ink options for your printed indicators. We can use your proprietary ink or we can recommend the best ink from our industry-leading suppliers.
Versatile printing process
With our advanced printing capabilities, printed indicators can be manufactured with a wide range of ink patterns, substrate materials, and formats. We work closely with your product team to create the application to your exact specifications.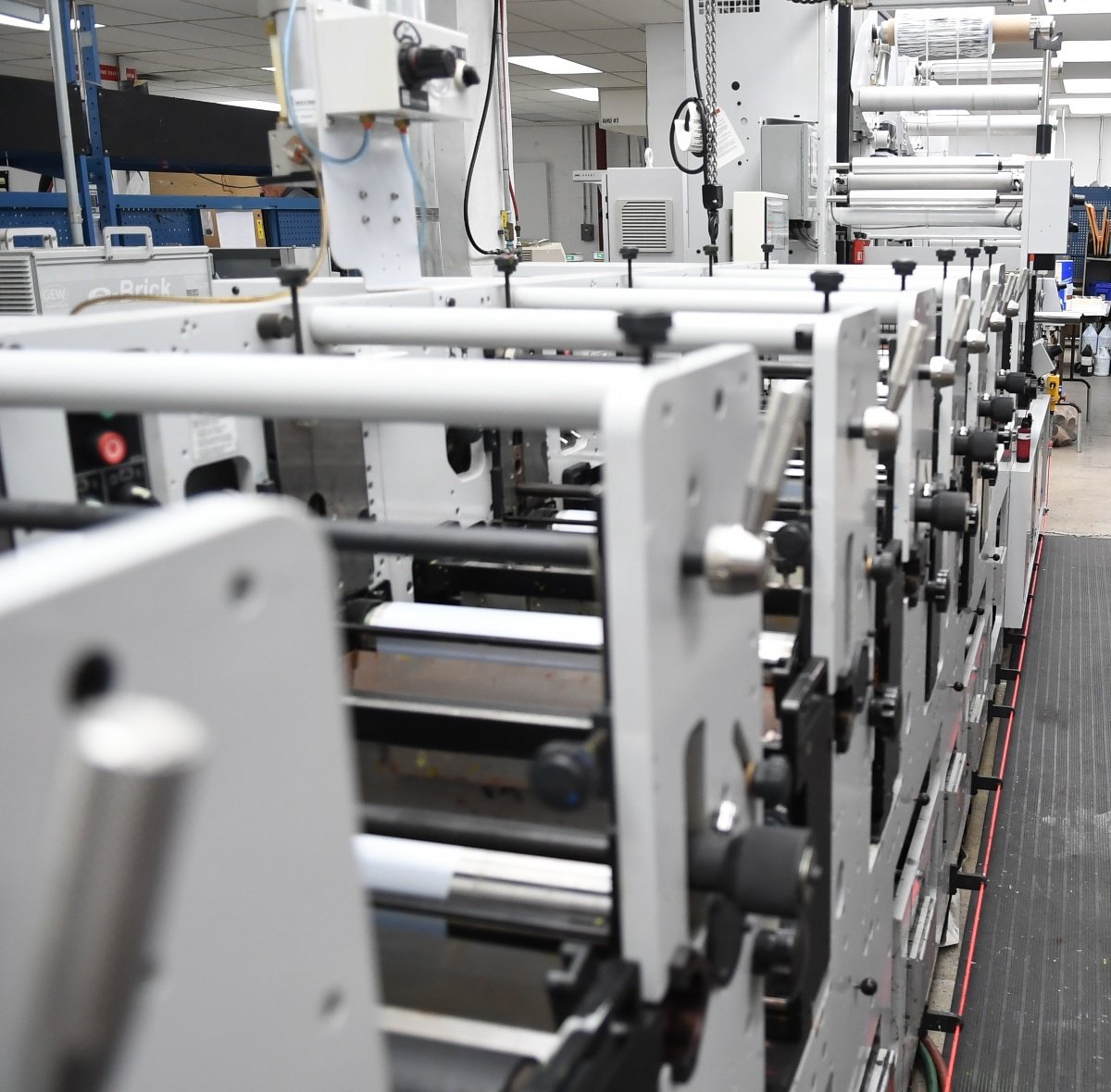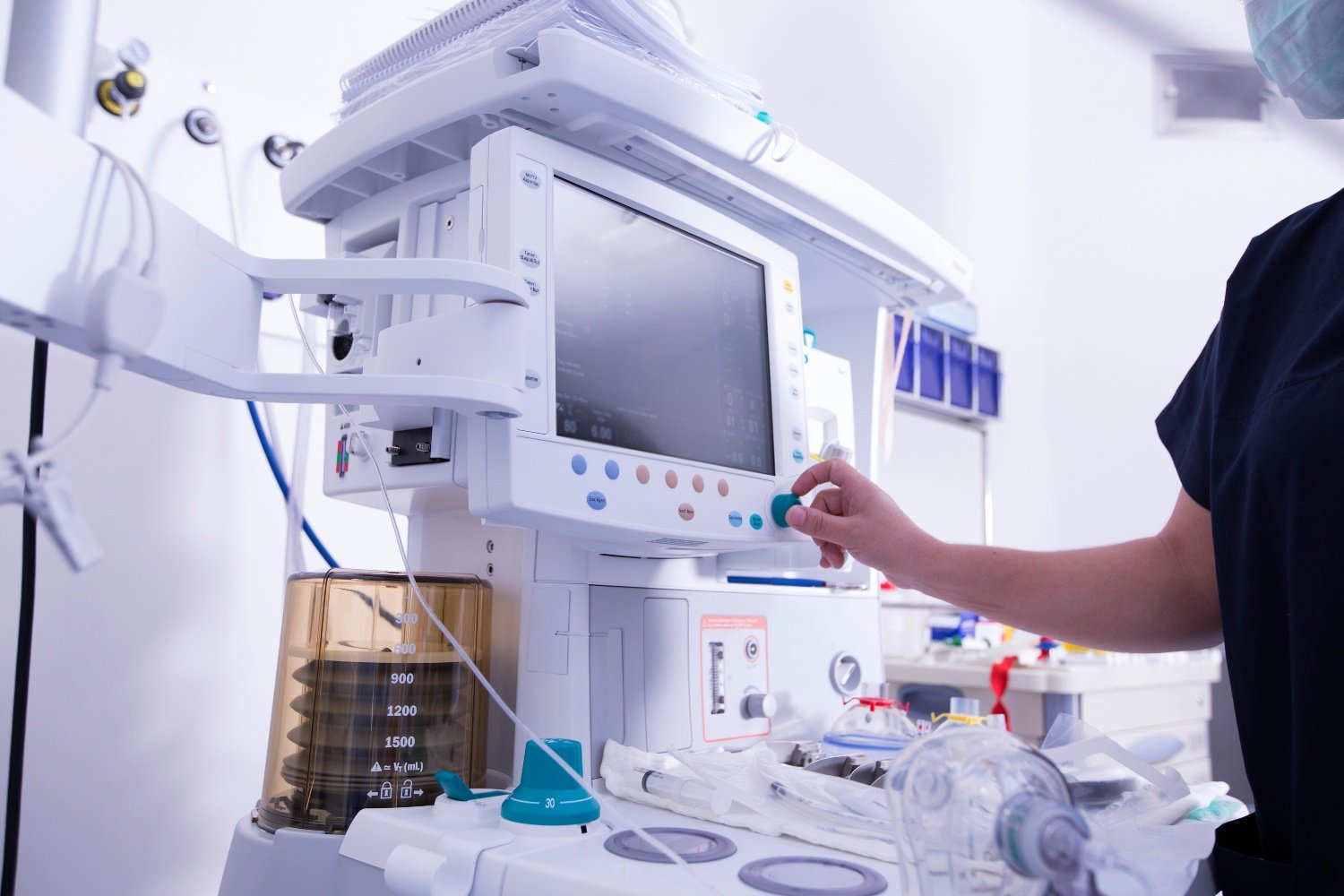 Medical-Grade Quality
At Tapecon, we have a proven track record in producing printed indicators for medical devices. We are ISO 13485 certified, understand the challenges of this industry, and provide solutions that consistently meet or exceed the strictest requirements.
Types of Printed Indicators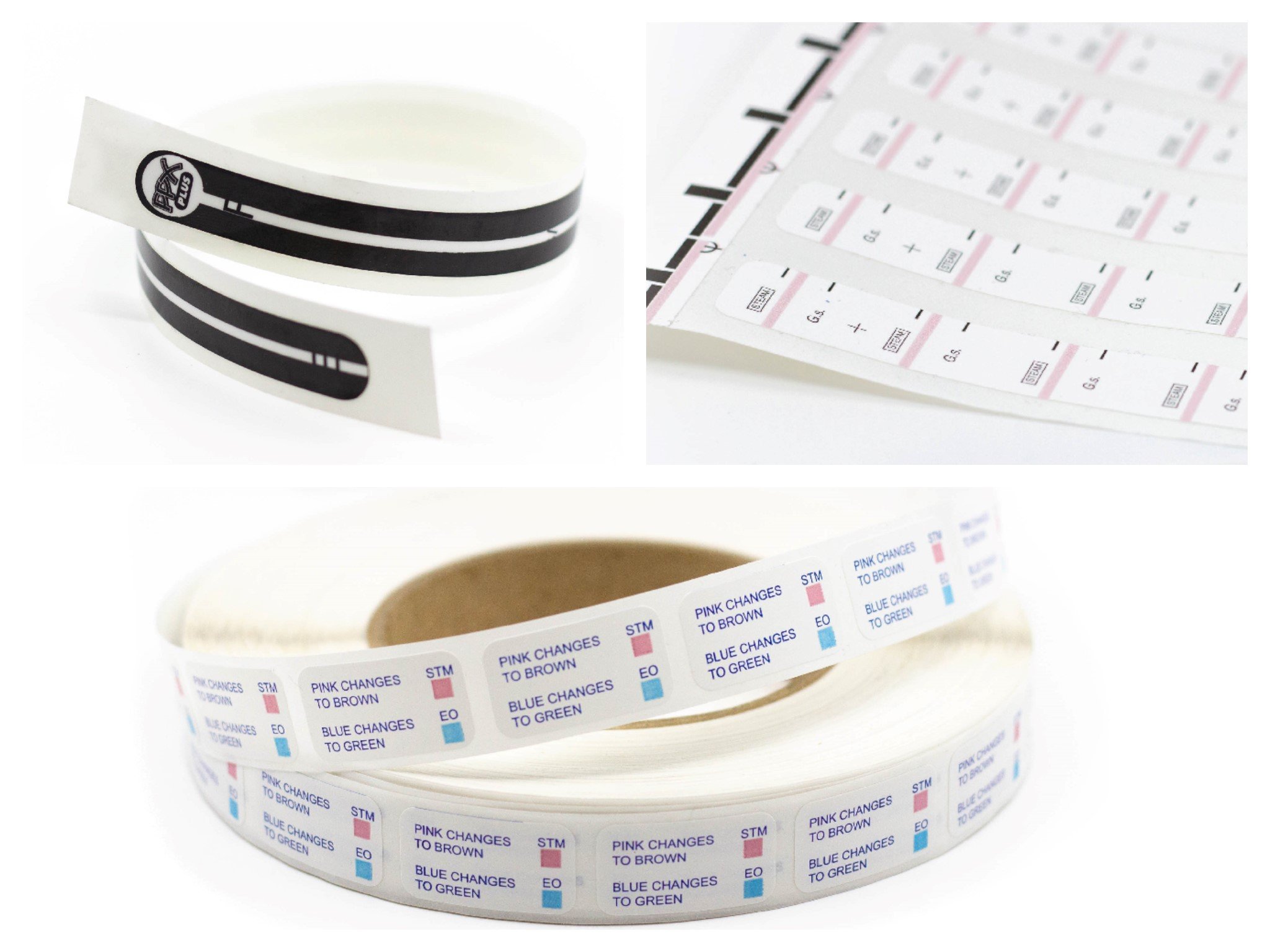 Printed Colorimetric Indicators
Sterilization process
UV Light
Humidity
Alcohol
Temperature
Chemical or environmental gas and liquid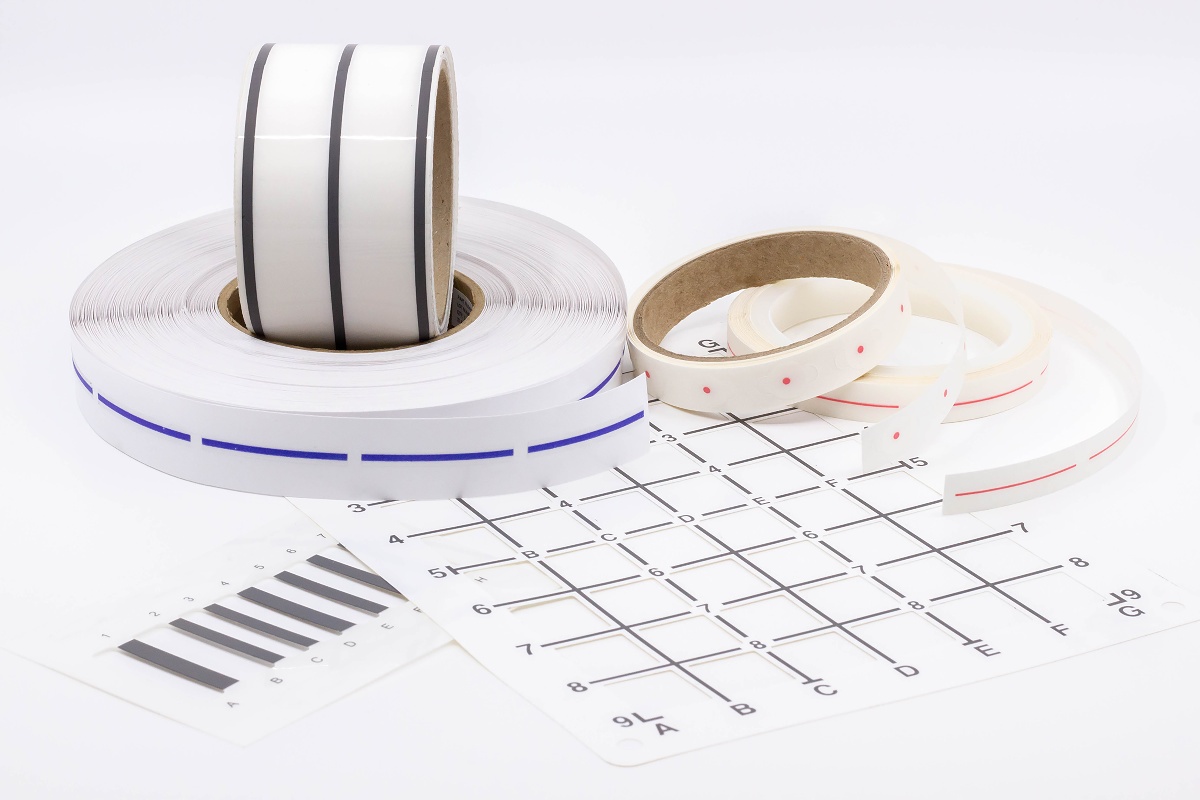 Let's Get Started
To learn more about partnering with Tapecon, fill out this short form and a Tapecon representative will follow up with you as quickly as possible. As a fifth-generation family business, we pride ourselves on being trusted manufacturing partners for our clients, and we look forward to working with you.
"Tapecon reviewed our proposed design and gave us prompt professional assistance."
Research Engineer
"Great interaction and professionalism for a start-up product component."
Supply Chain Consultant
"Good communication from customer service."
Purchasing Manager
"What my company appreciates most is their flexibility should we need an order or a partial sooner than the due date at the time of order submission. These attributes make them stand out in their industry!"
Senior Buyer
We regularly publish content to serve our fellow colleagues in the advanced manufacturing industry.