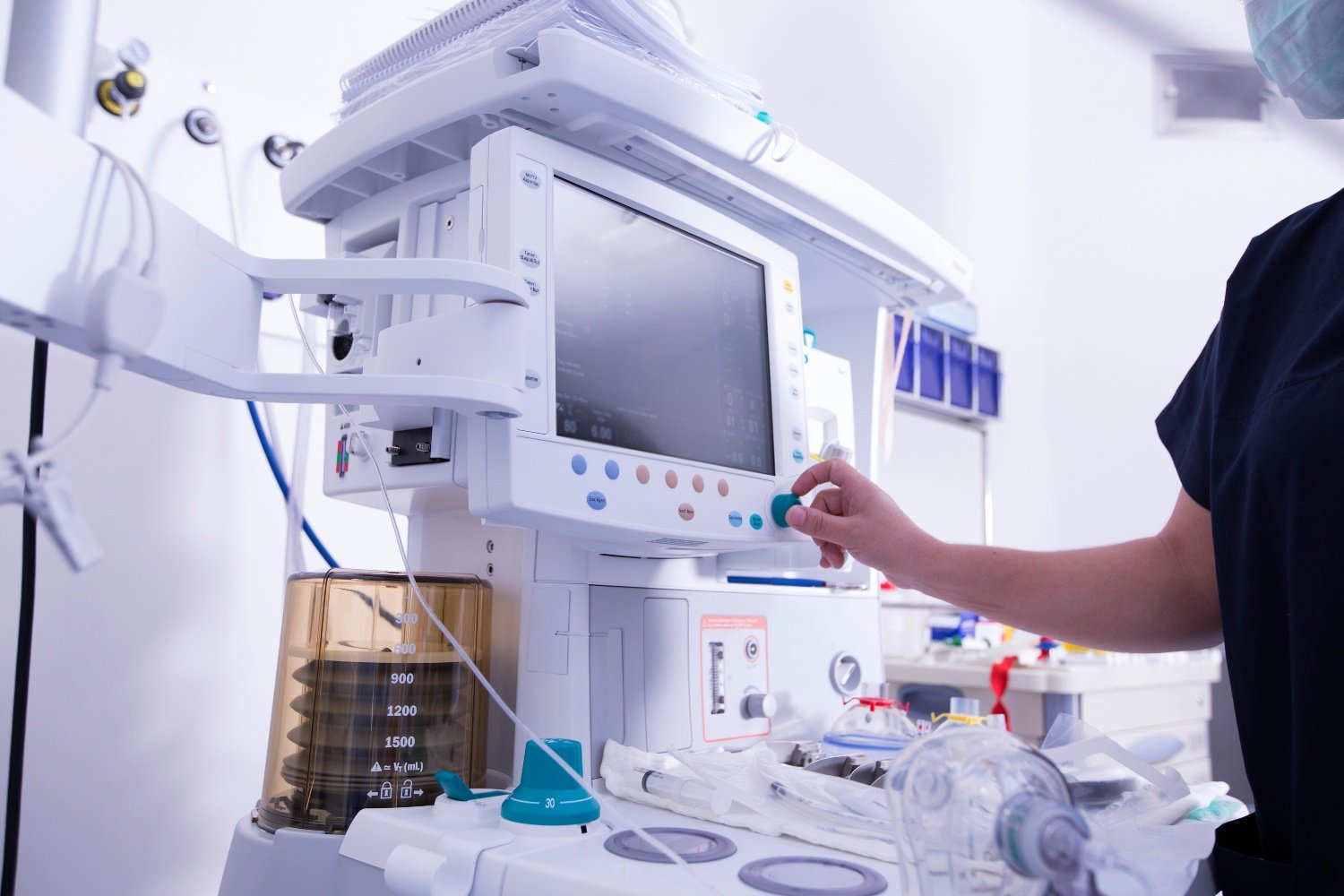 Design to Delivery Capabilities
Tapecon partners closely with OEMs for outsourced manufacturing of medical devices and of components for medical diagnostic and monitoring equipment. Our clean room, sterile handling capabilities, and experience in functional inks, materials, &packaging provides new outsource options for medical manufacturers. Our ISO 13485 certification, FDA Registration, and our long list of prominent OEM customers serve as a testament to our knowledge and understanding of the critical industry guidelines and requirements.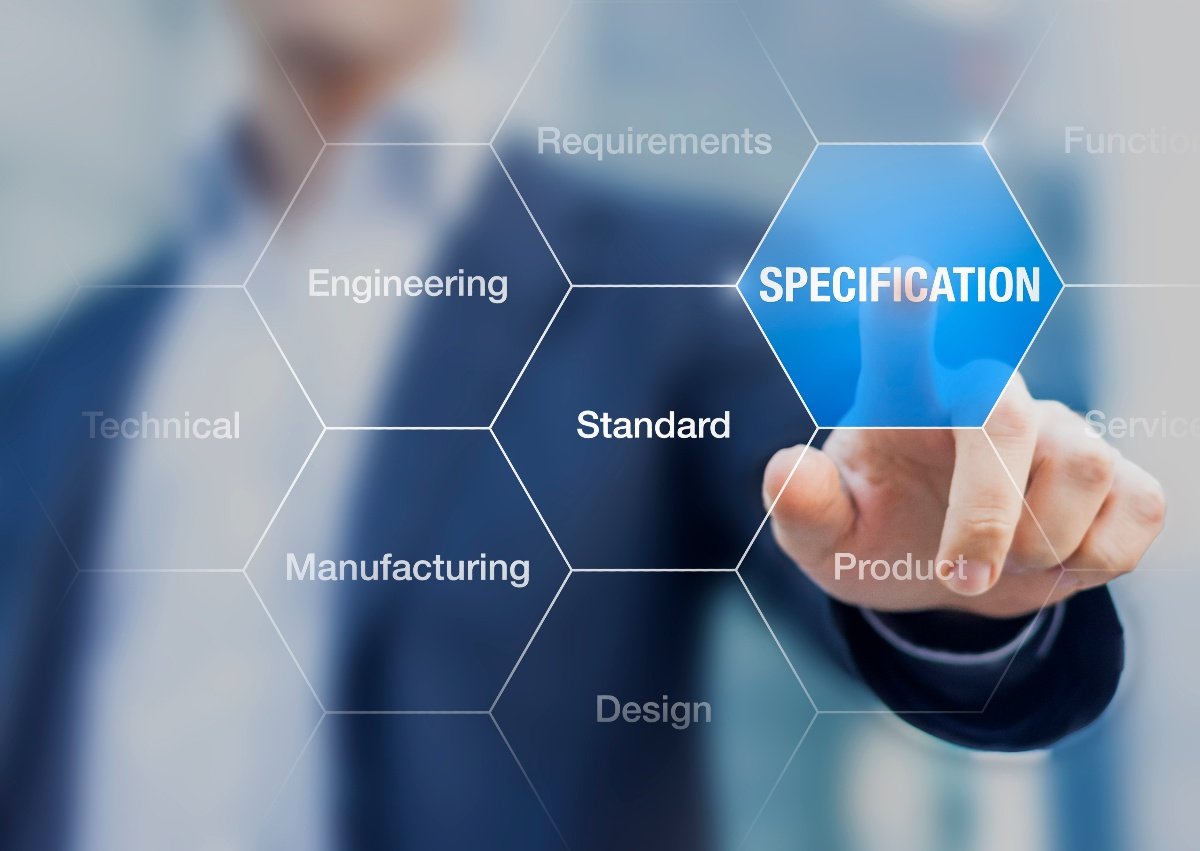 Conceptualization & Application
Concept brainstorming
Requirements specification
Exploring alternatives
Materials selection
Prototyping
Supplier qualification
Engineering & Manufacturing
Detailed technical specification
CAD drawings
Value engineering
Design for manufacturability
Preproduction samples
Assembly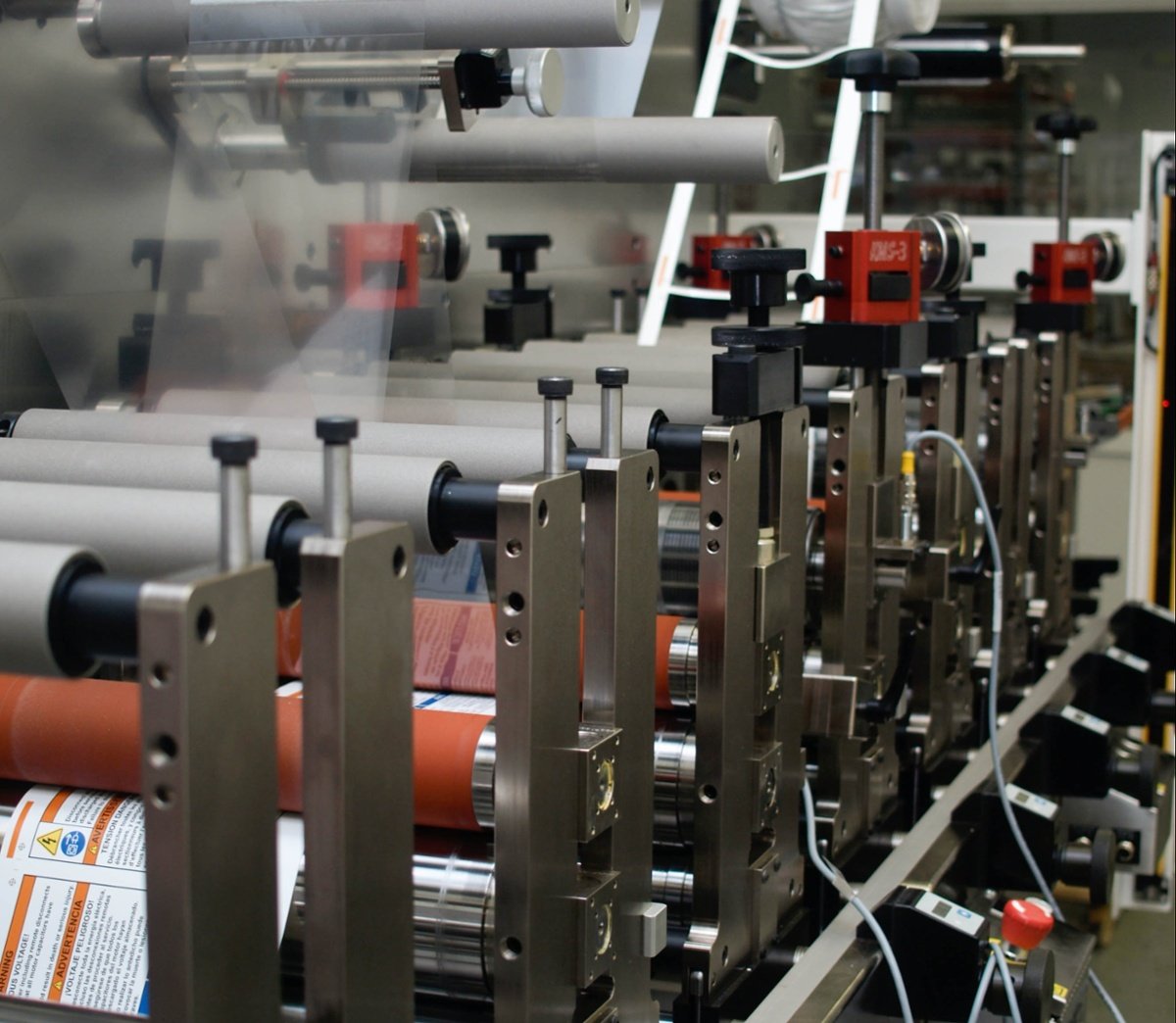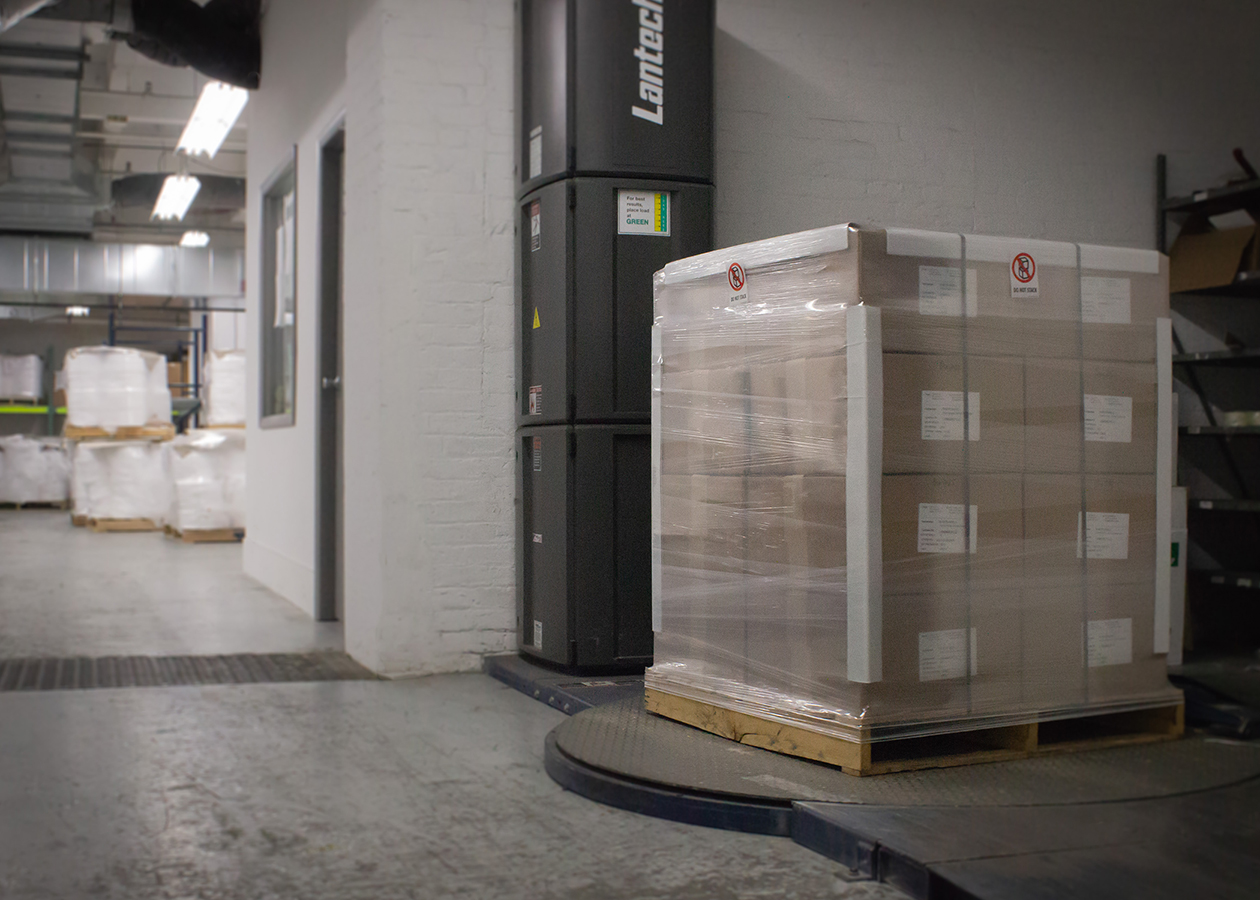 Supply Chain Services
Customized packaging and labeling
Order cost minimization
Private labeling
Traceability tracking
Drop shipment
Lot customization
Kanban & inventory management
Turnkey outsourced Product Manufacturing
Low to high volume, Tapecon will work closely with you to produce either your engineered design or to assist in taking your product concept through specification, design, engineering to final production and shipment. Our expertise in materials, adhesives and converting techniques for medical products enable us to help you meet your budget and shipment goals.

Medical Materials Expertise
Selecting the right materials for a product is key to meeting goals for performance, reliability, safety, functionality, and cost. Tapecon can advise, sample and test to ensure that the design meets the application requirements. For stick to skin wearable applications, we can work with ISO 10993 biocompatible materials.
Tight tolerance precision die-cutting of complex and simple shapes.
Laser systems for cutting, perforating, seaming, etching, welding, marking, and engraving.
Precision slitting, rewinding, web cleaning
Laminating, including multi-layer laminations
Custom slitting and rewinding
Consigned material conversion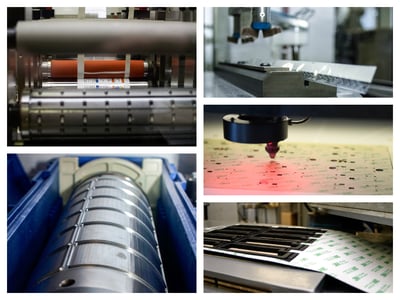 Let's Get Started
To learn more about partnering with Tapecon, fill out this short form and a Tapecon representative will follow up with you as quickly as possible. As a fifth-generation family business, we pride ourselves on being trusted manufacturing partners for our clients, and we look forward to working with you.
"Tapecon reviewed our proposed design and gave us prompt professional assistance."
Research Engineer
"Great interaction and professionalism for a start-up product component."
Supply Chain Consultant
"Good communication from customer service."
Purchasing Manager
"What my company appreciates most is their flexibility should we need an order or a partial sooner than the due date at the time of order submission. These attributes make them stand out in their industry!"
Senior Buyer
We regularly publish content to serve our fellow colleagues in the advanced manufacturing industry.