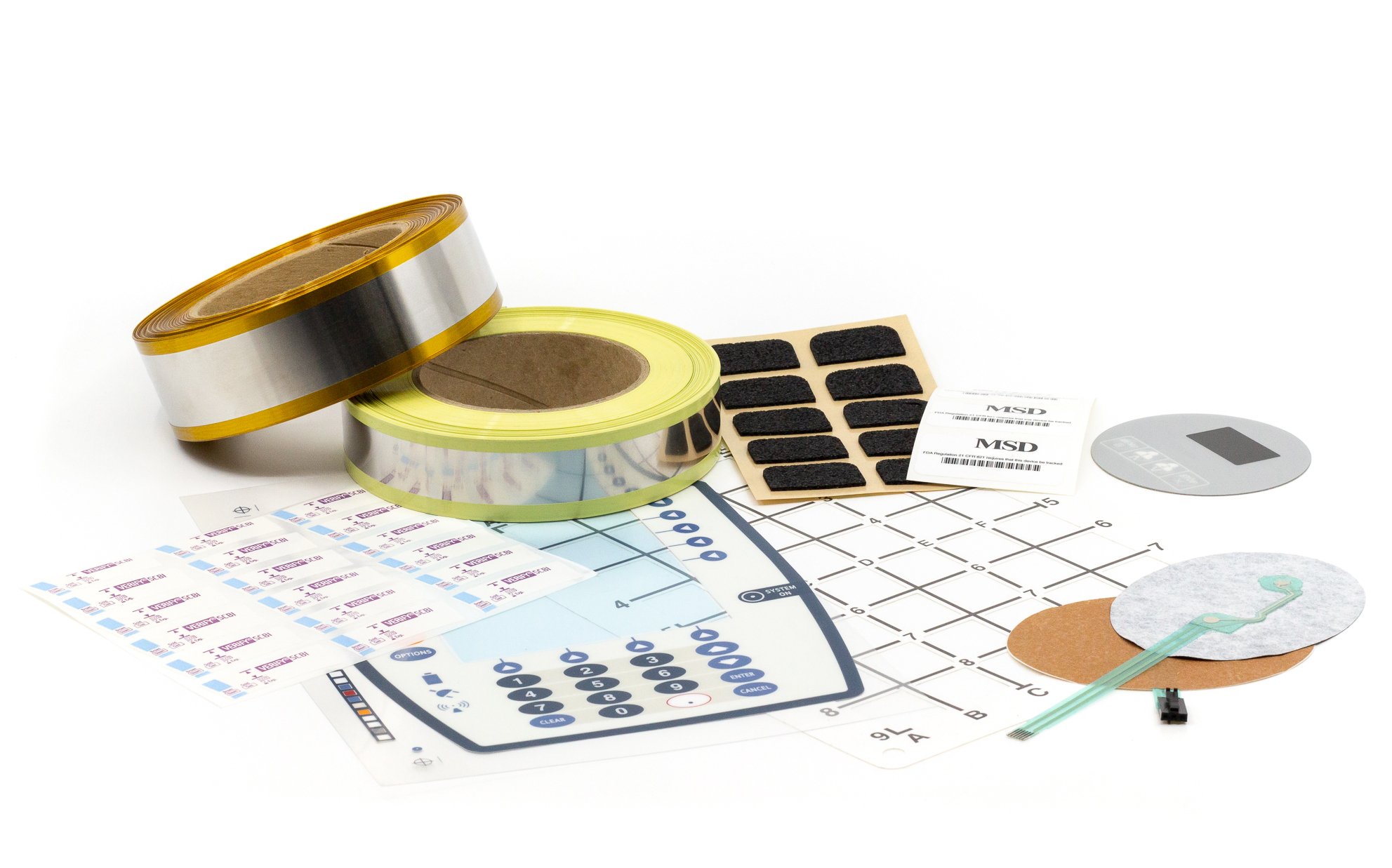 What are medical device components?
When you're developing an innovative medical device, you need to modify materials to exact specifications. However, few manufacturers understand the complexities and regulations of the medical industry. That's why you need a trusted custom materials converting partner.
For decades, Tapecon has been a trusted engineering and manufacturing partner for leading medical device providers. We offer a nearly endless range of printing and converting capabilities utilizing the last machinery. But the most powerful part of our company is our people. From design to production, we listen to your needs so we can create high-quality components that adhere to the most stringent standards.
Uses for Medical Device Advanced Manufacturing
Whether you're making a medical instrument, implement, machine, or nearly any other device with intricate components, Tapecon can help bring your ideas to life.
Diagnostics and medical equipment
Surgical equipment and applications
Sterilization and UV indicators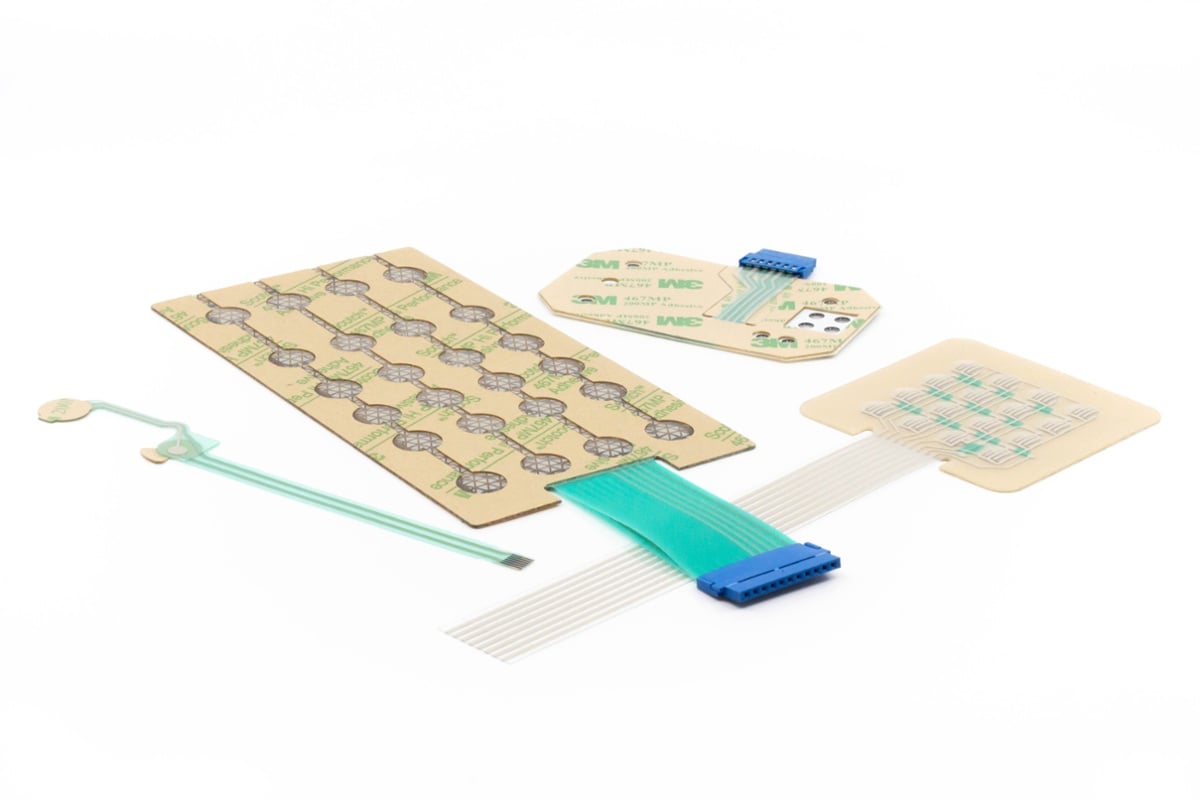 Certified quality
We don't just talk about quality – we prove it. Thanks to our ISO 9001 and ISO 13485 certifications, you can be sure your medical device components are being built to the highest standards. We strive to continually improve our processes to add more value and expertise to each project.
Capable of more
When you choose Tapecon, you can look forward to working with materials experts well versed in the medical field. We then put that experience to work through a wide range of converting and printing capabilities.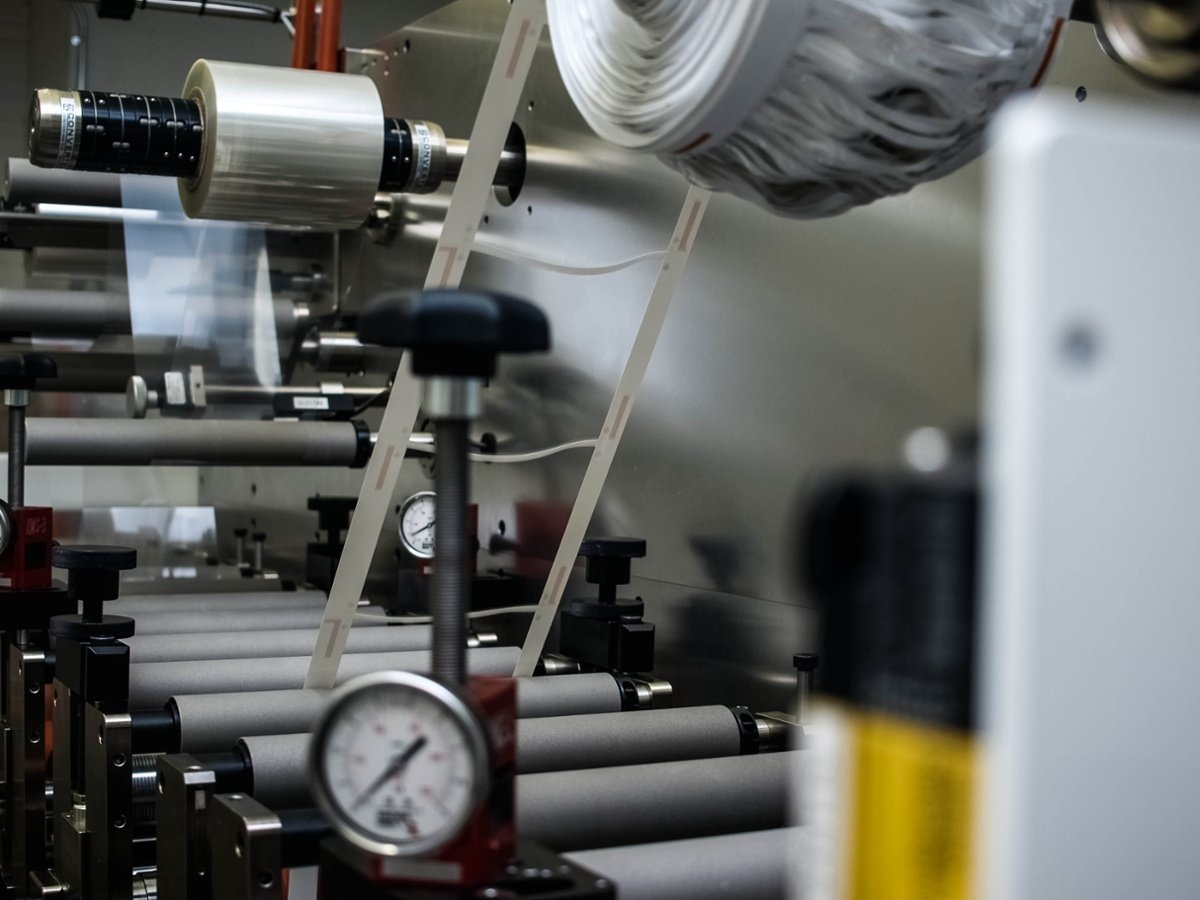 Here are just a few of the ways we can solve your medical device design challenge.
Precision slitting
Die-cutting
Laser cutting
Adhesive selection and applications
Laminating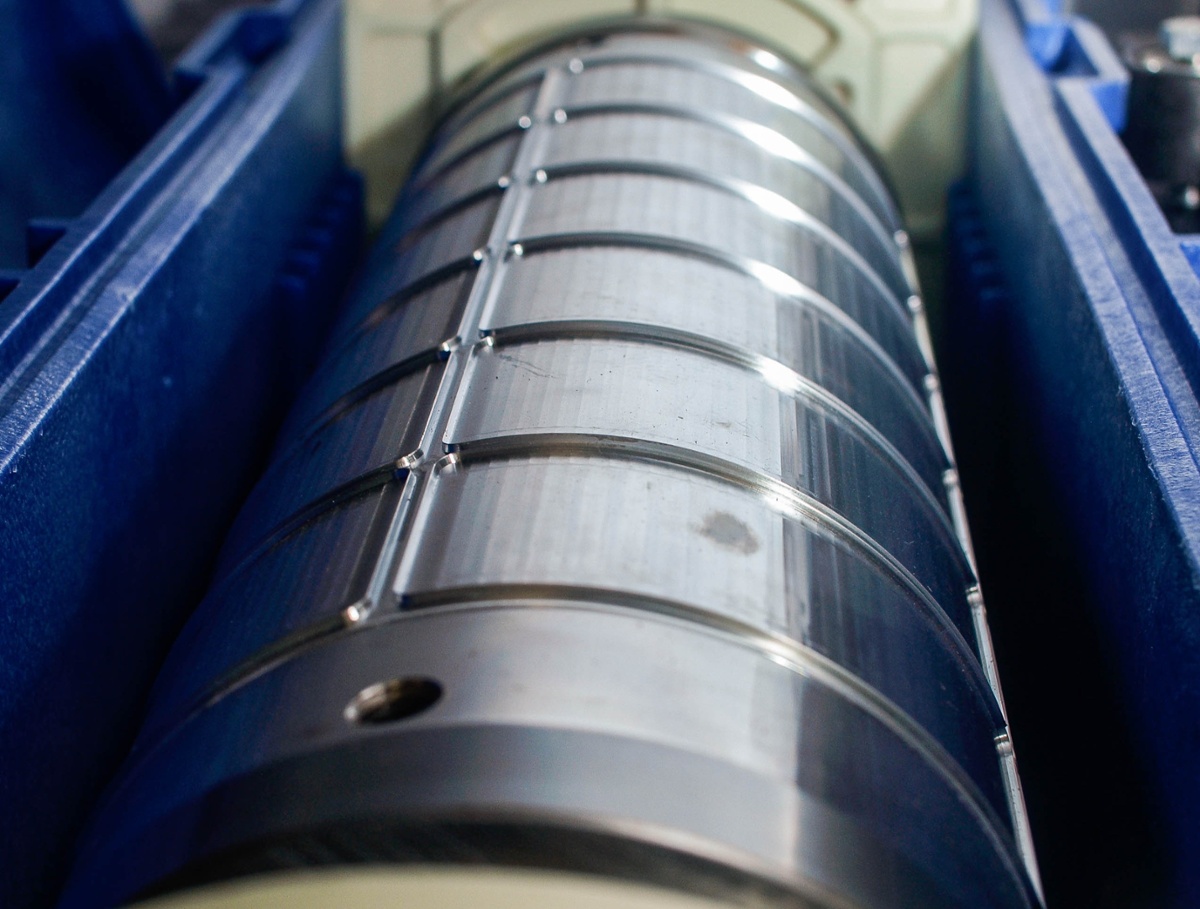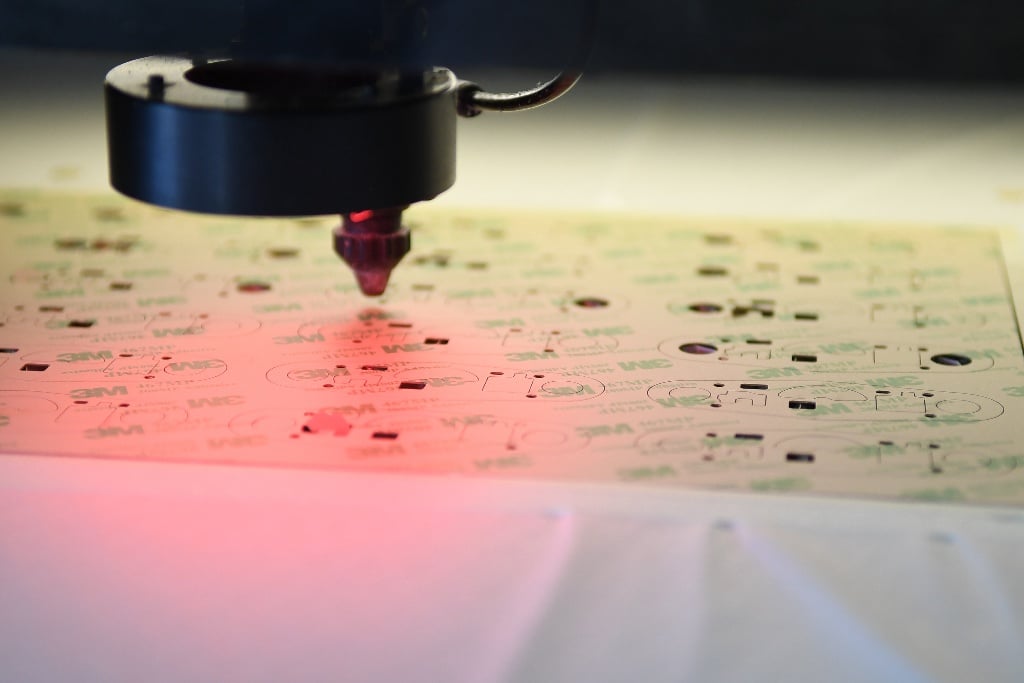 Rewinding
Perforating
Punching
Web cleaning
Functional ink coating and printing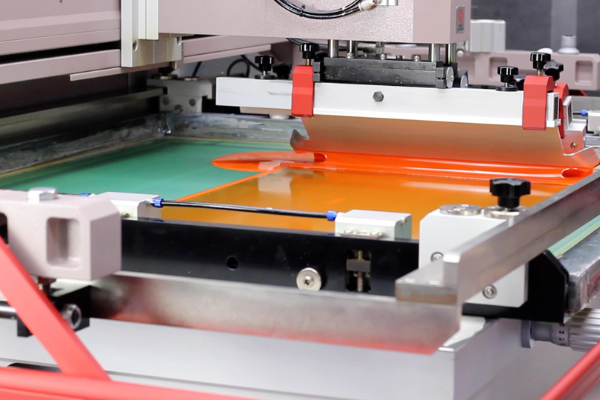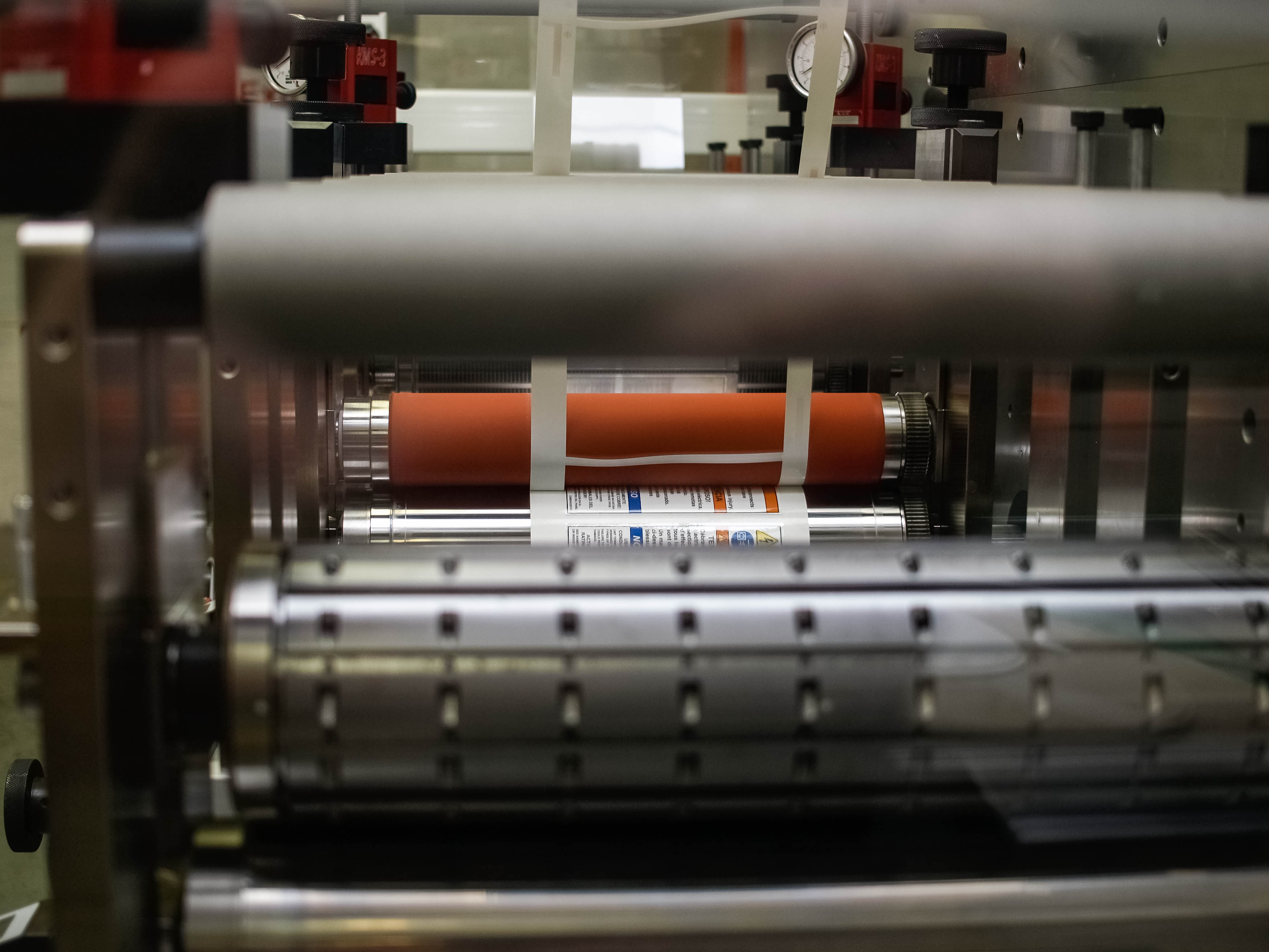 Applications and Services
If your design calls for a medical device component, you may also be interested in learning about other ways Tapecon can improve your product.
Let's Get Started
To learn more about partnering with Tapecon, fill out this short form and a Tapecon representative will follow up with you as quickly as possible. As a fifth-generation family business, we pride ourselves on being trusted manufacturing partners for our clients, and we look forward to working with you.
"Tapecon reviewed our proposed design and gave us prompt professional assistance."
Research Engineer
"Great interaction and professionalism for a start-up product component."
Supply Chain Consultant
"Good communication from customer service."
Purchasing Manager
"What my company appreciates most is their flexibility should we need an order or a partial sooner than the due date at the time of order submission. These attributes make them stand out in their industry!"
Senior Buyer
We regularly publish content to serve our fellow colleagues in the advanced manufacturing industry.