Quality System & Compliance Certifications
At Tapecon we ingrain the spirit and intent of our quality compliance systems into our culture to ensure that our customers consistently receive products that not only meet their specifications, but also represent our best workmanship. Below is information relevant to our registrations and quality compliance.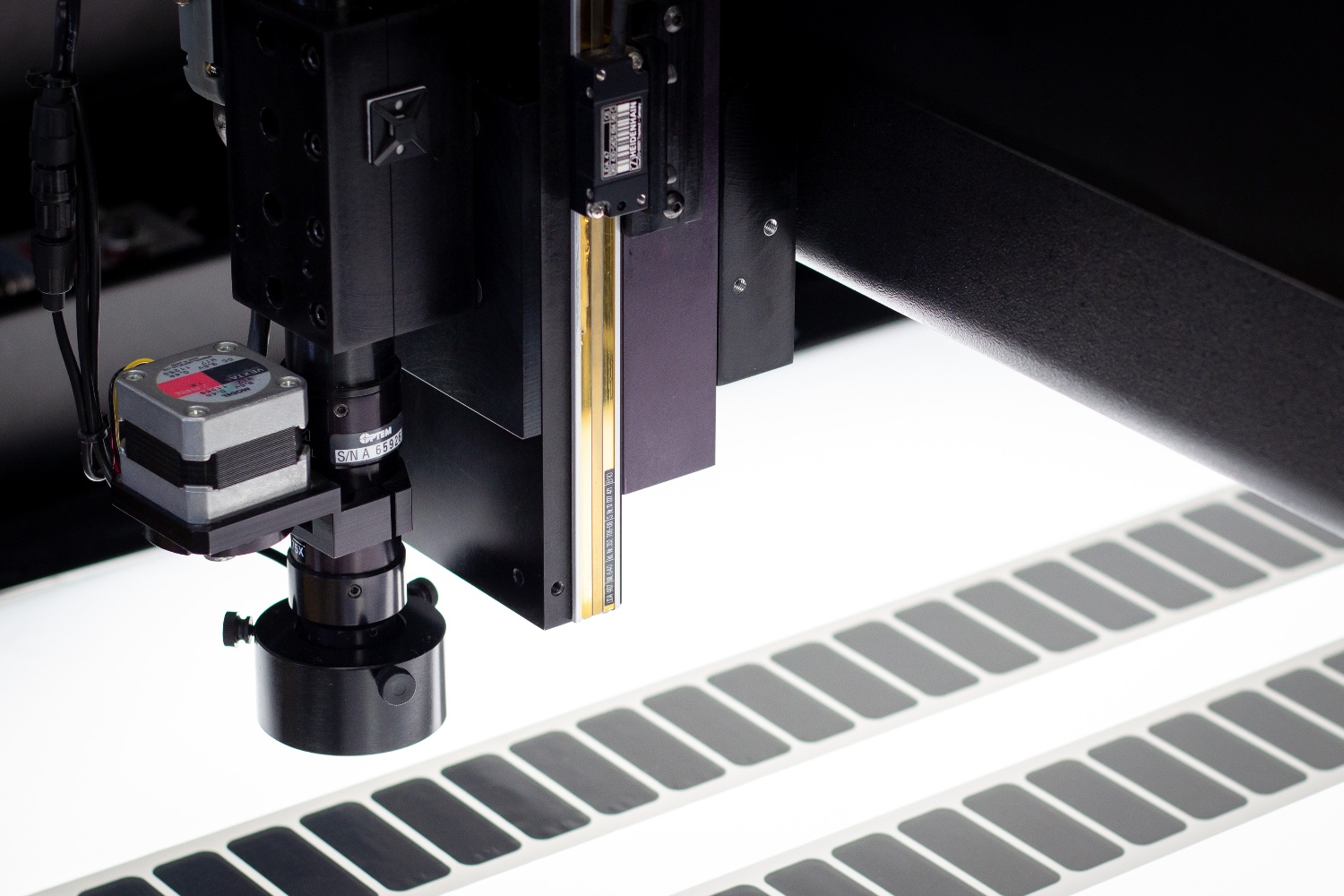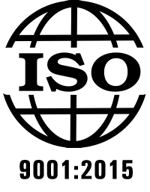 ISO 9001:2015
We strive to exceed our customers' quality expectations. "Good enough" is never good enough for us. At Tapecon, the quality of our products and services is our top concern. We have shown our commitment to quality by mandating that all aspects of our production and office facility conform to ISO 9001:2015 standards.
Quality Management System – ISO-9001.2015 Certificate of Registration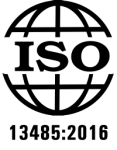 FDA Registered
The Food and Drug Administration (FDA) is an agency within the U.S. Department of Health and Human Services that oversees Medical Products and Tobacco, Foods and Veterinary Medicine, Global Regulatory Operations and Policy, and Operations.
ITAR
Companies involved in manufacturing or exporting ITAR-controlled goods are required to register with the US State Department. Tapecon has proudly been ITAR registered since March 13, 2008. ITAR compliance serves to demonstrate Tapecon's ongoing commitment to serve and grow our portfolio of government, Homeland Security, and defense-related customers.
UL Authorized Label Supplier
UL is a global independent safety science company with more than a century of expertise innovating safety solutions from the public adoption of electricity to new breakthroughs in sustainability, renewable energy and nanotechnology. Tapecon is UL and cUL recognized for label constructions.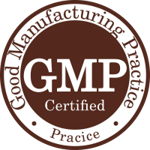 CGMP Compliant
CGMP refers to the Current Good Manufacturing Practice regulations enforced by the US Food and Drug Administration (FDA). CGMPs provide for systems that assure proper design, monitoring, and control of manufacturing processes and facilities.
Test Capabilities
The following are a sampling of some of our test and quality capabilities by category of use:
Labels & Graphic Printing
ELECTRONICS ASSEMBLIES & MEMBRANE SWITCHES
Spectrodensitometer
Transmission densitometer
Spectrophotometers
Pantone color matching tools
Light meters
Adhesion tester
Ink testing
UV spectrometer
Bar code verification
Emulsion thickness gauge
Switch Testers
Bounce Testers
Life Tester
Force Tester
Velometer
Spectrum Analyzer
Oscilloscope
Metex Universal Test System
Viscometer & Zahn cup
Durometer
UV Radiometer
Gloss Meter
Accelerated Aging Chamber
Temperature Testing
Dynes Test
General Measurement & Inspection
Coordinate Measuring Table
Gages, Rules, Micrometers, Calipers
Analytical Balances
Calibration Gauge Blocks
Humidity & Temperature Controls
Static Meter
Adhesion Tester
Tension Testers
Class 100 Hoods
Humidity & Temperature Controls
Autoclave Sterilization Testing
PODCAST: MARY SENNETT OF TAPECON ON OUR COMPLIANCE SYSTEM
Mary Sennett, Tapecon's Quality and Compliance Manager, joined us as a guest on The Better Products Solutions podcast. Mary has 25 years of experience in the manufacturing industry. Mary discussed Tapecon's compliance system, including documentation, inspections, and quality testing, and how we fulfill requirements for different industries. Mary also explained why a thorough understanding of process validation is valuable to brand owners.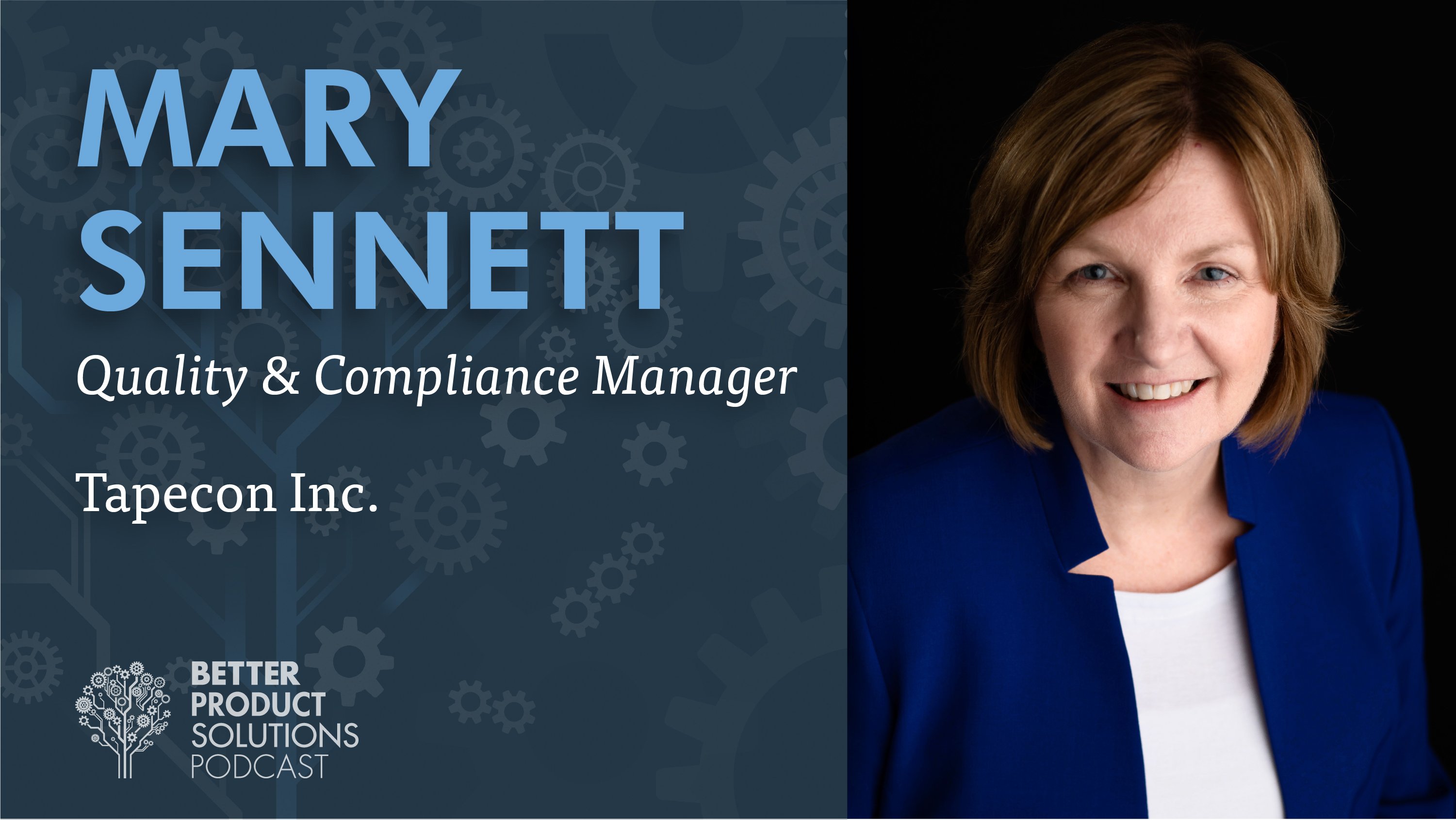 "Tapecon reviewed our proposed design and gave us prompt professional assistance."
Research Engineer
"Great interaction and professionalism for a start-up product component."
Supply Chain Consultant
"Good communication from customer service."
Purchasing Manager
"What my company appreciates most is their flexibility should we need an order or a partial sooner than the due date at the time of order submission. These attributes make them stand out in their industry!"
Senior Buyer