OPTIMIZING YOUR MANUFACTURING CELLS
Many companies strive for lean manufacturing to increase efficiencies, reduce risk, enhance quality, reduce waste, and other desirable outcomes. This guide covers the benefits and limitations of organized manufacturing cells, typical implementation and techniques, and the difference between in-house and outsourced manufacturing.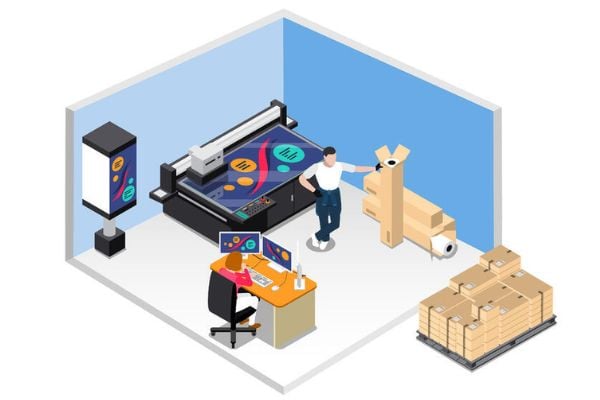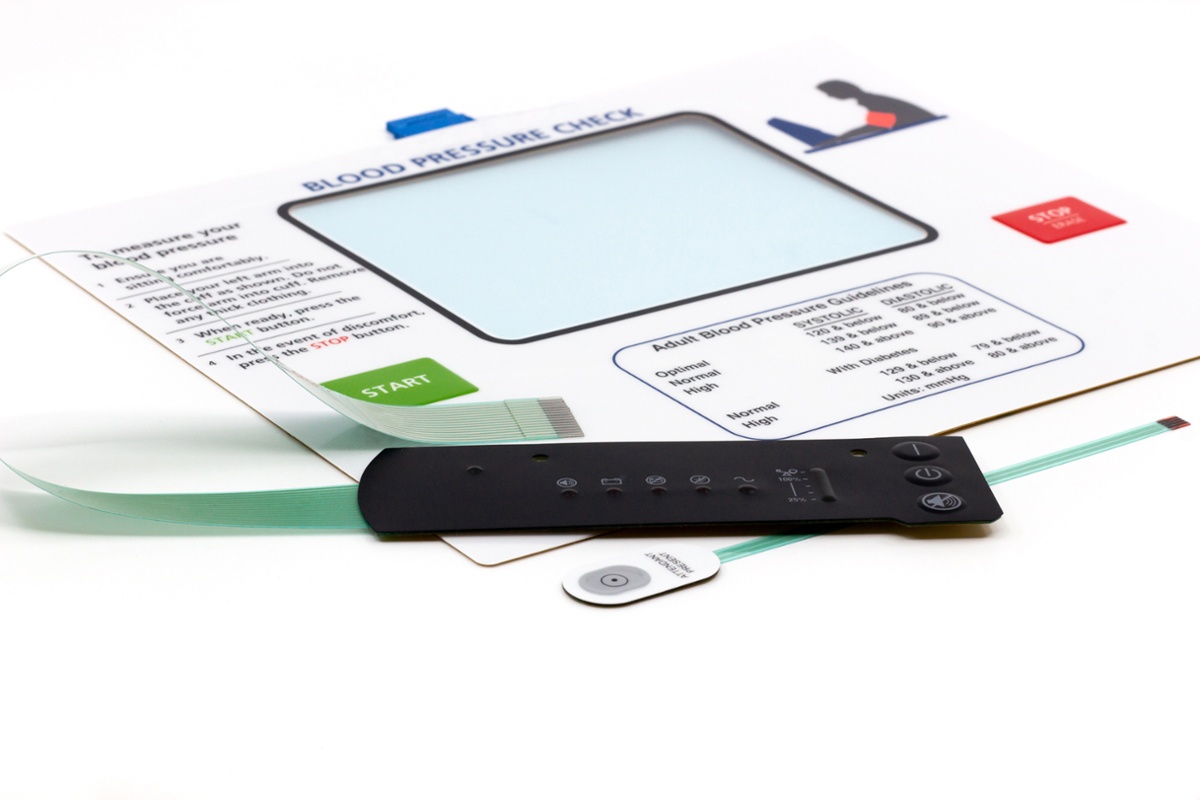 MEMBRANE SWITCH PROCESS DESIGN GUIDE
As a trusted custom converter and OEM manufacturer, Tapecon has helped clients in a wide range of industries design, test and produce high-quality, cost-effective membrane switches. This guide will assist you in membrane switch design considerations that will help relate your product engineering to our production processes.
The Sustainability Guide
As a company with tradition rooted in innovation, Tapecon has been actively involved in a number of sustainability initiatives. In this guide, we'll cover best practices for materials selection, printing, and converting processes, and explain how companies can focus on the triple bottom line – profit, people, and the planet.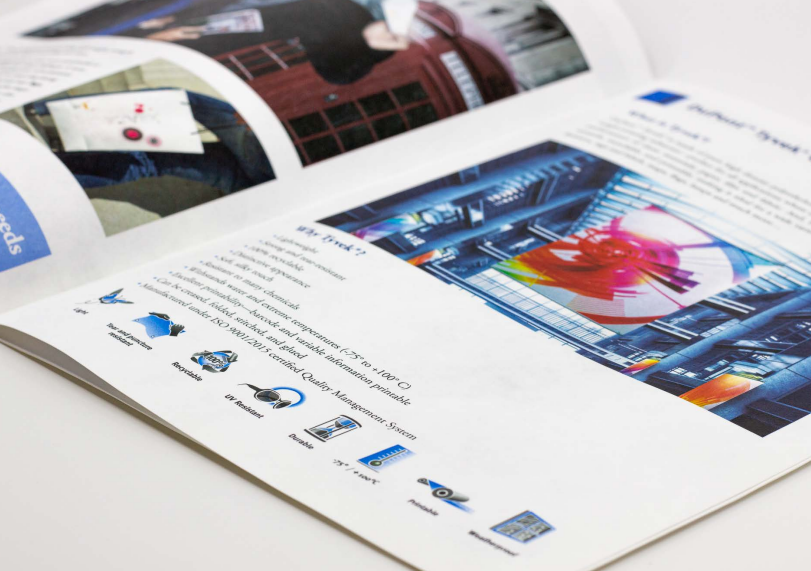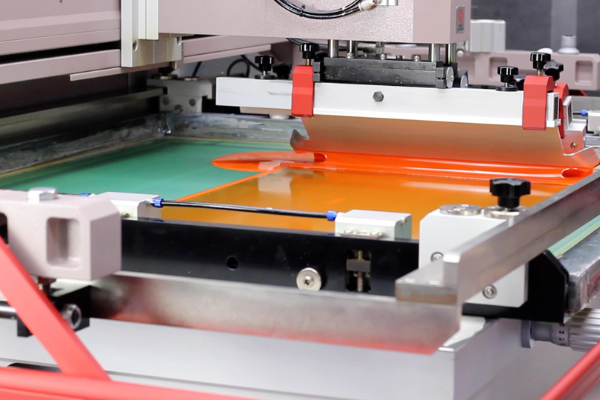 A CASE STUDY IN OUTSOURCED MANUFACTURING
Learn more about how an active package manufacturer successfully delegated its converting and printing operations to Tapecon in just ten months realizing the following benefits:
Sustainability initiative
As a company with tradition rooted in innovation, Tapecon has been actively involved in a number of sustainability initiatives. Continuous improvement has been one of Tapecon's core values since the business was first started in 1919 and as a result, Tapecon has embraced a number of lean and sustainable practices in order to evolve.
Customer Satisfaction Survey
We combine science and application expertise to solve the application challenges of our customers to improve their products. Our purpose delivers better product solutions that enhance people's lives. How have we helped you? Let us know by filling out this short survey.
Blog Posts
We regularly publish content to serve our fellow colleagues in the advanced manufacturing industry.
Podcasts
On Tapecon's Better Product Solutions Podcast, we have insightful conversations with engineers, product managers, procurement managers, and a variety of professionals in the manufacturing space to explore a simple pursuit – how we can make products better.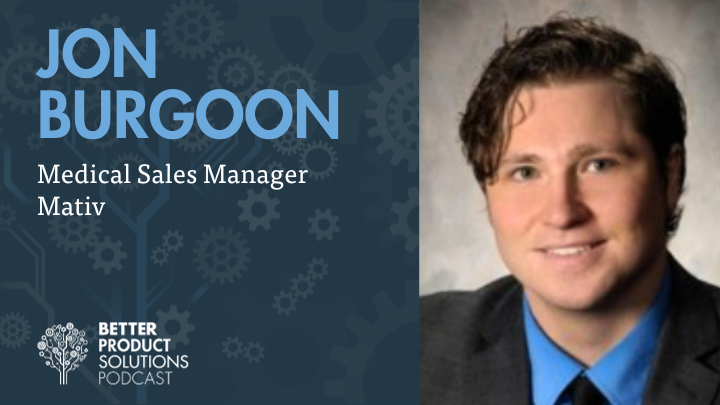 | October 25, 2023
In this episode, we spoke with John Burgoon, Medical Sales Manager for Mativ. Mativ manufactures advanced medical materials, composites, and..
Let's get started. Book a Meeting with Us.
To learn more about outsourced manufacturing, fill out this short form and a Tapecon representative will follow up with you as quickly as possible. As a fifth-generation family business, we pride ourselves on being trusted manufacturing partners for our clients, and we look forward to working with you.