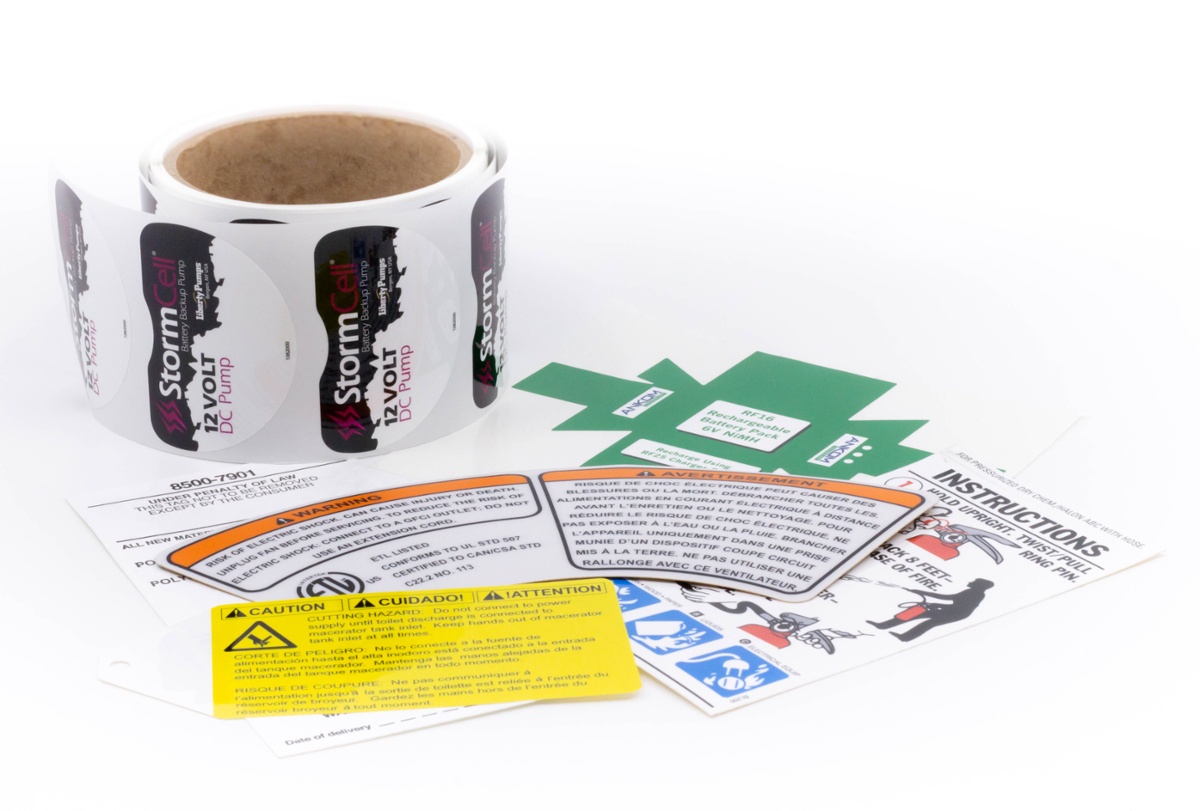 What are labels and decals?
Labels and decals are printed graphics that are adhered to products or packaging. Since these elements are intended to be both visually appealing and convey important information, careful consideration must be made to ensure color accuracy, legibility, and durability.
With over 100 years of experience, Tapecon has earned a reputation as a trusted leader in industrial printing. Our high-quality labels and decals can be found on leading products around the world. Our expert team can recommend the ideal product construction, printing method, and finishing techniques for your needs.
Uses for Labels & Decals
Whether for brand identify, decoration, instructions, safety, or regulatory compliance, printed labels and decals are used on countless products.
Medical devices and packaging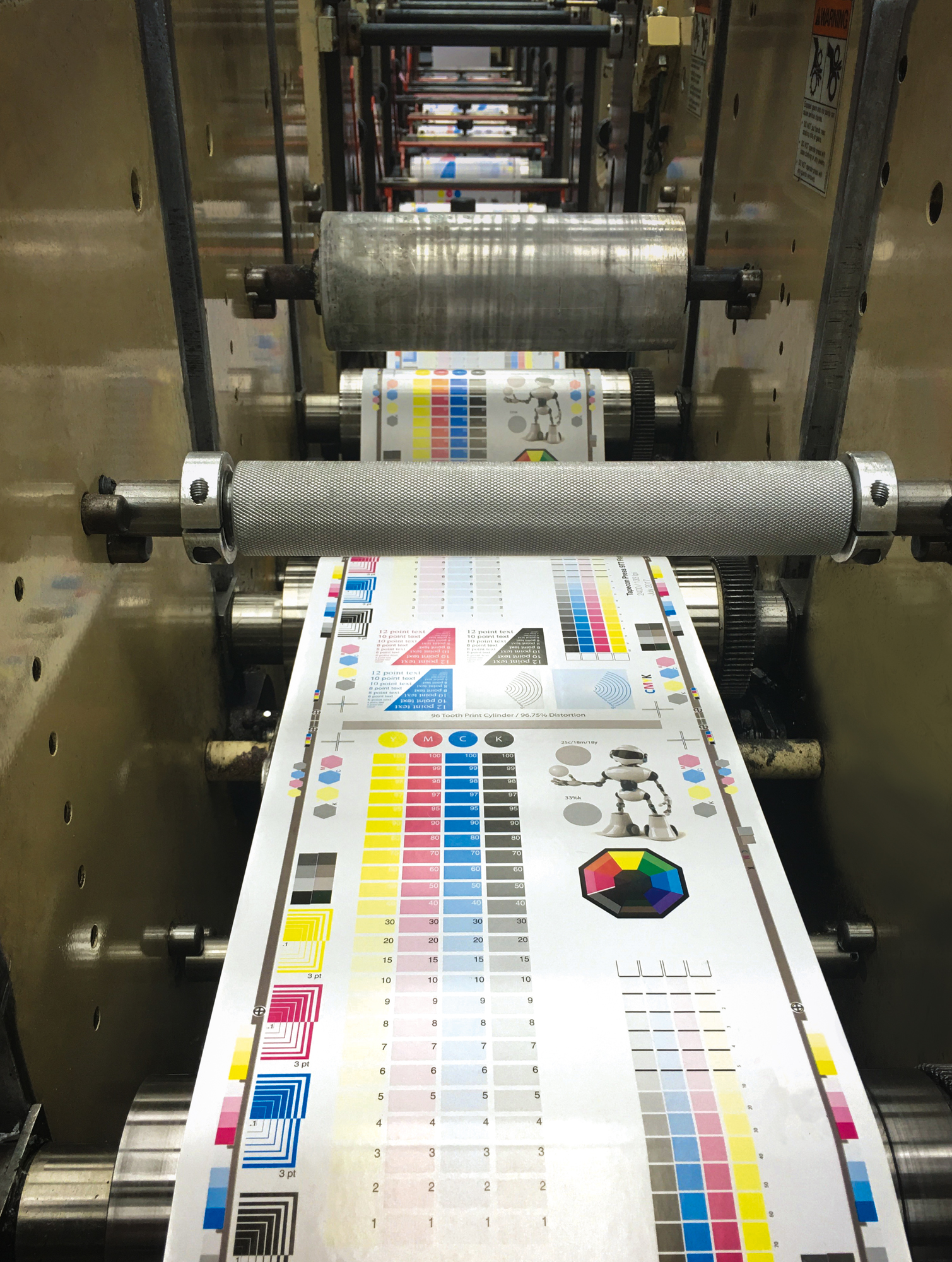 The right printing for the job
Not all labels and decals are created equal. That's why Tapecon offers multiple printing methods, including various digital methods as well as screen, and flexographic. Our printing technicians can recommend the best route based on your product, usage, and specifications.
Extensive features, unlimited possibilities
Our vast printing capabilities allow you to push the envelope of your label and decal design, and truly distinguish your product from the competition. If you can imagine it, odds are we have a way to print and produce it.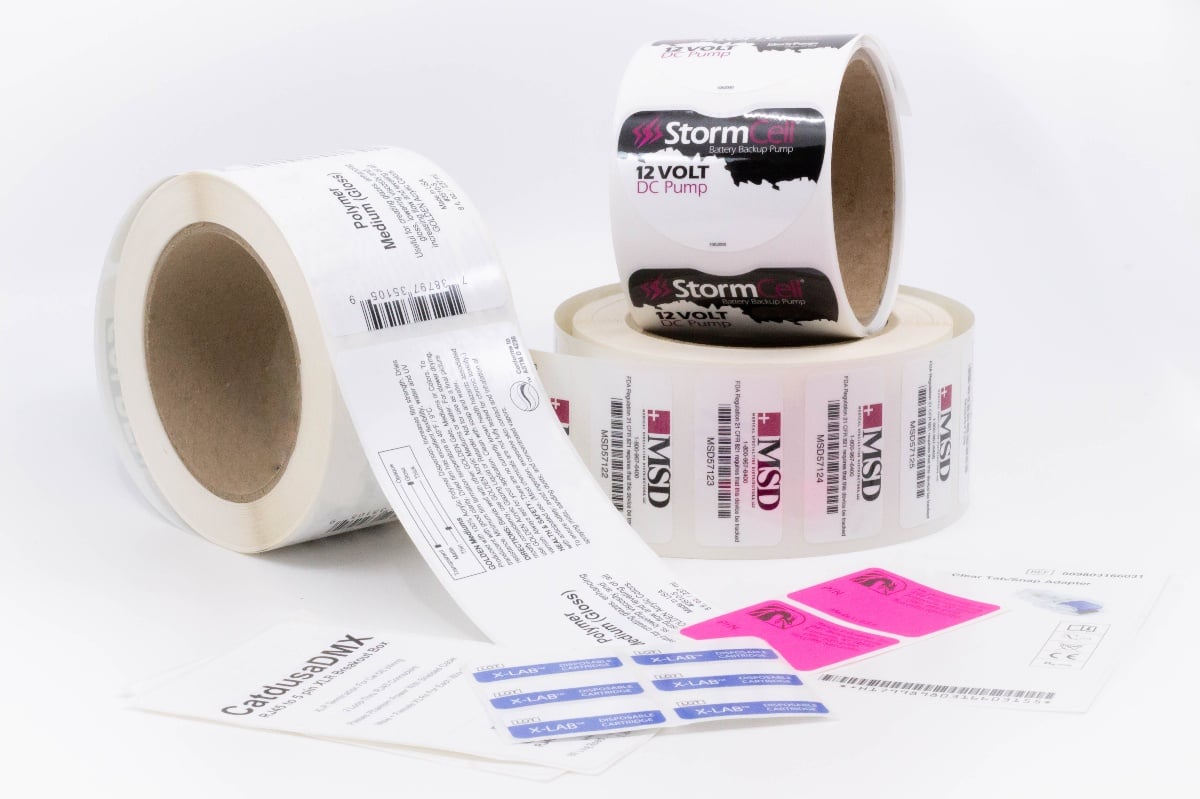 Packaging and Labels that Enhance Security
Looking for a way to prevent unlicensed manufacturing and distribution of your product? It's an unfortunate truth that companies today need to protect their intellectual property and bottom line.
While designing and producing your packaging label, Tapecon can include a wide range of effective printed security features.
Microtext: Text is added in a font size so small it's nearly invisible to the naked eye.
Guilloches: Special, complex line drawings with irregular, complex shapes and patterns that are extremely difficult to copy.
Variable imaging: Elements are added for authentication, sterilization, barcodes and randomly placed micro-dots.
Raised images and illustrations: A tactile feature can be introduced to printing products that creates another dimension of brand security.
Security substrates: Options include thermo- and UV-sensitive substrates, reactive anti-fraud chemicals, watermarks holograms, embedded threads, and foils.
Clear toner: Adds text, messages, or shapes that are visible only under UV light.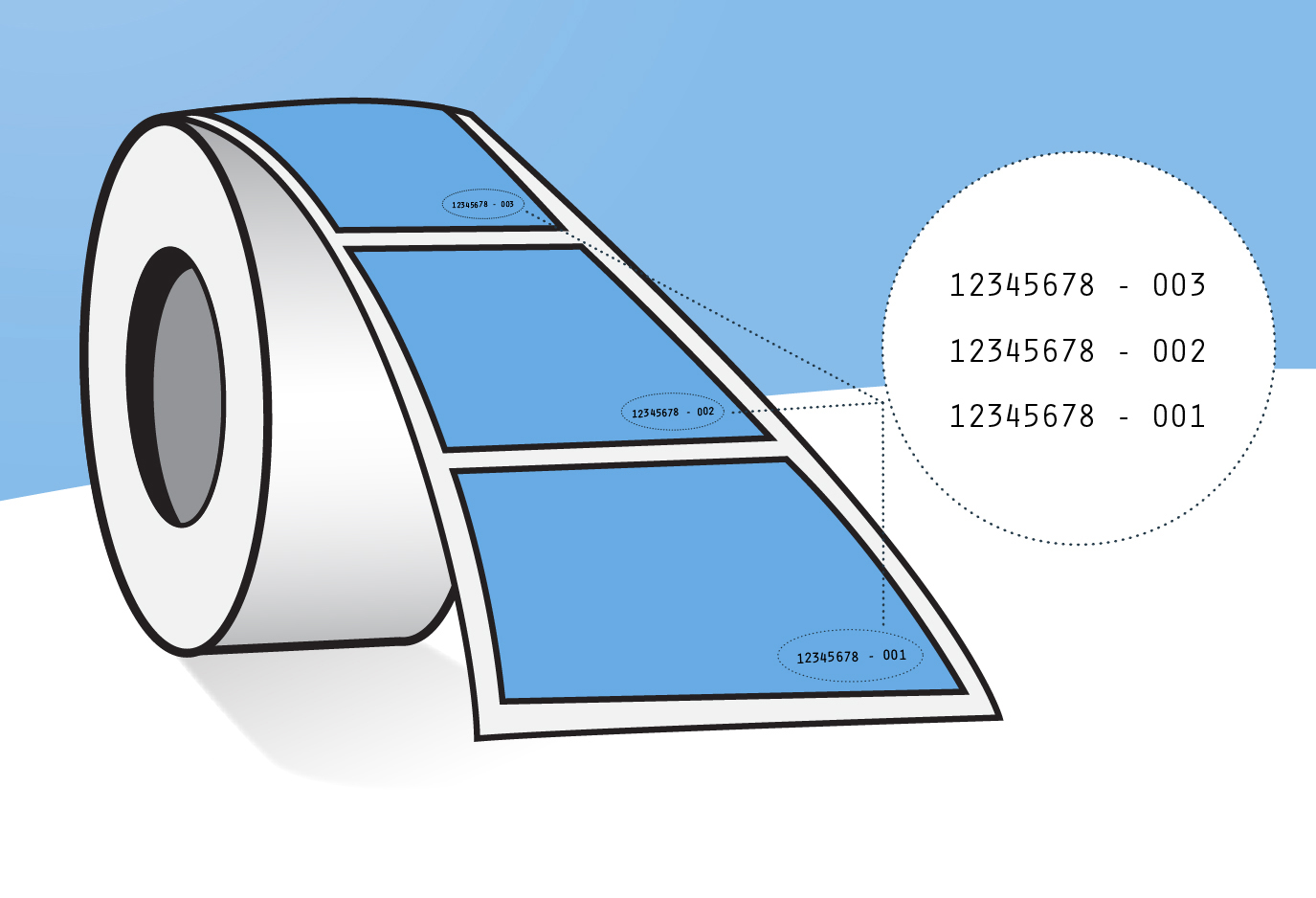 Variable Imaging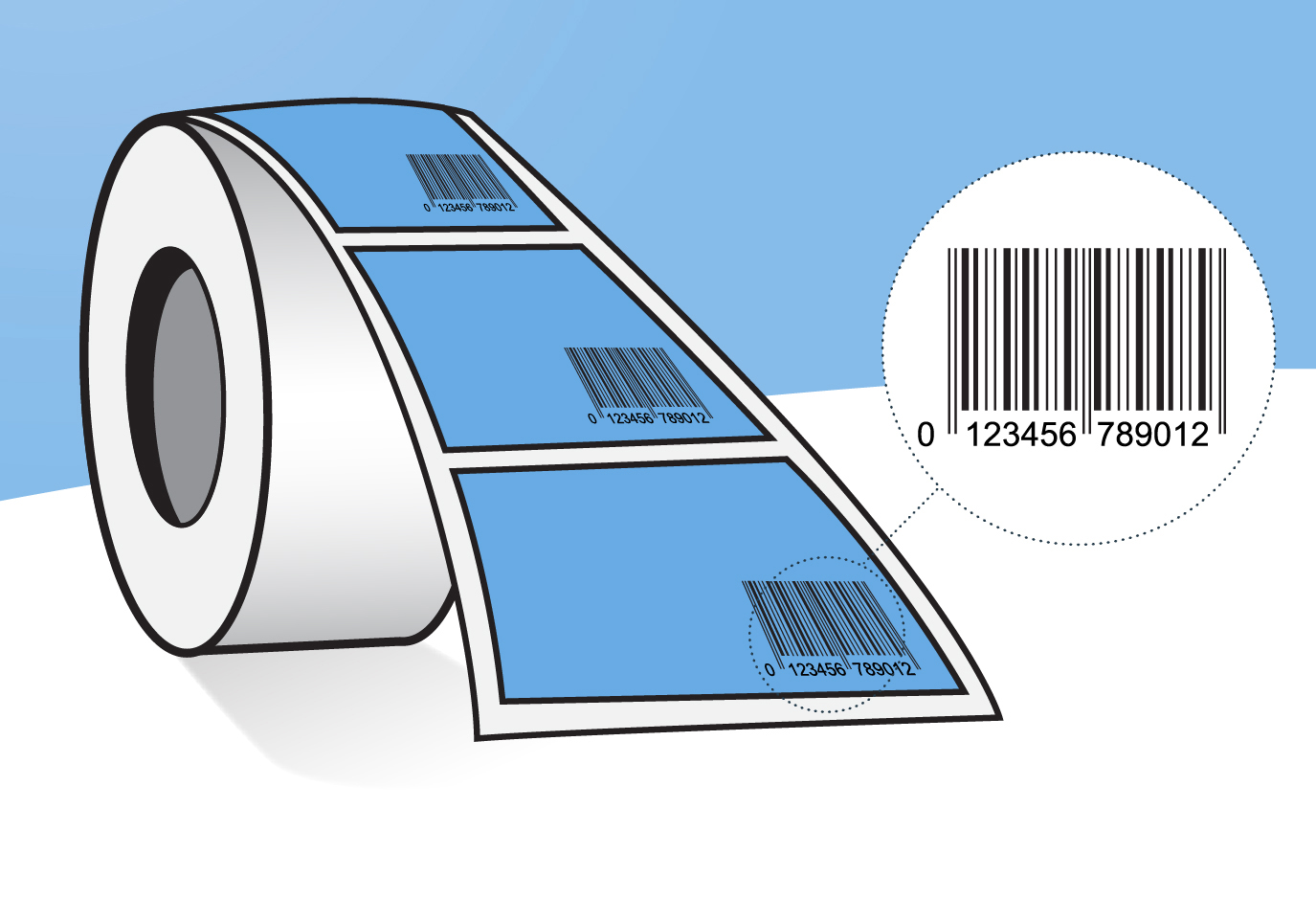 Barcodes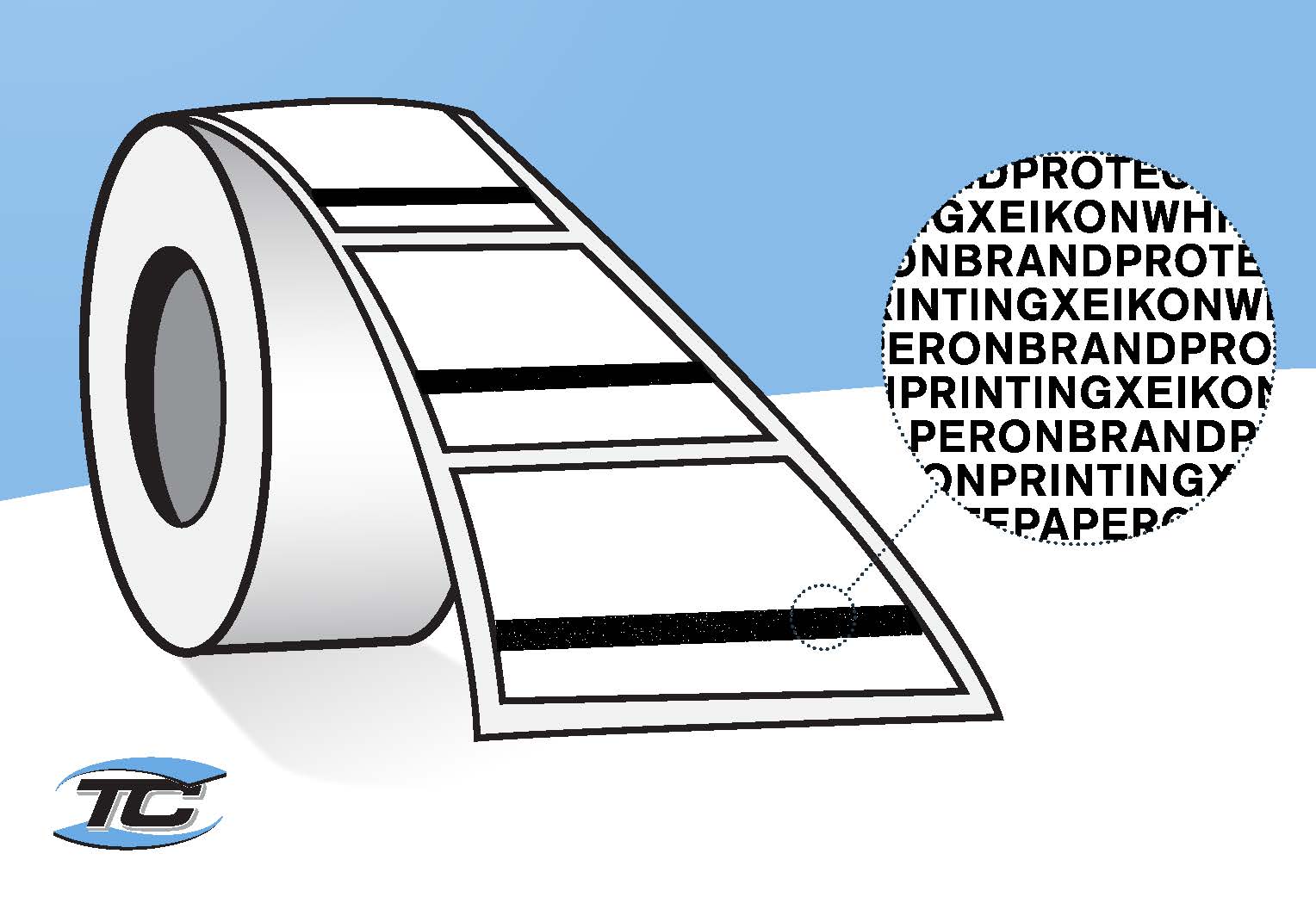 Microtext
Applications and Services
If your design calls for a label or decal, you may also be interested in learning about other ways Tapecon can improve your product.
Let's Get Started
To learn more about partnering with Tapecon, fill out this short form and a Tapecon representative will follow up with you as quickly as possible. As a fifth-generation family business, we pride ourselves on being trusted manufacturing partners for our clients, and we look forward to working with you.
"Tapecon reviewed our proposed design and gave us prompt professional assistance."
Research Engineer
"Great interaction and professionalism for a start-up product component."
Supply Chain Consultant
"Good communication from customer service."
Purchasing Manager
"What my company appreciates most is their flexibility should we need an order or a partial sooner than the due date at the time of order submission. These attributes make them stand out in their industry!"
Senior Buyer
We regularly publish content to serve our fellow colleagues in the advanced manufacturing industry.