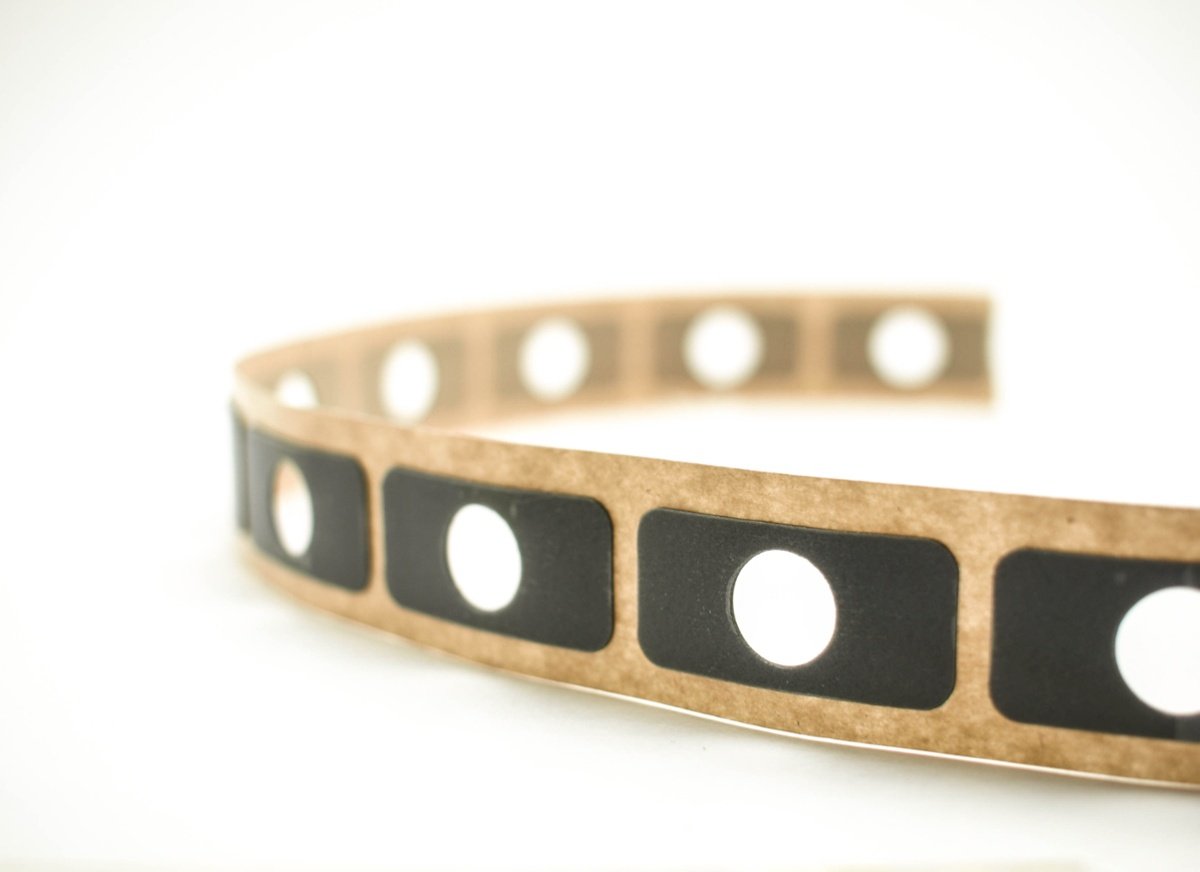 Capabilities for seals and gaskets
Tapecon combines multiple technologies to convert raw materials into gaskets and filtration components, improving your product's usability.

What sets Tapecon apart is our ability to fabricate intricate, unique constructions. We offer a wide range of capabilities, including roll-to-roll, sheet-to-sheet, cutting, laminating, printing, clean room assembly, and more. As an outsourced manufacturing partner, we're ready to convert a single component at high volumes or handle complete production.
Uses for gaskets and filtration components
Custom sealing components are used in an array of medical and industrial applications.
Noise and vibration
Dampen unwanted noises and absorb the energy of vibration within a product.
Liquid management
Create a water-tight seal to prevent leaks and enable fluid transfer.
Air filtration
Filter particulates out of the air steam with a filter insert.
Medical Device Seals
Maintain seals and connections in medical devices with silicone-based foams.
Going beyond standard
In addition to the basic construction, Tapecon offers several unique features and enhancements for your gasket or filtration components.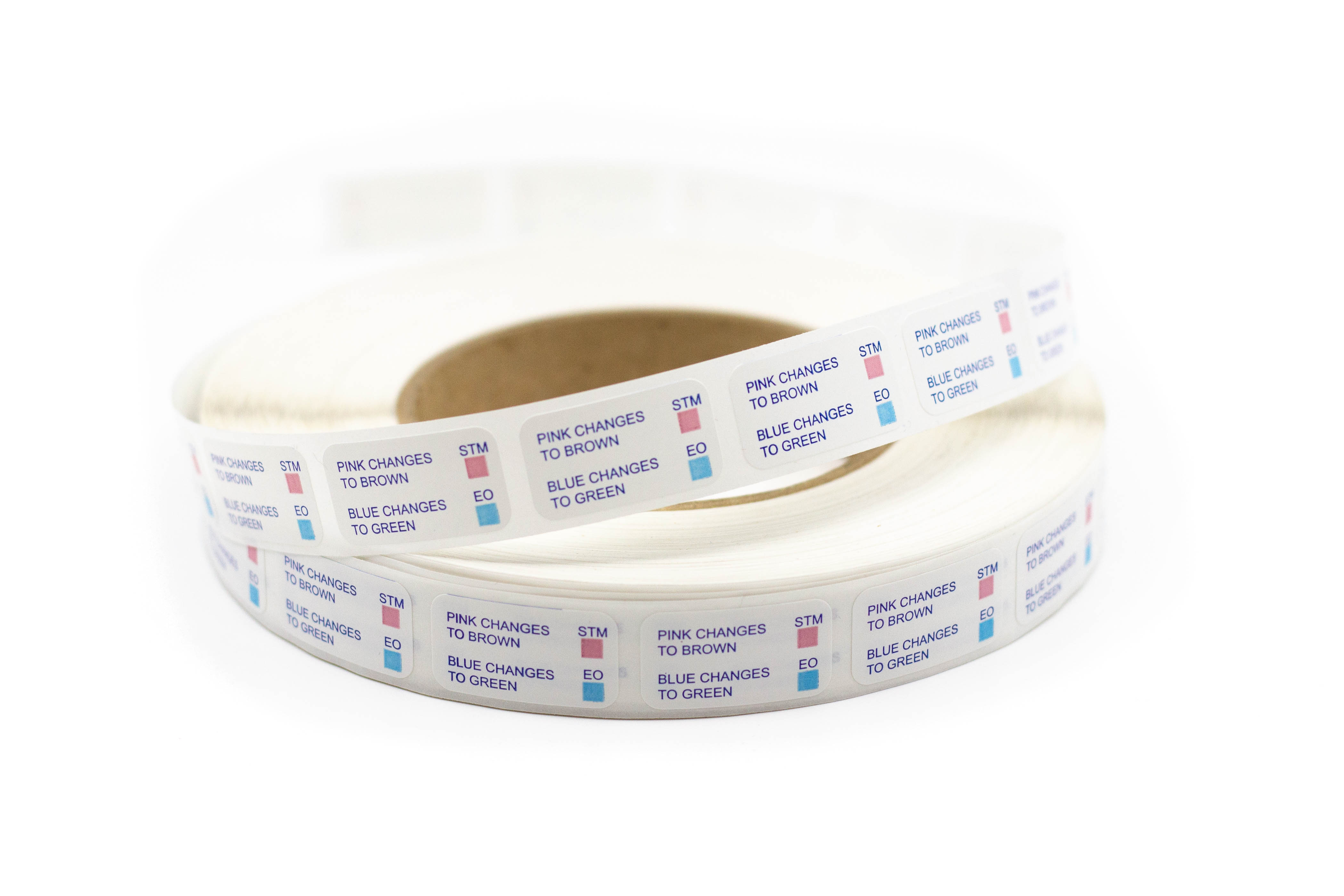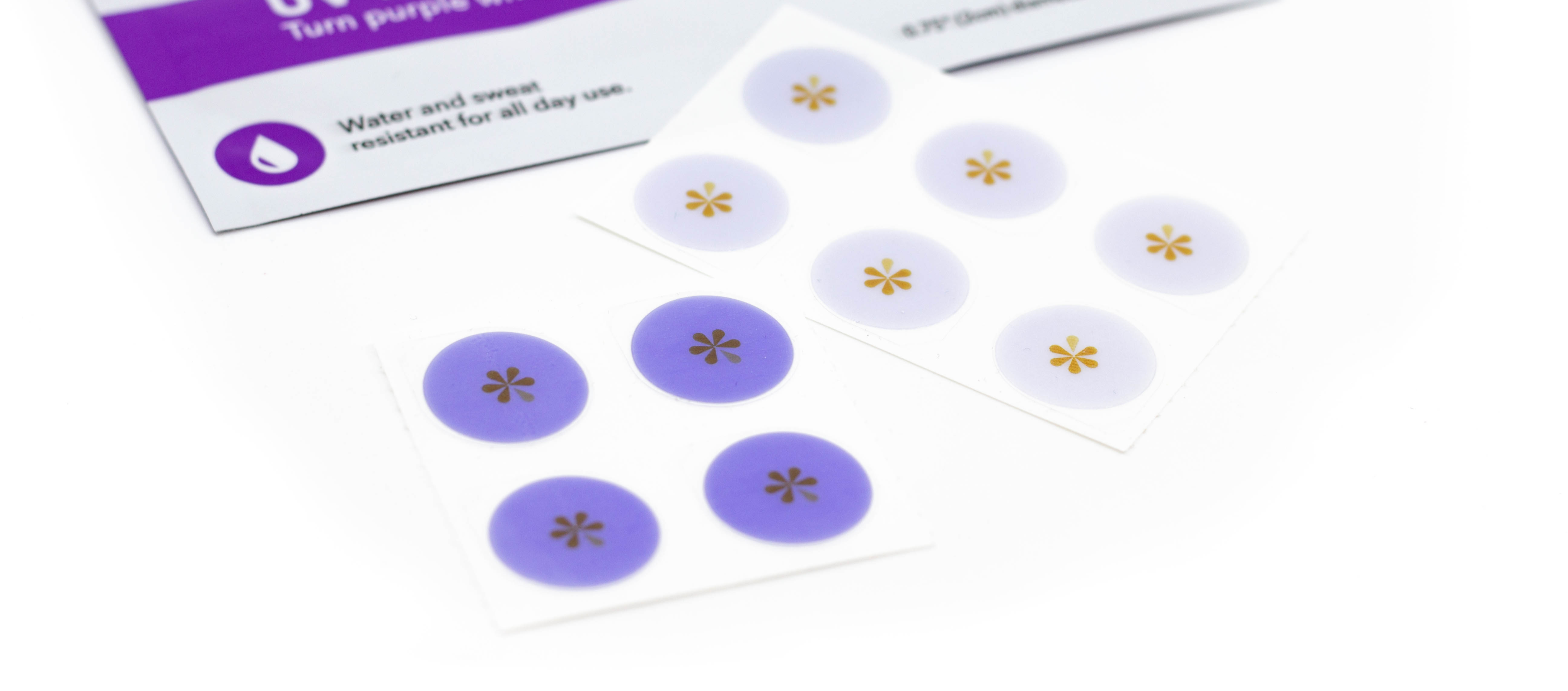 Sterilization or UV indicators
Printed graphics
Customized packaging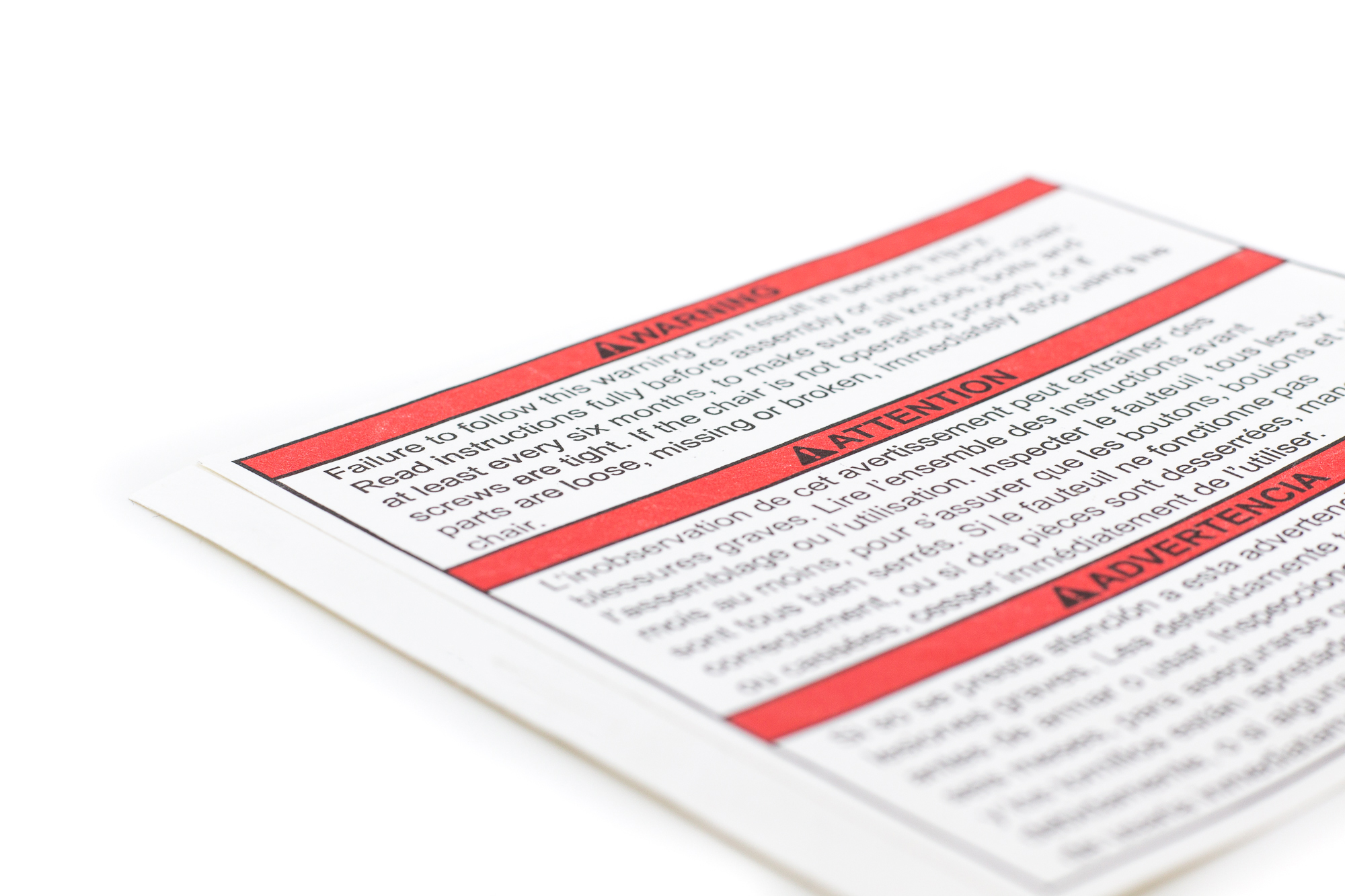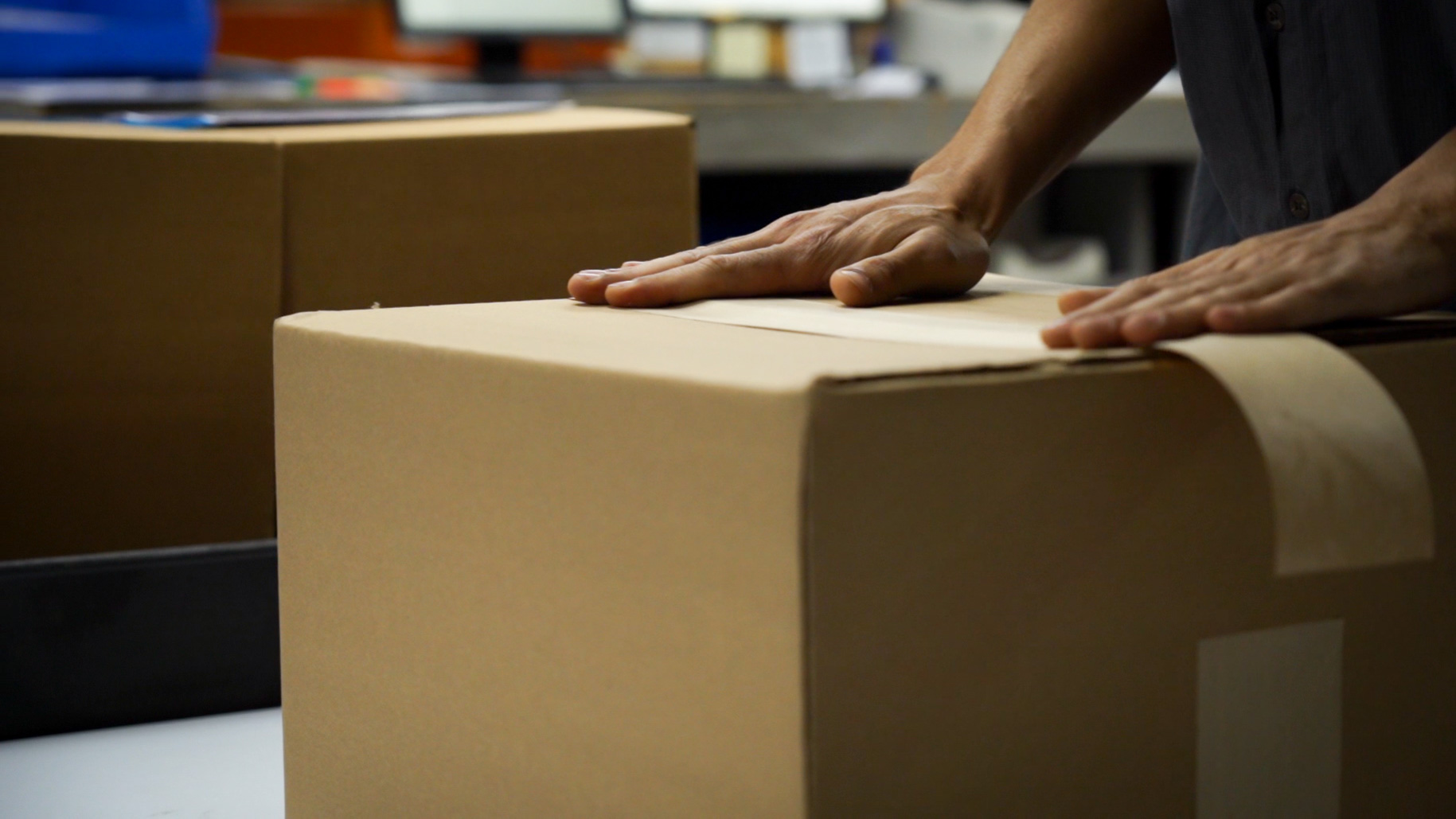 Ensuring material effectiveness and capability
Producing an effective gasket or filtration solution begins with material selection. Our team works with your design and specifications to recommend the ideal core material, factoring in performance, cost, and manufacturability. We then select compatible secondary materials, such as differential adhesives for silicone gaskets or liner options to prevent paper chafe. As a leading advanced manufacturer, Tapecon has strong supplier relationships to ensure business continuity.
Conquering multi-layer constructions
Gaskets and filtration components require converting materials with several processes, introducing variables such as compression, elongation, and layer alignment. Tapecon specializes in complex, multiple-layer constructions. Our advanced equipment can convert several layers and different profiles in a single pass – saving time and material costs. We hold ourselves to lofty quality standards, including minimizing the "rubber band" effect of materials and controlling tight tolerances for exceptional edge definition.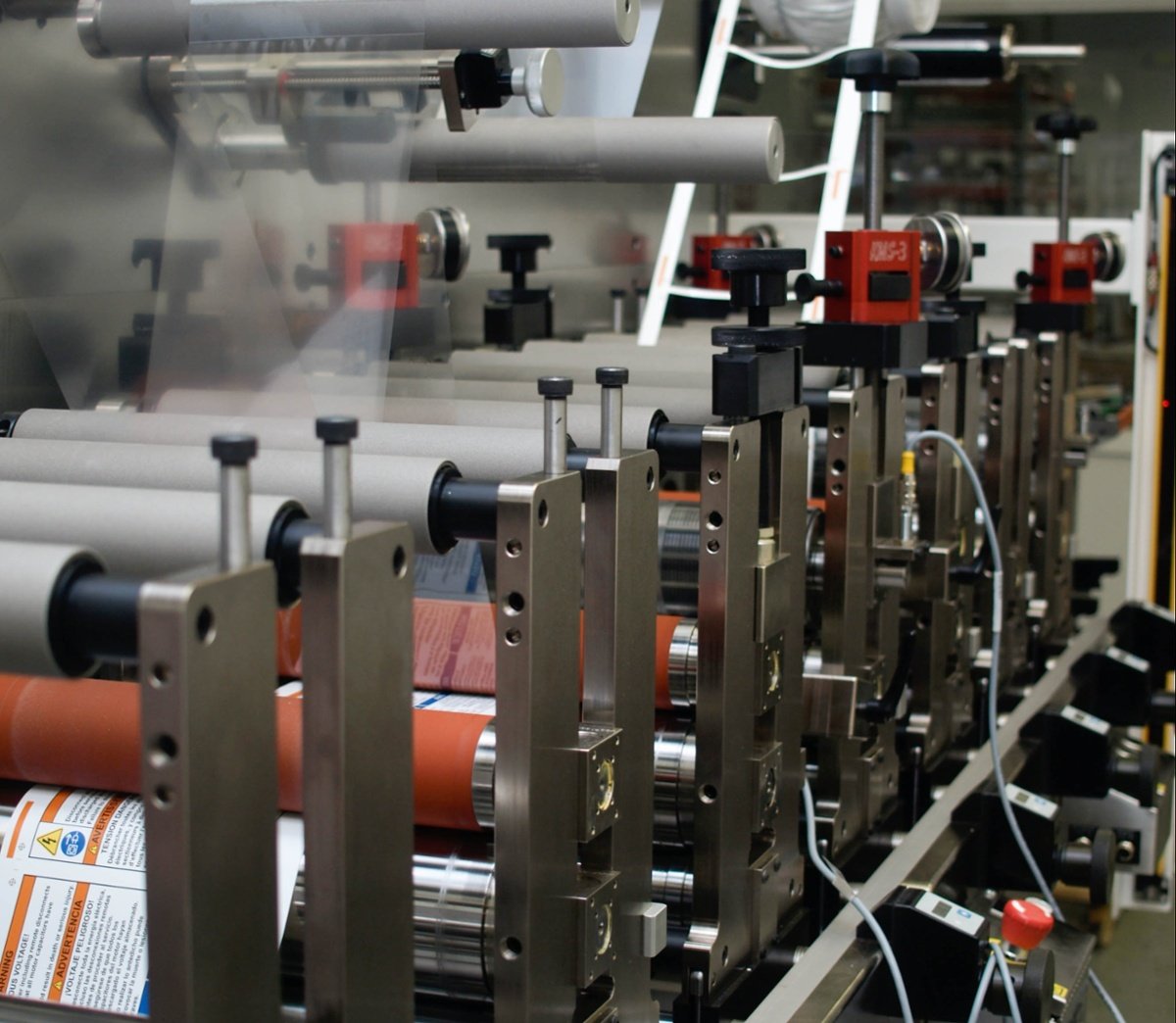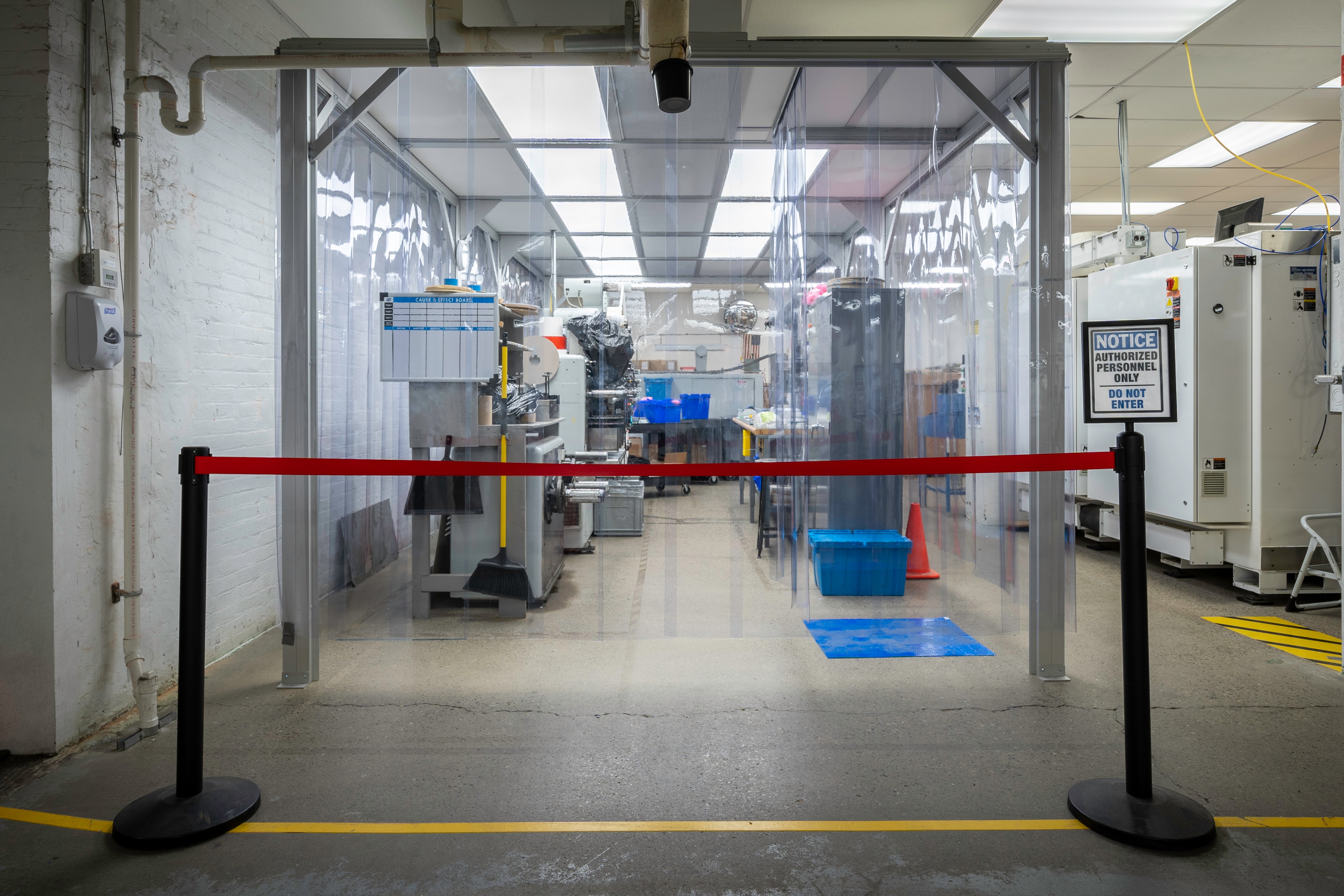 Medical-grade capabilities
At Tapecon, we have a proven track record of manufacturing high-quality medical device components, including gaskets and filtration components. Our USA-based facility is ISO 13485 certified and holds the highest level of FDA certification for medical devices. Tapecon also offers clean room converting when required for sensitive applications.
What are gaskets and filtration components?
Gaskets are incorporated into devices to seal sensitive internal components and protect contents from contamination. Through design engineering and material selection, gaskets can provide a complete seal for liquids, gas, noise, vibration, electromagnetic interference (EMI), and more. They can also control the level of passage, such as managing airflow. Filtration material can be added to a gasket to separate and collect particles passing through the device.

When designing a gasket or filtration component, there are many considerations, including compressibility, environmental conditions, durability, and industry regulations. At Tapecon, we have extensive materials expertise and comprehensive converting capabilities, along with an eagerness to push the envelope to help develop innovative applications.
Let's Get Started
To learn more about partnering with Tapecon, fill out this short form and a Tapecon representative will follow up with you as quickly as possible. As a fifth-generation family business, we pride ourselves on being trusted manufacturing partners for our clients, and we look forward to working with you.
"Tapecon reviewed our proposed design and gave us prompt professional assistance."
Research Engineer
"Great interaction and professionalism for a start-up product component."
Supply Chain Consultant
"Good communication from customer service."
Purchasing Manager
"What my company appreciates most is their flexibility should we need an order or a partial sooner than the due date at the time of order submission. These attributes make them stand out in their industry!"
Senior Buyer
We regularly publish content to serve our fellow colleagues in the advanced manufacturing industry.