Diverse Capabilities
Thanks to decades of engineering expertise, a cherished knowledge of materials and continuous investment in state-of-the-art technology, Tapecon is proud to offer an extremely diverse range of services involving custom material converting and specialized, durable printing.
Through innovative use of cutting-edge machinery, the proficiency of our people, and nearly a century of experience, Tapecon is able to provide a variety of goods and services. We take pride in being a source of full-service solutions for your business. From inception to completion, we want to be there every step of the way with your project.
Medical
Our experience in medical printing and packaging provides new outsource options for outsourced manufacturing of medical device components, printed indicators, wearables and more. Our ISO 13485 certification, FDA Registration and our long list of prominent OEM customers serve as a testament to our knowledge and understanding of the critical industry guidelines and requirements.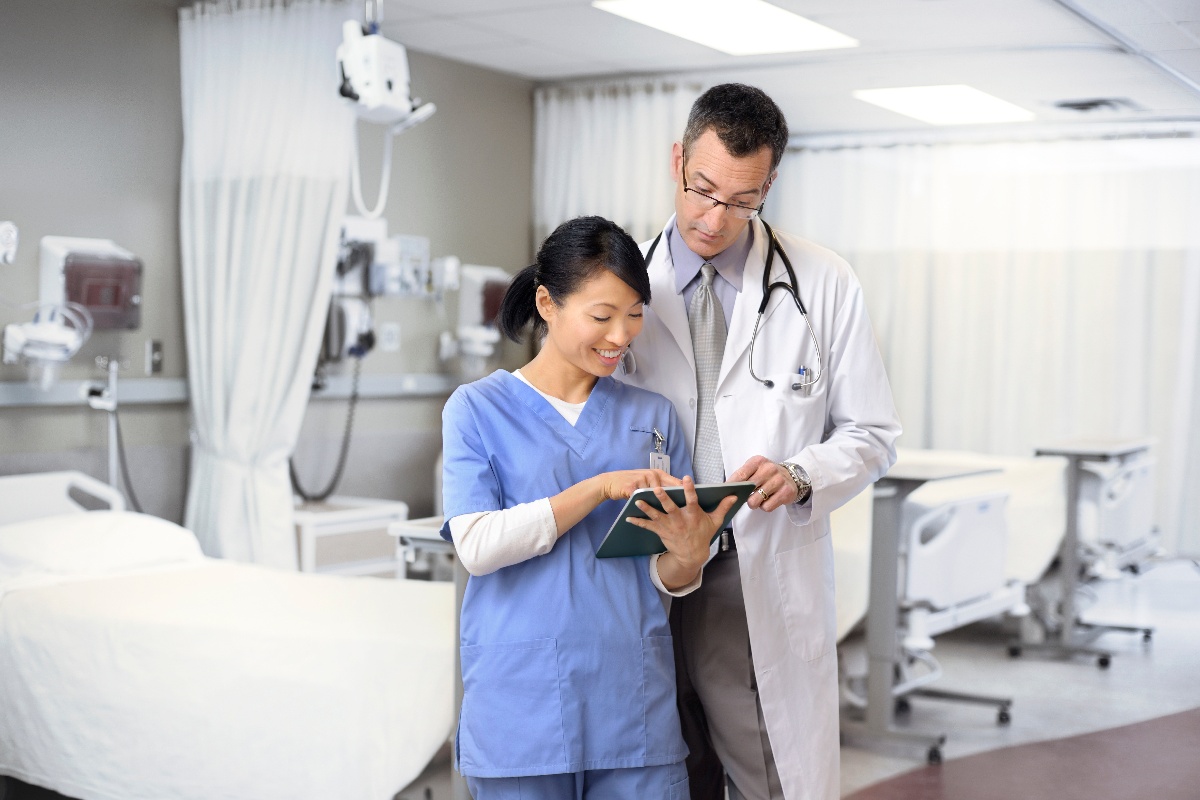 "Tapecon reviewed our proposed design and gave us prompt professional assistance."
Research Engineer
"Great interaction and professionalism for a start-up product component."
Supply Chain Consultant
"Good communication from customer service."
Purchasing Manager
"What my company appreciates most is their flexibility should we need an order or a partial sooner than the due date at the time of order submission. These attributes make them stand out in their industry!"
Senior Buyer
We regularly publish content to serve our fellow colleagues in the advanced manufacturing industry.