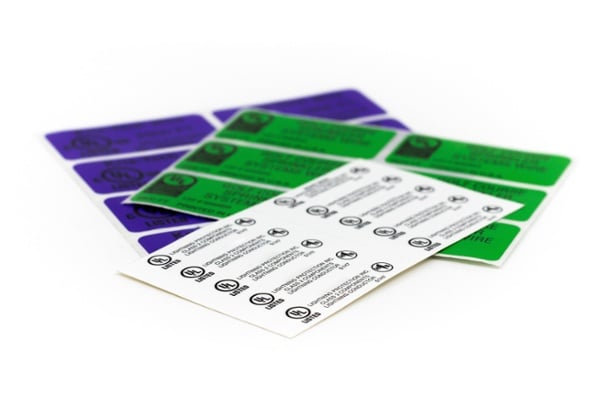 What is durable printing and coating?
Durable printing and coating, also known as industrial printing, is the process of adding visual elements to a product or component. While the printed material may not serve as the primary purpose of the device, the graphics or coating adds some value or function. Whether it's to enhance brand visibility, improve product durability, present product information, or anything in between, durable printing and coating can help you improve market competitiveness.

At Tapecon, we understand that no two customers or projects are alike. That's why we get to know your product and specifications before we recommend the optimal printing or coating solution.

Why partner with Tapecon?
By offering a broad scope of printing capabilities and an unwavering problem-solving approach, Tapecon has earned its reputation as an industry-leading printer.
Over 100 years of experience
Specializing in medical and industrial applications
Highest quality standards – ISO 9001 and ISO 13485
Cutting-edge digital printing
Our digital printing is exceptionally dynamic and produces impressively vibrant graphics. We can print resolutions up to 1200 x 3600 dpi, and on substrates without the need for a special topcoat. Plus, the process is sustainable - producing no VOCs, reducing wasted materials, saving energy, and more.
Durable screen printing
If your product needs to be resistant to outdoor elements, fading colors, UV light, chemicals, or abrasions, then our durable screen printing process is an excellent solution. Beyond traditional graphics, our state-of-the-art screen stations are capable of printing in rolls and sheets, selective and zoned adhesives, custom textures, and optically clear materials.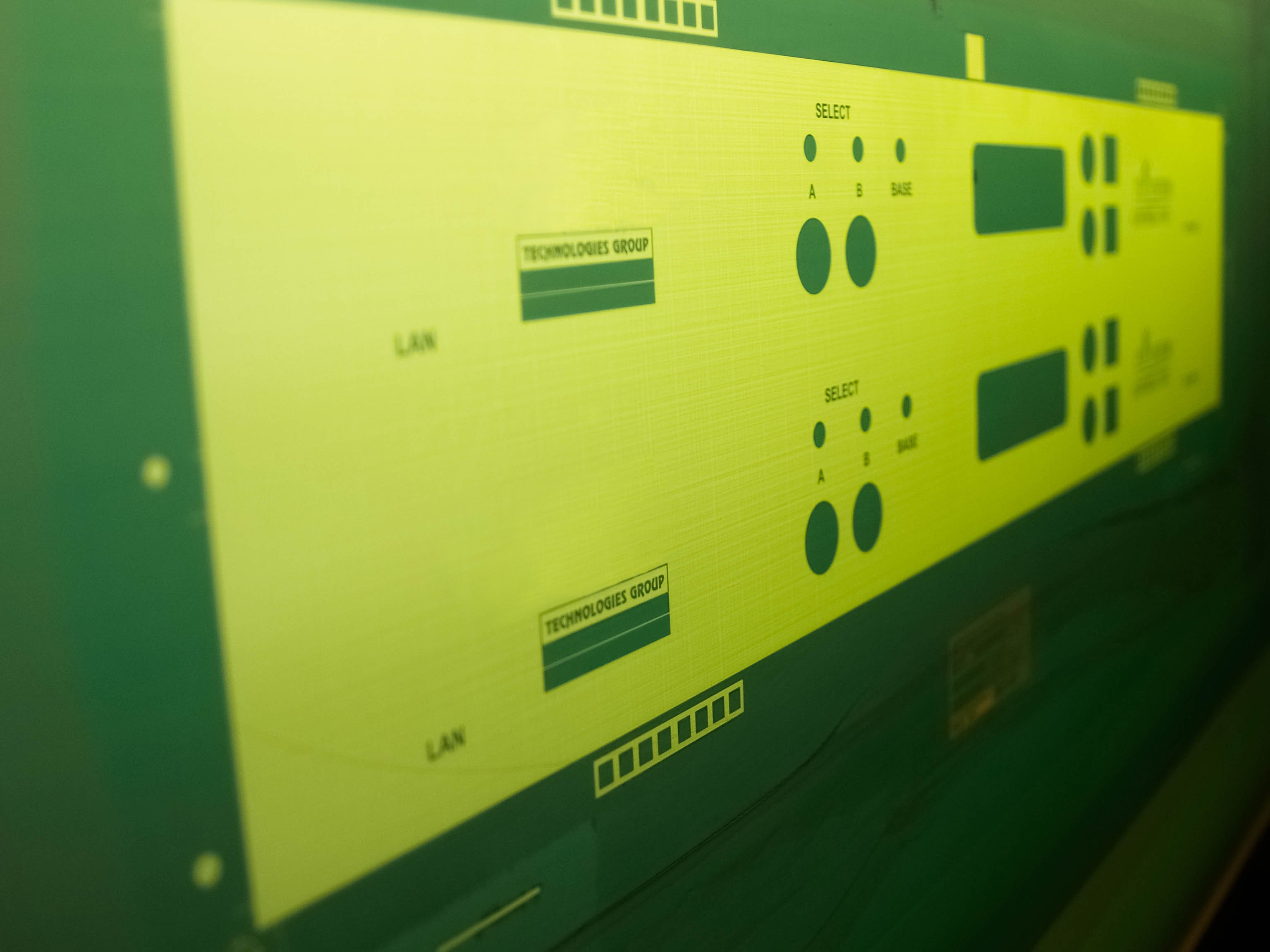 Flexographic Printing
For larger volume runs, flexographic printing may be just what you need. This printing process uses a flexible plate and rollers to print onto your desired substrate. Converting processes, such as laminating, die-cutting and slitting, can also be performed on these presses, allowing for more manufacturing efficiency.
Featured Applications
Here is a sample of the applications that can utilize our durable printing and coating services.
Durable labels
Custom decals
Printed tape
Domed labels
Double-sided decals
Label kits
Keyboard decals and overlays
Flexible nameplates and decals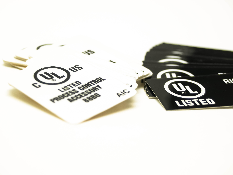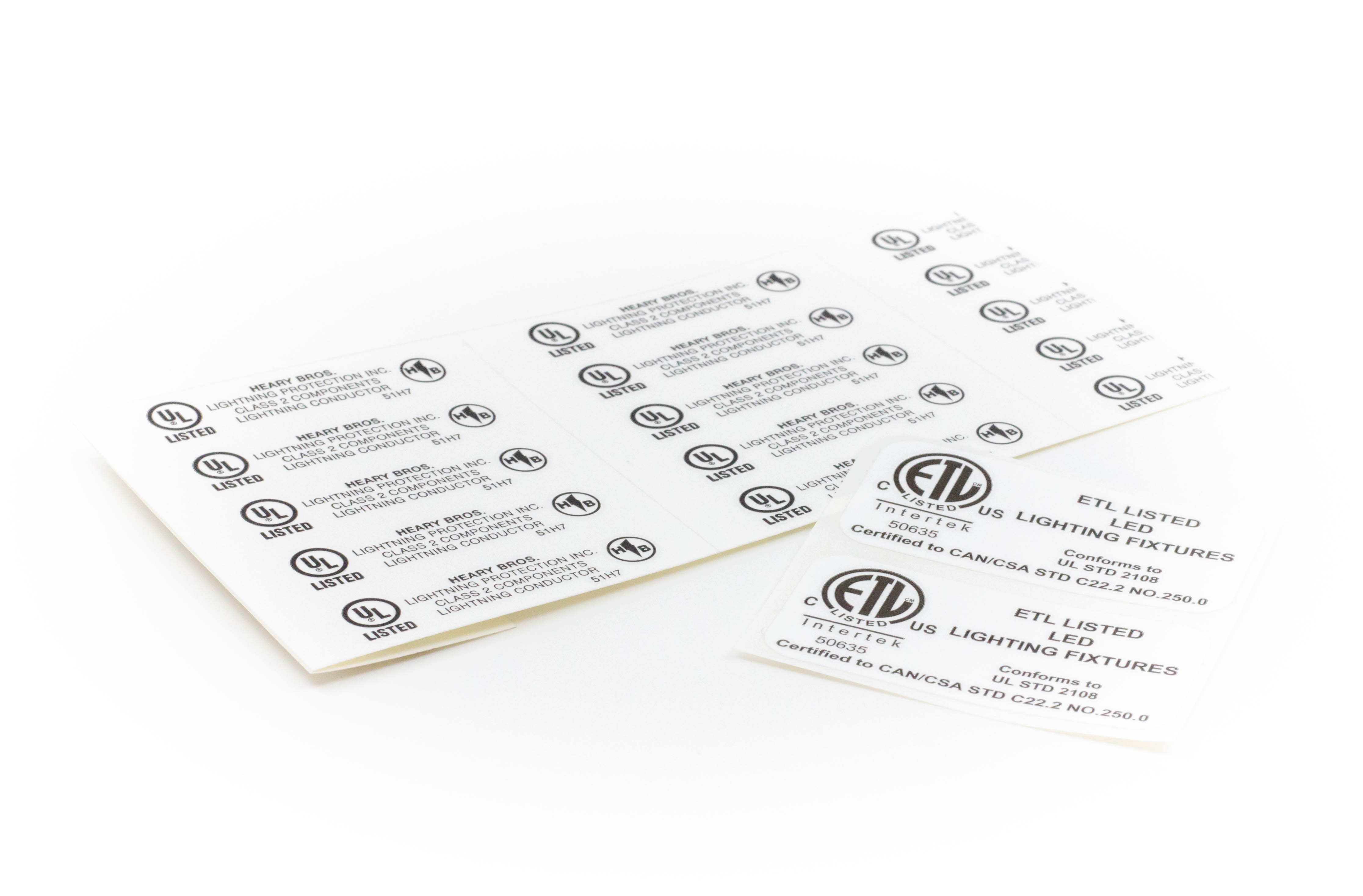 Embossed nameplates
Membrane switch overlays
Tamper-evident and tamperproof overlays
Printed electronics
Printed sensors
Printed indicators
Track and trace labels
RFID tags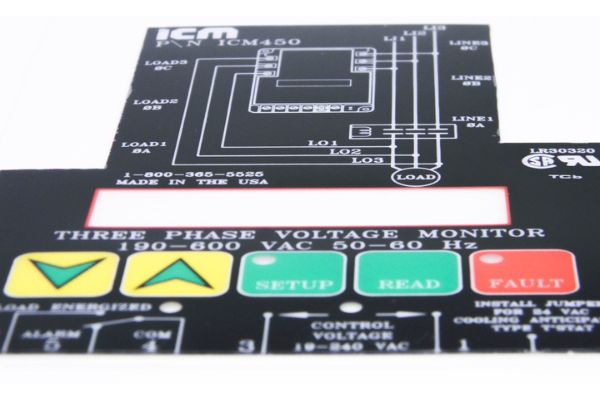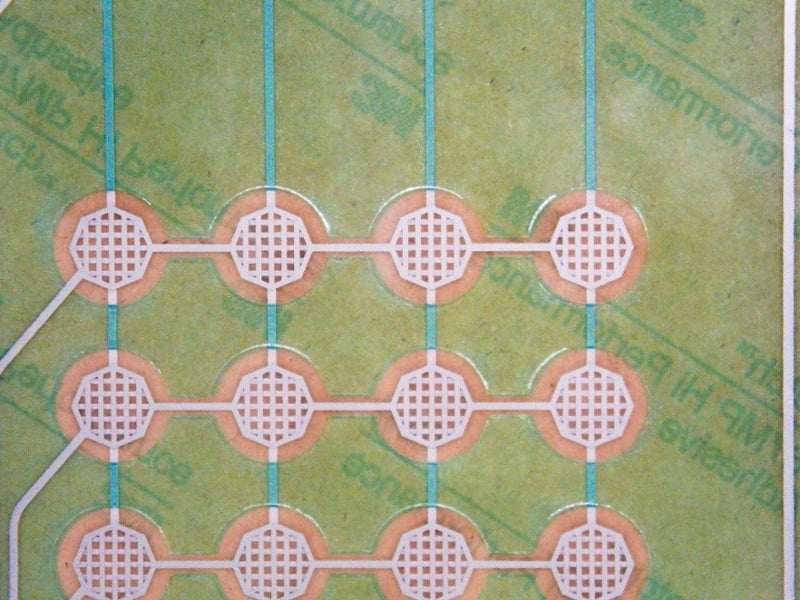 Related Applications and Services
If your design calls for industrial printing, you may also be interested in learning about other ways Tapecon can improve your product.
Let's Get Started
To learn more about partnering with Tapecon, fill out this short form and a Tapecon representative will follow up with you as quickly as possible. As a fifth-generation family business, we pride ourselves on being trusted manufacturing partners for our clients, and we look forward to working with you.
"Tapecon reviewed our proposed design and gave us prompt professional assistance."
Research Engineer
"Great interaction and professionalism for a start-up product component."
Supply Chain Consultant
"Good communication from customer service."
Purchasing Manager
"What my company appreciates most is their flexibility should we need an order or a partial sooner than the due date at the time of order submission. These attributes make them stand out in their industry!"
Senior Buyer
We regularly publish content to serve our fellow colleagues in the advanced manufacturing industry.