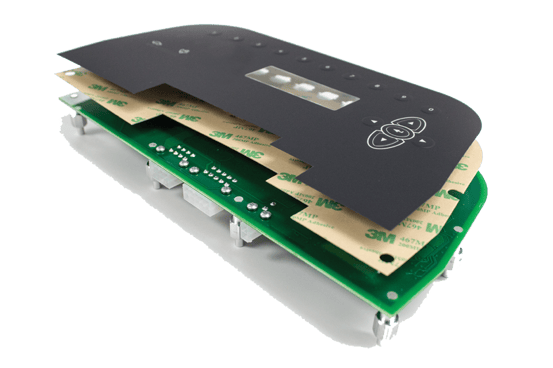 Have a manufacturing challenge you'd like to discuss face to face? Tapecon will be exhibiting at Southeast Design-2-Part, on October 10 and 11. Southeast Design-2-Part will be held at the Raleigh Convention Center in Raleigh, North Carolina, and we would like to help you solve your manufacturing challenges in Raleigh.
During the 2-day event, Tapecon will be at Booth #417. We will be displaying a wide variety of parts that showcase our manufacturing capabilities and services.
If you would like to schedule a time to meet with a Tapecon representative to talk about your manufacturing application challenge, contact us. We are happy to make special arrangements to speak with you.
If you are unable to attend Southeast Design-2-Part but would like to learn more about how Tapecon provides Confidence Through Better Product Solutions, also contact us. We will be sure to return your inquiry.
We hope to see you at Southeast Design-2-Part!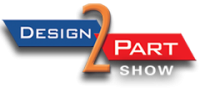 About Design-2-Part:
Design 2 Part Shows are America's longest running contract manufacturing trade shows for the sourcing of custom parts, services, and design. Regional tradeshows covering the USA provide OEMs the opportunity to meet local and national job shops and contract manufacturers face-to-face to find new suppliers, learn new technologies, compare processes, and reduce manufacturing costs. Over 300 processes are featured including CNC machining, stampings, castings, sheet metal fabrication, injection molding, prototypes, springs, finishing, packaging, CAD/CAM software, assembly and much more.