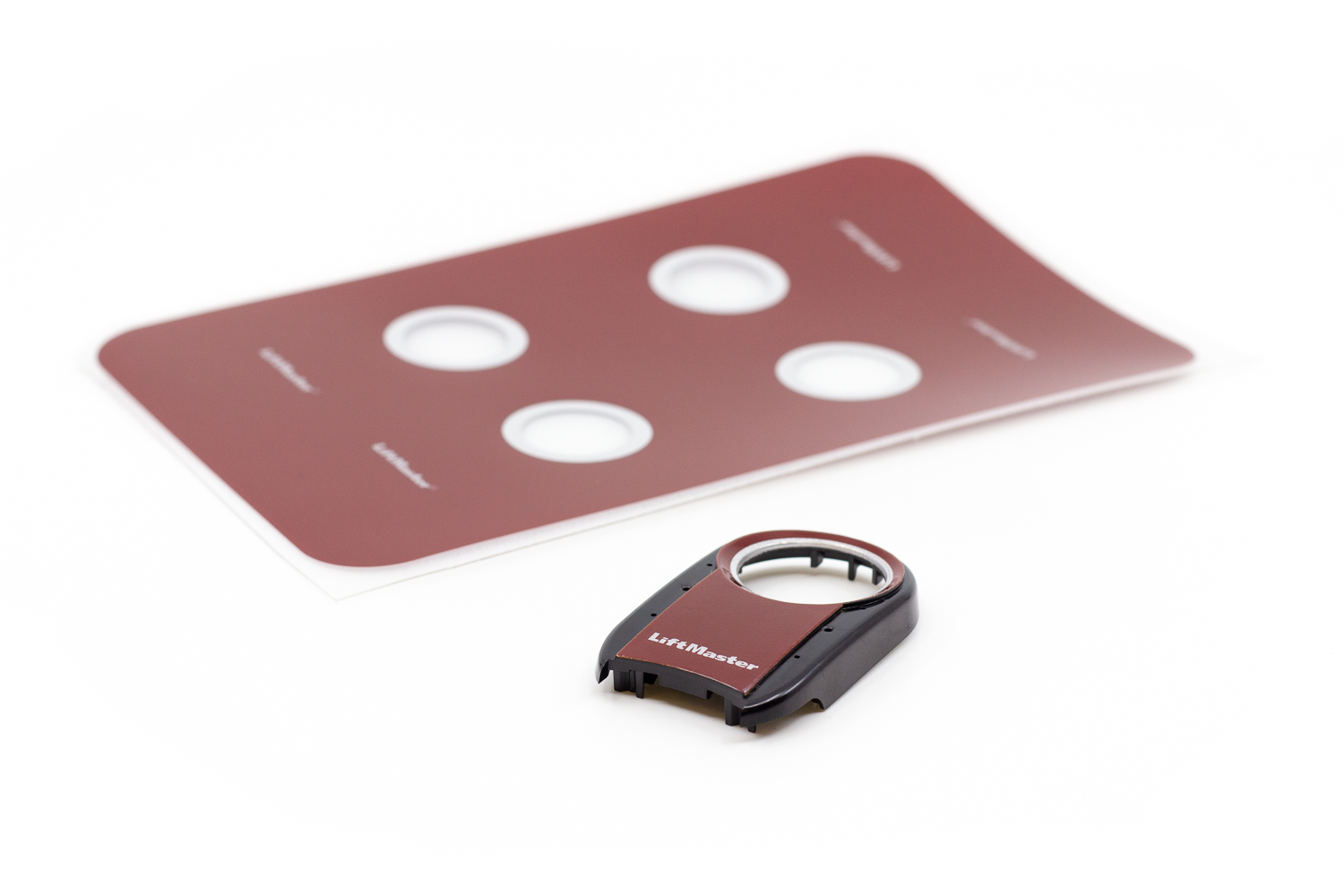 What is in-mold decorating?
In-mold decorating – also known as insert-mold decorating and film insert molding – involves inserting a graphic overlay into an injection mold. This versatile process can be used to display anything from a simple logo to an intricate, wrap-around graphic on a 3D surface.
Compared to the traditional process of using adhesive to attach a printed graphic to the product, in-mold decorating requires less labor and reduces waste, among many benefits.
Uses for In-Mold Decorating
While in-mold decorating is popular within certain industries, any type of company can utilize the process to save costs and improve yields.
Automotive
Allows for improved ergonomics and styling of interior components.
Appliances
Improve abrasion resistance of the product and add styling versatility.
Telecommunications
Ideal for rapid development and implementation, along with functionality with lenses, ports, lighting, and displays.
Medical
A cost-effective approach for displays and devices with modern styling.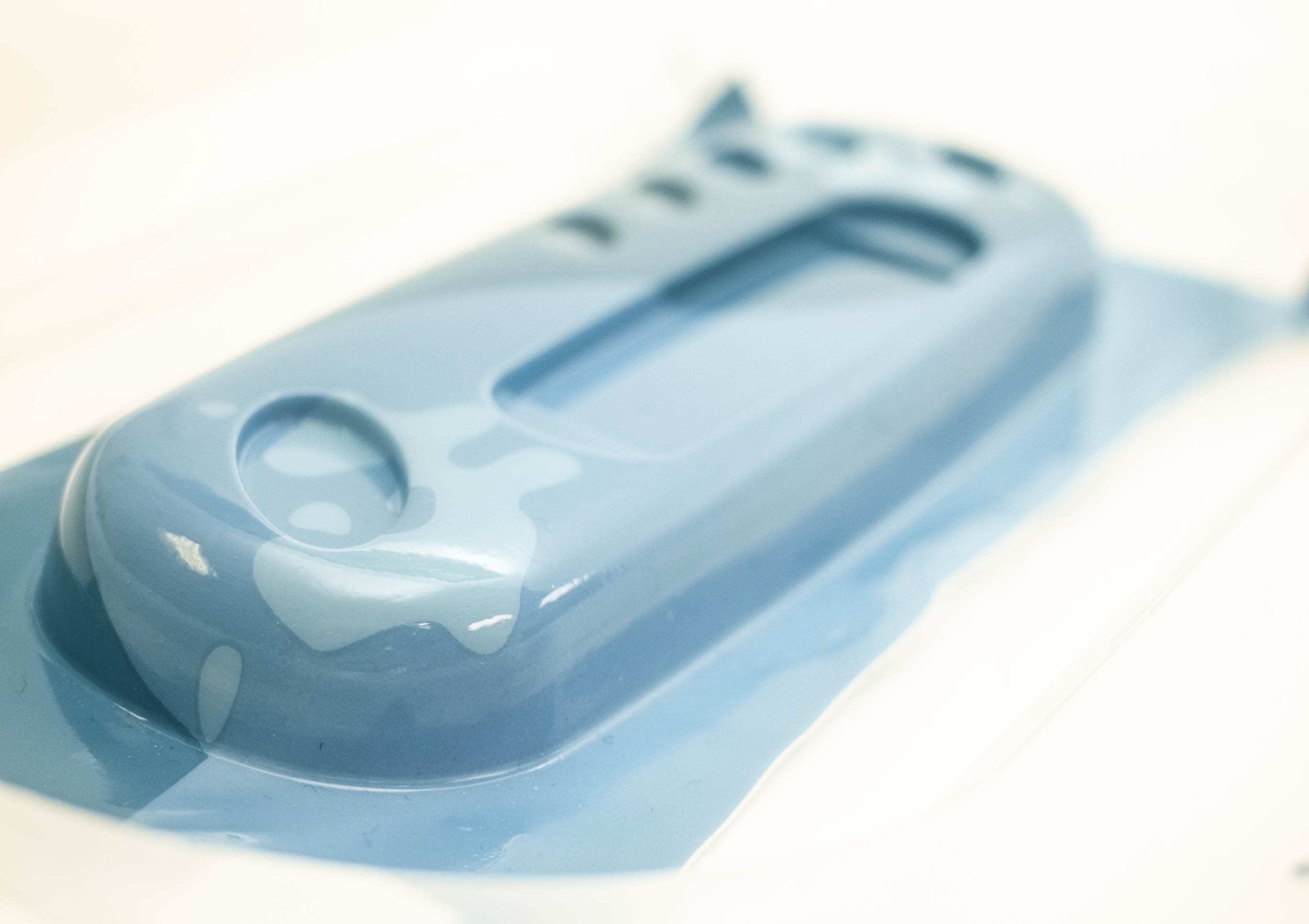 Enhanced durability
With the ability to add designs to various materials, including hard-coated and scratch-resistant surfaces, Tapecon can help improve the durability of your product. Graphics can also be imprinted below the surface or protected for further enhancement.
Maximum efficiency
Since graphics are incorporated into the molding cycle – instead of being a secondary step – in-mold decorating saves you processing, cycle time, and labor.
The process allows you to customize your product with assorted images while still using one molding tool. You can also integrate multiple enhancements and apply functionality into a single component, including backlighting, EMI/EFI shielding, keypads, and more.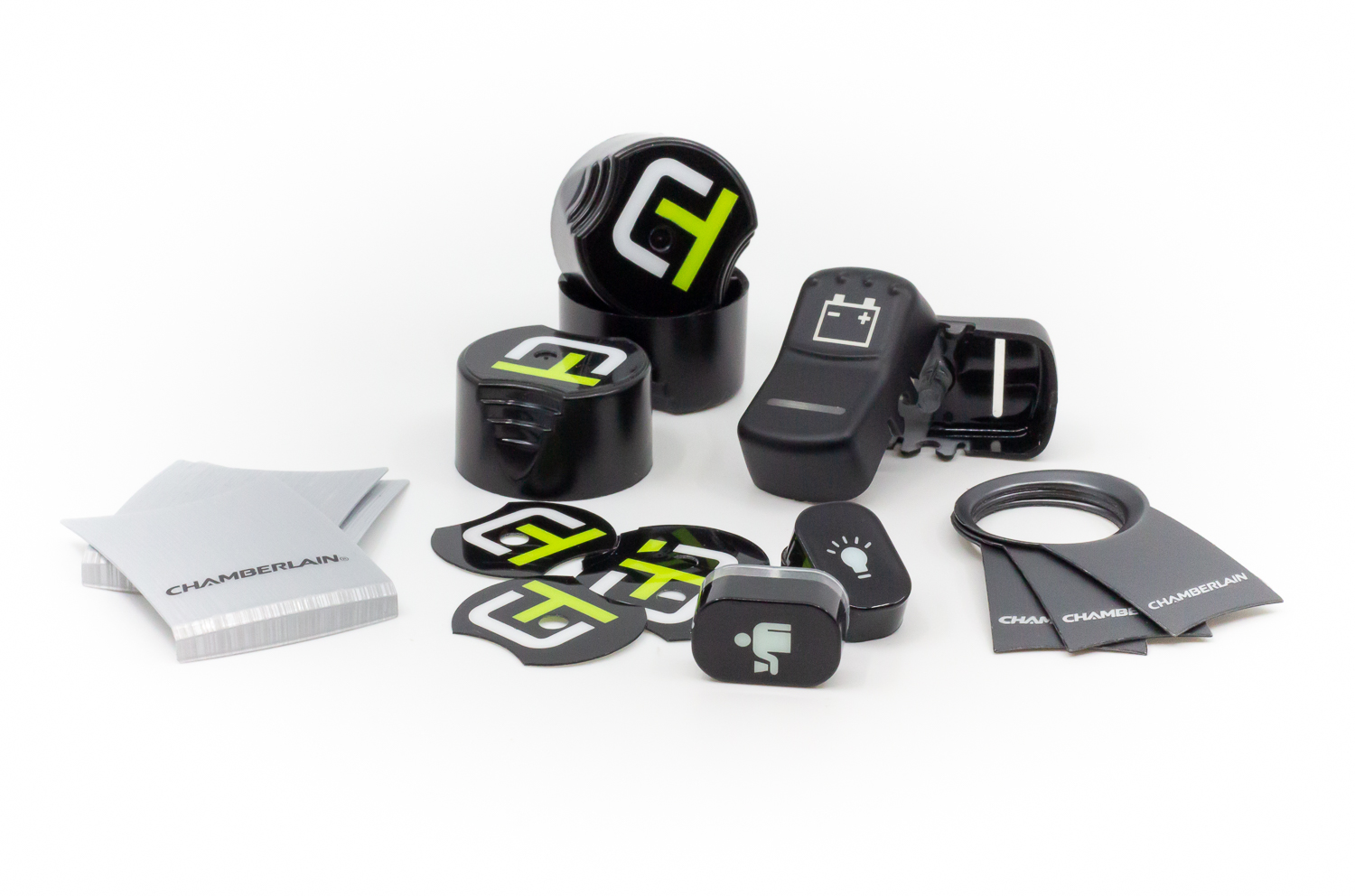 How it Works
Over the past 20 years, Tapecon and our partners have refined and perfected the in-mold decorating process. Our graphics department will collaborate with your team to create the optimal design for your product. From there, production is broken down into three steps:
Graphic overlay is printed
The film is thermoformed with heat and pressure to shape of the mold, then cut into individual pieces
The formed film is inserted into the injection molding process
Related Applications and Services
If your design calls for a contract manufacturer, you may also be interested in learning about other ways Tapecon can improve your product.
Let's get started.
To learn more about in-mold decorating, fill out this short form and a Tapecon representative will follow up with you as quickly as possible. As a fifth-generation family business, we pride ourselves on being trusted manufacturing partners for our clients, and we look forward to working with you.
"Tapecon reviewed our proposed design and gave us prompt professional assistance."
Research Engineer
"Great interaction and professionalism for a start-up product component."
Supply Chain Consultant
"Good communication from customer service."
Purchasing Manager
"What my company appreciates most is their flexibility should we need an order or a partial sooner than the due date at the time of order submission. These attributes make them stand out in their industry!"
Senior Buyer
We regularly publish content to serve our fellow colleagues in the advanced manufacturing industry.