A Case Study in Outsourced Manufacturing
Learn more about how an active package manufacturer successfully delegated its converting and printing operations to Tapecon in just ten months realizing the following benefits:
Refocused the business on its core competencies and areas that will fuel future growth
Outsourced supply chain management, reducing the burden on their internal team
Consolidated facilities and simplified logistics
Reallocated labor and management to align with the business strategy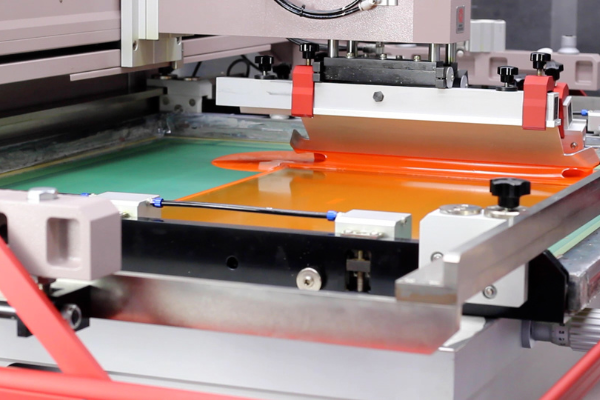 See outsourced printing, converting and manufacturing in action.
Recently, Tapecon implemented an outsourcing strategy with an active packaging manufacturer who was seeking a way to improve their facility usage and operations. After meeting with the company's leadership, including the supply chain manager, plant manager, and CFO, Tapecon was tasked with conducting a feasibility study to handle the company's converting and printing processes. After evaluating the processes and needs, Tapecon developed an outsourced manufacturing plan that helped the company achieve several strategic objectives including refocusing the business on its core competencies, consolidating facilities, and simplifying supply chain management.


"Tapecon reviewed our proposed design and gave us prompt professional assistance."
Research Engineer
"Great interaction and professionalism for a start-up product component."
Supply Chain Consultant
"Good communication from customer service."
Purchasing Manager
"What my company appreciates most is their flexibility should we need an order or a partial sooner than the due date at the time of order submission. These attributes make them stand out in their industry!"
Senior Buyer