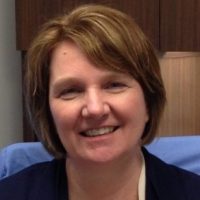 Tapecon is pleased to share that our Quality and Compliance Manager, Mary Sennett, has been named to the Board of WNY Sustainable Roundtable (WNY SBR).
Tapecon, Inc. is a founding member of WNY. In April 2015, Tapecon submitted a Sustainability Plan to support WNY SBR during a forum called "A Sustainability Plan: Why have a Sustainability Plan. Our Sustainability Plan will be fine-tuned throughout the course of our company's existence. Tapecon's Sustainability plan has been published online at: http://www.wnysustainablebusiness.org/our-members/.
Congratulations to Mary. We are proud of her drive to continue to support and enhance sustainability at Tapecon.
About WNY Sustainable Business Roundtable:
The WNY Sustainable Business Roundtable is a "business-driven" organization focused on creating an environmentally and economically resilient Buffalo-Niagara through business innovation, knowledge, and co-operation. Additional information about WNY SBR can be found at: http://www.wnysustainablebusiness.org/