The Outlook for Outsourced Medical Device Manufacturing in 2023 – and Beyond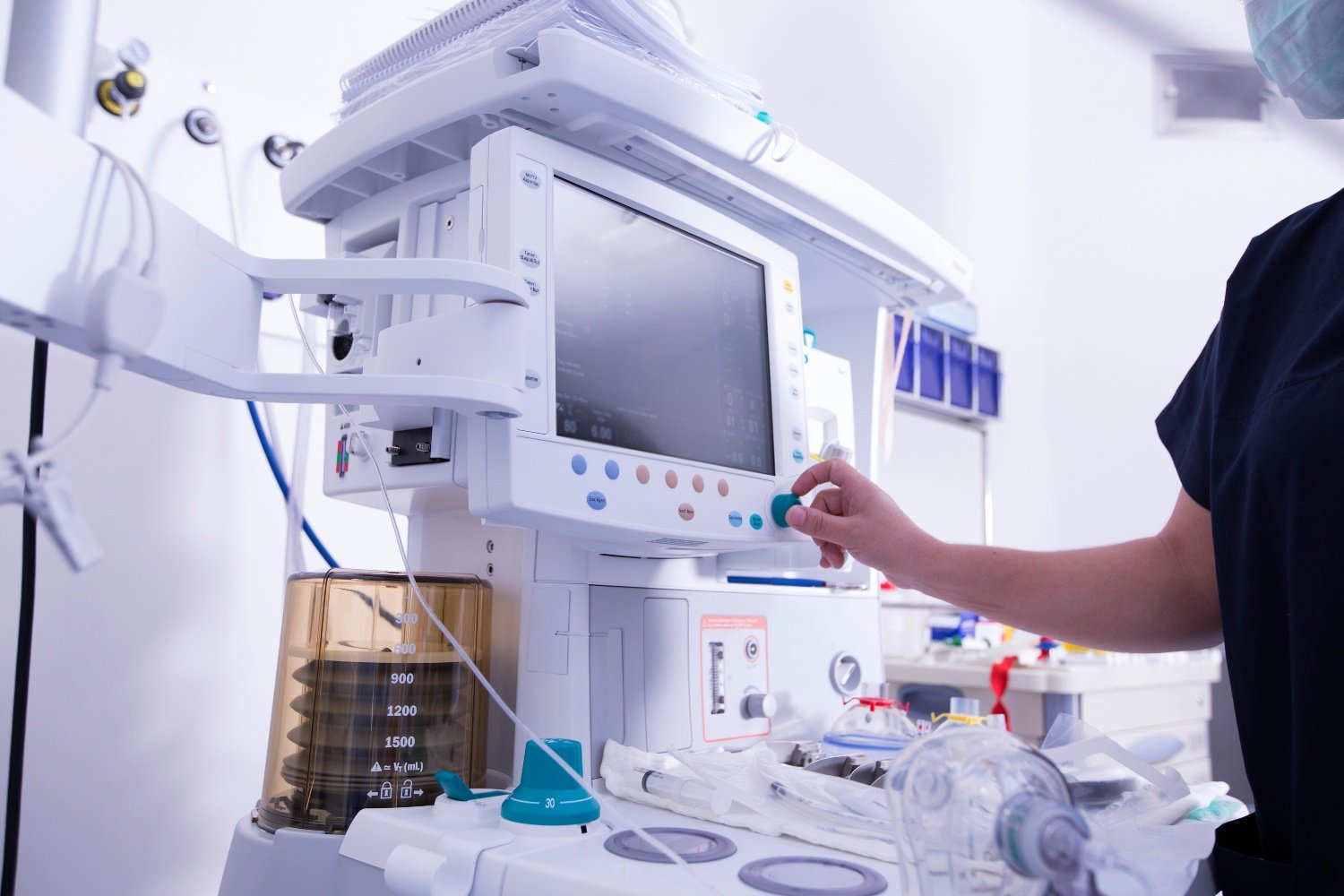 We may be in the golden age of medical innovation. With the increasing prevalence of chronic disease, the need for effective monitoring and treatment has never been greater. Thankfully, technology continues to advance at a breakneck pace.
However, just because OEMs are creating new, better, and more medical devices, that doesn't mean they have to make them all on their own. In fact, outsourced manufacturing is playing a pivotal role in continued innovation and meeting the demand for medical devices.
According to a MarketsandMarkets report, medical device outsourced manufacturing is projected to grow from $29.3B in 2021 to $56.2B by 2026. Even a more conservative projection by Transparency Market Research has the medical device contract manufacturing market reaching $47B by 2026. While we could quibble over numbers, the takeaway is clear – outsourced manufacturing is here to stay. And it could be the key to your future success.
Benefits of outsourcing manufacturing
If you haven't considered outsourcing your medical device production, you may be surprised to learn all
the advantages this approach offers. Those include:
Reducing labor and equipment costs
Enhanced risk management
Simplified supply chain management
Shorter lead times, getting your product to market faster
Freeing up your internal team to focus on core competencies
Ability to quickly scale production to meet market demands
Improved quality management and regulatory compliance
Access to specialized expertise, including materials selection and process optimization
Value-added services such as prototyping, testing, assembly, new product introduction support,
etc.
Where outsourced manufacturing fits with Industry 4.0
Outsourced manufacturing and Industry 4.0 go hand in hand. Technologies such as automation, predictive analytics, and automation are used to overcome production challenges, including labor shortages. Digital transformation can also be leveraged to reduce overall costs, make products faster, minimize waste, and reduce energy consumption of manufacturing.
Since contract manufacturers focus their efforts on production, they are better positioned to invest in smart factories. By outsourcing manufacturing, medical device OEMs can enjoy the benefits of Industry 4.0 without spending excessive capital on technology.
What to look for in an outsourced manufacturing partner
Handing off manufacturing responsibilities of your medical device is not a decision to be taken lightly.
When selecting the right partner for your organization, there are several questions to ask.
Does the manufacturer have performance history and quality procedures in place?
Does the manufacturer have certifications and registrations with industry or regulatory entities?
Does the manufacturer have operational capacity and the right processes to make your medical
device?
Does the manufacturer have strong relationships with suppliers to ensure reliable access to raw
materials?
Is the manufacturer committed to your overall success, and are they able to provide consultative
services?

Where is the production facility located, and can you take advantage of the additional

benefits of reshoring your manufacturing

?
At Tapecon, we are a trusted outsourced manufacturing partner, especially for OEM medical and
industrial applications. Our team is experienced in producing a wide range of medical devices. We offer
materials expertise, engineering consulting, and a wide range of custom materials converting and printing capabilities at our Buffalo, New York, facility.
Let's make something great
With over 100 years of manufacturing experience, Tapecon works with product teams to solve challenges, create products, and enhance lives. Learn more about our new product introduction support services.
RELATED CONTENT
Check out some of our other pieces about outsourced manufacturing:
A Case Study in Outsourced Manufacturing

-

Learn more about how an active package manufacturer successfully delegated its converting and printing operations to Tapecon in just ten months realizing several benefits related to supply chain, costs and business growth.
Subscribe To Our Monthly Newsletter